Tesla: Elon Musk Plans To Move Tesla Factory In Lockdown Row
Elon Musk is planning to shift his Tesla factory to Texas, Nevada. Furthermore, Elon Musk has to shut down his Californian Tesla factory. This came in light of the coronavirus. Read ahead to know more. Also, find out the coronavirus status in California.
Coronavirus Cases In California
All 52 states in the United States have tested coronavirus positive. Moreover, the United States continues to remain the worst-hit coronavirus country in the world. The country has reported 61000 plus deaths to date due to the coronavirus.
According to John Hopkins University, there are 64,561 positive coronavirus cases in California to date. 2678 people have died. However, no one has recovered yet from the virus in California.
Tesla Powerplant Told To Shutdown
The health department of Alameda County, California refused Tesla to reopen its Vehicle plant-based in California. This came in keeping in mind the rise in the number of coronavirus cases in California.
However, the Californian State authorities have flexed lockdown in certain areas. Some businesses are allowed to operate. All basic operations are suspended at Freemont Plant since 23rd March 2020.
Moreover, the Tesla factory employs over 10,000 workers and produce 415,000 cars every year. Right now, the health of workers and people in the county remains the top priority for the local authorities and therefore the Tesla factory shall remain closed until further notice.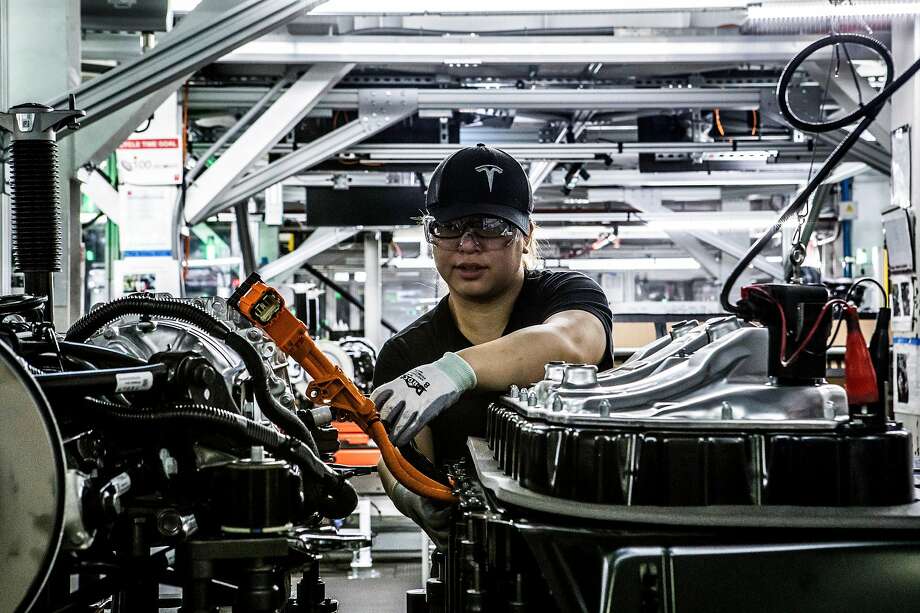 Also Read: Tesla's New Dash Cam And Sentry Viewer
President Trump Assumed Cold War With China
Tesla's Next Move
Elon Musk, CEO of Tesla is not happy with Alameda County's decision. Furthermore, it is going to file a suit against the county. He said, that Tesla has been making 1200 plus ventilators for US hospitals.
Moreover, he wants to resume his car manufacturing activity as well. To date, he is planning to move his Tesla Vehicle plant to Texas, Nevada, United States. Elon Musk will announce his final decision later.