WhatsApp: New Upgrades On Test Includes Exciting Features And Tools
WhatsApp is one of those apps that gets continuous updates on all of its platforms. Besides, the latest update was the increment of total participants in a video call on WhatsApp. It was done to rival the Zoom's video calling facility. But there were various updates that the users always needed in WhatsApp. After all, now WhatsApp is testing some updates with those features. One of the major features that WhatsApp is not capable of multiple device usage.
Even though it allows us to use WhatsApp from a smartphone and another device through the web version. But it is still not capable of using your WhatsApp from more than those two devices. At the same time, many of the other messenger applications have this feature for a long time. After all, the new reports show that the upcoming updates of WhatsApp will allow using the account from up to four devices simultaneously.
Also, Read  Facebook Reports That Taking Down Of Hate Speech And Terrorism Increased In The Platform
Also, Read  Twitter Adding Feature To Make The User Read The Real Story Before Sharing Other Tweets About It
More Upgrades And Features Expected In Future Updates Of WhatsApp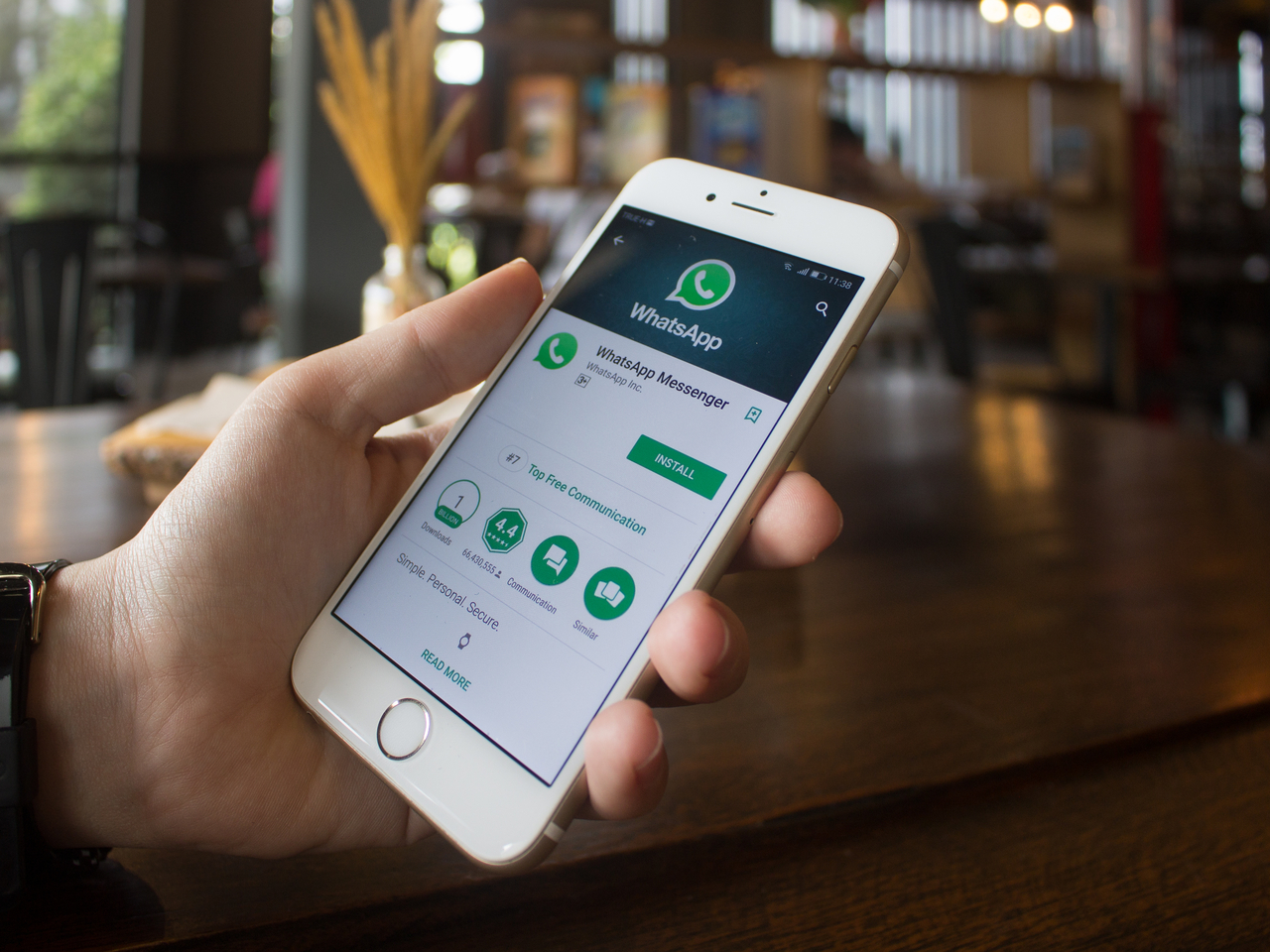 Multiple device usabilities are not the only update that WhatsApp is planning for its application. Many details about the feature are not available yet. After all, it is still in development. Some other useful features that WhatsApp is checking include Search by Date feature. Features like Storage Usage, an except starred option, ShareChat support, and a Search image on the web. The search by date is currently in its alpha stage of development. So, like every other update, it will also take some time to appear in WhatsApp.
However, most of these features are said to be seen in iOS applications before it comes into Android versions. It may be because of the large number of users of Android in different smartphones. Beyond all these features, the expected storage usage tool will completely redesign the storage maintenance feature.
Also, Read  Samsung: The Galaxy Fold Smartphone Gets Update With 4K At 60fps Selfie Camera
Also, Read  Netflix: Streaming Platforms Made To Go SD As Internet Is Under A Huge Demand