Twitter To Start Taking Action Against Misinformation During COVID-19
Misleading information is one of another crisis faced by people all over the world during the real crisis. Since the outbreak started, social media platforms became a playground of fakers. Those are the people who shared misinformation among the people. After all, all the platforms together with governments are trying to stop the spread of fake information for a long time now.
However, the misleading facts and dangerous communal hate posts are still wandering in the timelines. So, Twitter is going to consider the situation more serious. The team will look after all tweets and replies circulating on social media. Besides, the user who shares the misinformation against COVID-19 warned.
Also, Read  Facebook, Twitter And Google Come Together To Support Drug Addiction Recovery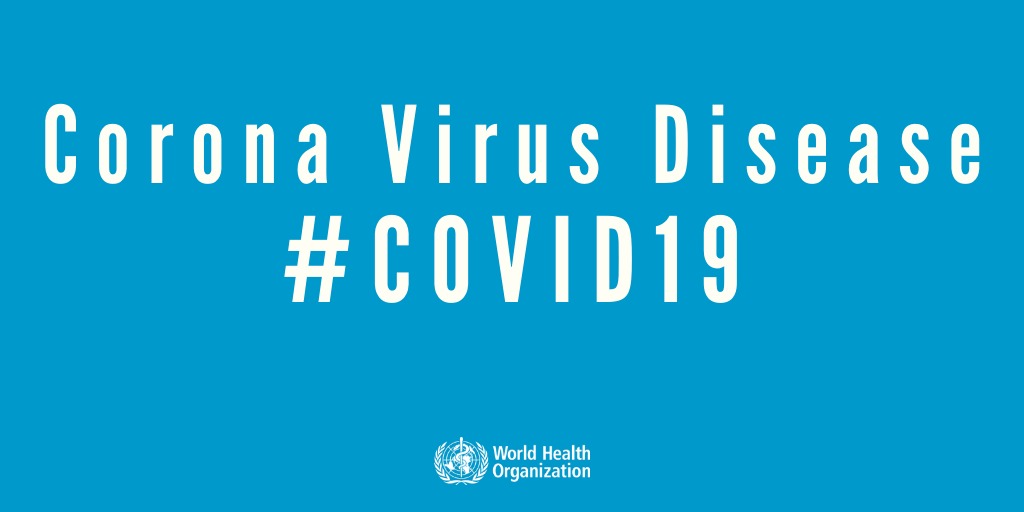 More Details On Twitter Attempt To Stop Spreading Misinformation
Many tweets are spread all over twitter with useless and dangerous things. It included promoting miracle cures, microchipped vaccines, and the 5G linking to the virus. The communal hate speeches in India was another thing that happened during the pandemic crisis. A group of people said Muslims are the cause of spreading COVID-19 in India, etc. All these issues took care of by governments.
However, it is important for Twitter to avoid these kinds of useless yet dangerous tweets from its platform. A similar label introduced for synthetic and manipulated tweets will appear for this kind of tweet too. These labels linked to external trusted sources. It will give warnings depending on the severity of the tweet before the public health experts or officials view it.
The tweets classified into three levels. Misleading Information, Disputed Information, and Unverified information. After all, Twitter is not only a platform that started similar procedures. YouTube expanded facts checks on the issue. Besides, WhatsApp limited the amount of forwards.
Also, Read  The Latest Alleged Leaks Regarding The Elder Scrolls 6 Has Been Proven False, Likely To The Disappointment Of Many Fans!
Also, Read Pandemic: Reports Show That Trump Ignored CIA's Advice On The Coronavirus Threat