Trump's Take On Hydroxychloroquine
Trump's Take
Yesterday, President Trump said he'd rely on a malaria drug as an anti-dose of Coronavirus.
And although his own government had warned him of its apparent use, he couldn't care less.
The usage of the drug was supposed to be carried out only in a hospital or research probation because it has fatal side effects.
But Trump reportedly said he has been taking hydroxychloroquine and a zinc supplement every day for about 2 weeks now.
He has spent weeks trying to convince people the drug works wonders and is an utter cure for COVID-19.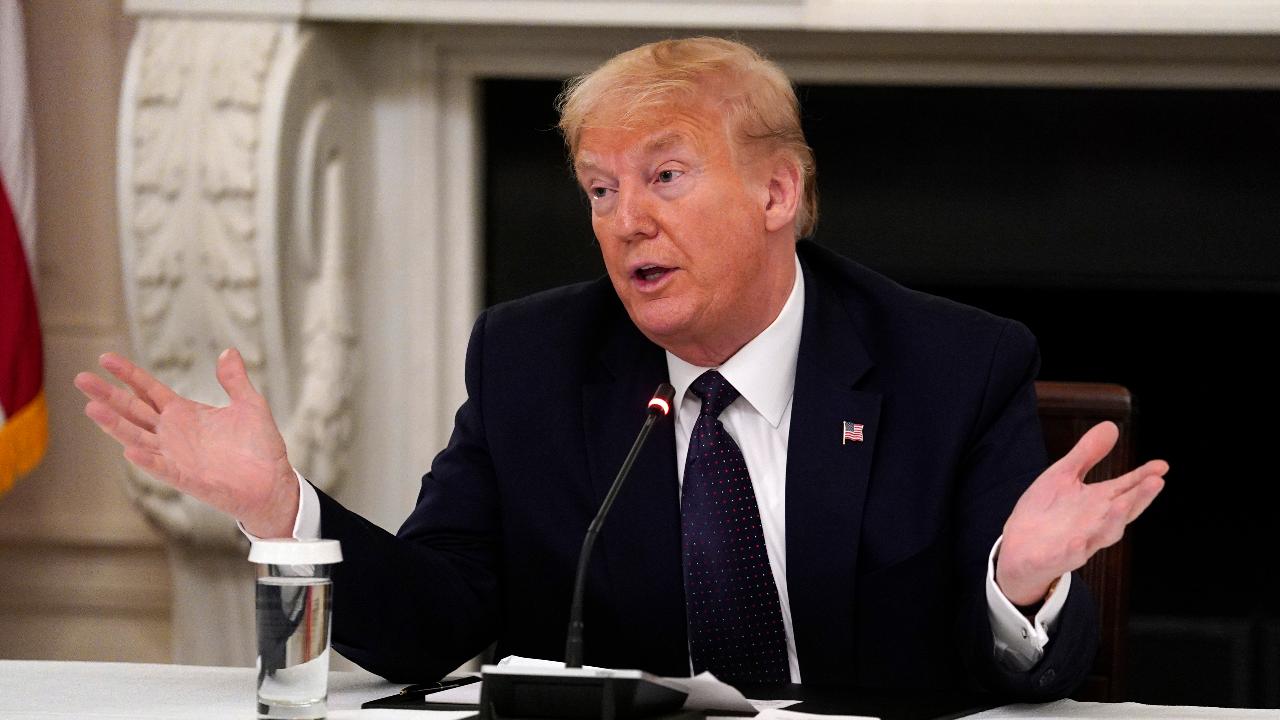 Procession
Trump confessed that no doctor has prescribed the drug to him but he himself asked for it from the White House physician.He went on to say that he started taking the drug because he thought it was good. *shrugs* Hydroxychloroquine is also used to treat lupus and arthritis but it results in heart-related problems.
Trump, however, denied all reports, saying, he feels anything but problematic.
Around 4 White House officials have tested positive and the matter is of even more grave concern now.
What Good Is It Doing
Reports were surfacing on sending the President and Vice President in self isolation.
Nevertheless, the White House has made it mandatory for those in the West Wing to wear masks.
It has also started testing every person who has by now come in close contact with either of the two.
Trump hasn't been taking the drug with azithromycin, however, no medical research has found the drug to be capable enough to treat COVID-19 as such.
Two huge studies were made in New York recently which involved the testing of around 1400 students.
No benefit whatsoever was found post this. Even a French experiment proved no good