Trump's Attacks
For all those who know Trump, also know about his signature derogatory remarks against women.
The Us Presiden Trump basically spent the entire Memorial day promoting sexist personal attacks on women Democrats.
Well, I kind of saw it coming. He retweeted posts made by weeny unsuccessful GOP Congressional candidate John K Stahl.
These posts took a shot at the US House Speaker Nancy Pelosi, Secretary of State Hillary Clinton and former Georgia gubernatorial candidate Stacey Abrams.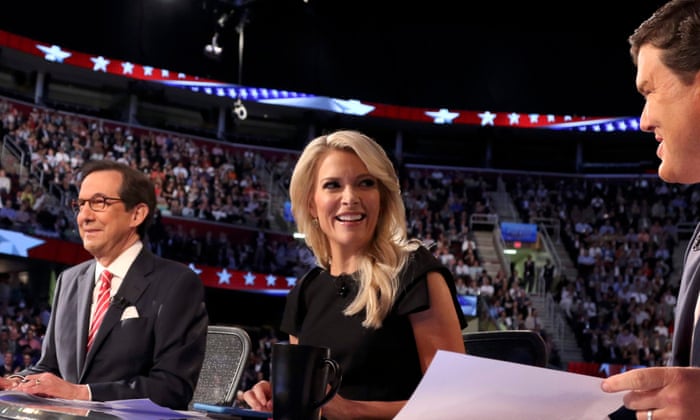 John K Stahl
One of the John K Stahl tweets showed his scrutinising behaviour against Hillary Clinton and Nancy.
His post said that to protect PolyGrip during the pandemic, they have developed 2 options.
With the DJT option, the women would be able to tongue and adjust their dentures more easily.
And with duct tape, the women won't be able to booze during their job as much as they used to.
Stahl, the man behind the abominable and uncanny reference, ran for a Californian congressional seat as a Republican.
What's To Come
However, he was defeated after getting less than 4 per cent of the vote.
Trump is no newbie to attacking women Democrats, judging their beauty standards and talking ill about their bodies.
Stahl went on to say racist things about Stacey Abrams' appearance and called her a self-proclaimed governor.
He went on to say that Joe Biden will be considered a racist if he doesn't vote for her, reason why he's supporting her.
Retorting to these comments, Nancy Pelosi had called Trump 'morbidly obese' last week and said he could himself lose a few pounds for the nation is bearing the entire weight of the virus.
She went on to say that she gave him a dose of his own medicine. He has called women one thing or the other time and again and he think this passes off as humour.
When criticized for her own remarks, she said she was only quoting what the doctors had said about Trump so technically she was being factual.