Trump's Remarks
Its no surprise that Trump is a sucker for memes. He will literally morph himself in a cameo to every famous meme there is in the market.
Trump also pretty much likes to kick up controversy very often.
And looking at his recent historical significance, the US president is absolutely clueless about the pandemic in his country.
Had he been thorough of the death rise and suffering of people, he'd have done something substantial about it.
He only wants to make his country coronavirus-free with hydroxychloroquine and disinfectants. Insane.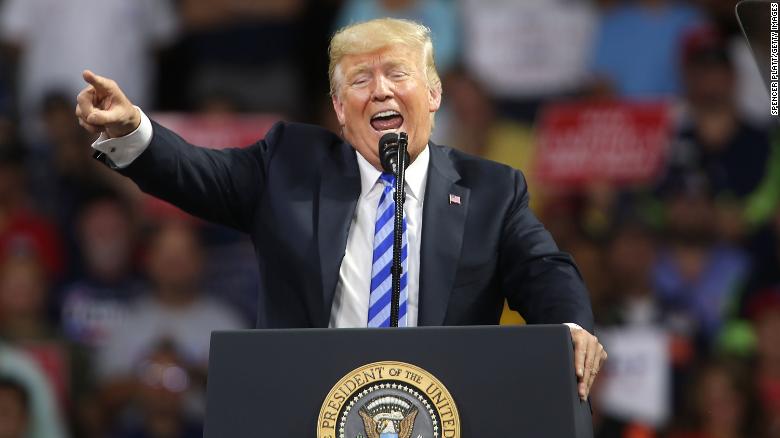 Biden's Participation
And of course, a few sessions of Golf also keeps him utterly 'fit' since he has to bear all the responsibility of the dying Americans.
But wait, does he even know how many have lost their lives by now? Dear Lord.
What's most amusing is how even though he is criticized the most, he decides to shift the attention from himself.
He rather puts it on the White House member and the soon-to-be President(I'm hoping) Joe Biden by trolling him all the way with the viral 'Coffin Dance' meme.
Joe Biden found himself in a rather uncanny position when he told a black radio host that African-Americans 'aint black' if they weren't sure who to support in the upcoming election.
This sparked accusations of racism. This was said during an interview with a popular radio personality Charlamagne.
What Proceeds
However, after these remarks gained a lot of infamousity, he said on a call with black business leaders that he shouldn't have been so cavalier.
He went on to say that he had never taken the african-american community for granted.
But Trump being Trump, latched onto this opportunity to bring Joe Biden down.
It amazes me how a President who has a history of being racist himself, even thought this could worsen the image of Biden.
Trump even bid goodbye to Biden's presidential run with a viral funeral video, a meme with the astronomia song that resurrected during the pandemic.
The original video was shot by BBC back in 2017, and shows the ancient tradition of Ghana-pallbearers doing a jolly dance while bidding goodbye to the departed.
Trump, trying to bring Biden down when eh himself is all the time accused of his racist superficial remarks baffles me.
Most recently, he foolish remark has been calling the COVID-19 a 'Chinese virus'.