Trump Jr Repeats Father's Conviction
Eric Trump To The Rescue
If Donald Trump wasn't enough to falsely convince us that Coronavirus will go away on its own, there comes Eric Trump, his son.
Chanting his father's recipe, he goes on proclaiming this so as to make sure Donald Trump paves his way through the November 2020 election.
Or so it seems. And I'm sure I'm not the only one who thinks this way. His father had said the same thing about how coronavirus will just suddenly disappear one day and never bother us again.
Well, only if it was THAT easy. *shrugs* It's no surprise the US has been the hard-hit because of COVID-19.
More than 87,000 people have died and there are around about 1 lakh reported cases.
If this is not the worst phase in America, I don't know what is. This, however, doesn't make Trump continue the lockdown.
If anything, he has only ordered states to reopen and businesses to restart so as to boost the economy.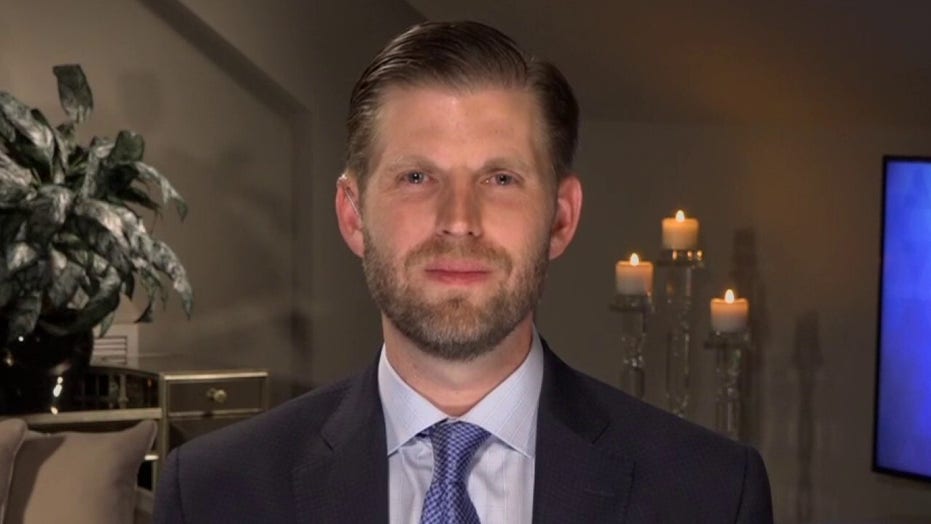 Estimate
Nevertheless, Eric Trump thinks this is all a wicked plan by the Left. He said he they think they are taking away Trump's greatest tools.
What is his greatest tool, you ask? Well, it is to go into any place and fill it with around 50k people automatically.
And since the election is on the 3rd of November, he says they will keep criticizing and scrutinising him till that day.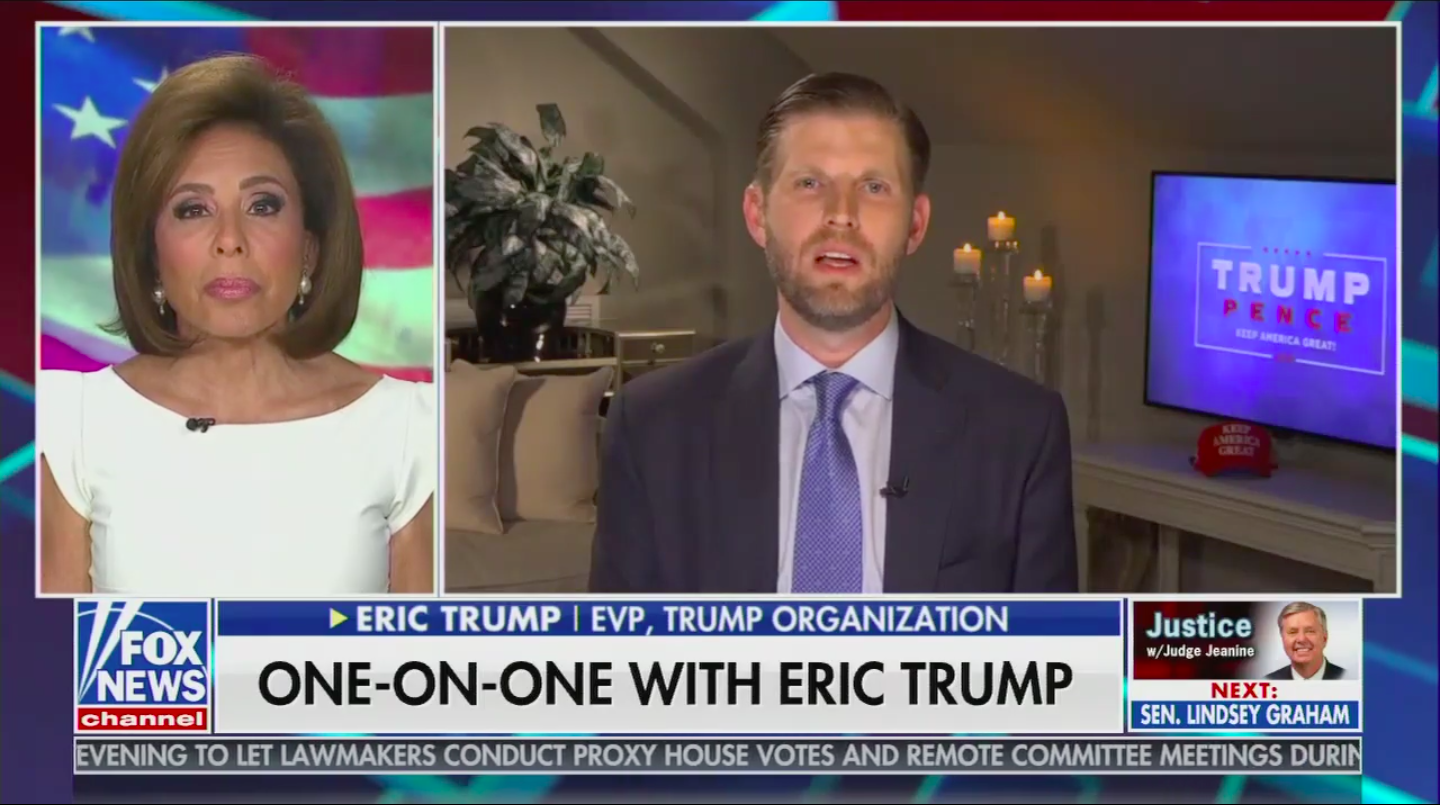 Theory
For all I know, Eric doesn't have a mind of his own and wouldn't say a word without the knowledge of his father.
Apparently, every place Trump has planned to go has had been tested for coronavirus.
Well, he can attend rallies and do campaigns but can people attend them? They need to stand in long queues and get themselves checked first.
Or is it even worth it? Only time will tell! *shrugs*
Also Read: Coronavirus: New Zealand Eases Lockdown Restrictions And Moves Into Level Two