Trump Campaign Tribute Video Got Removed From Facebook And Twitter
Twitter and Facebook took down a video from Donald Trump campaign. Both of the social media giants are very serious about copyright infringement. It is because the original artists deserve the appreciation for their work instead of some others copying it and getting applause. There was a tribute video from the black man George Floyd who died because of a police officer kneeling on his neck in Minneapolis.
However, the video included different photos and videos from the protest along with a voice-over. Besides, it also includes the scenes from the protest accompanied by soft piano music. Both platforms claimed that they received a copyright violation complaint about the video. Facebook took down the video from Instagram too.
Also, Read  Fallout 76: Player Who Spent His Time Helping Others Is Now Supported By His Fans Through A Real-Life Tragedy
Also, Read  Facebook Launches Feature Allows Customizable Avatars in the US
Trump Says That The Action By Facebook And Twitter Is Illegal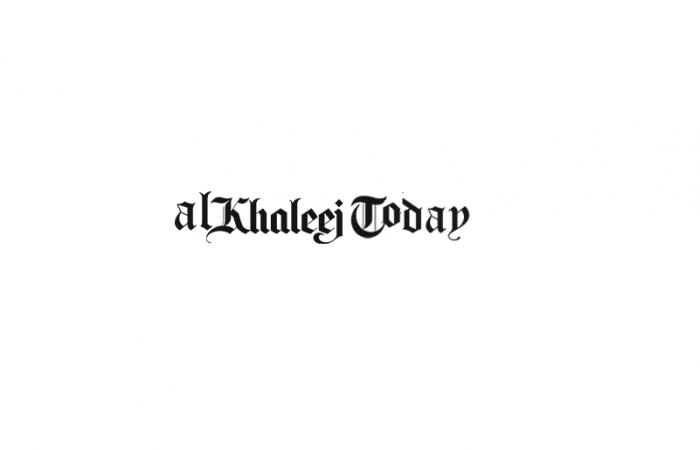 Trump tweeted in Twitter itself against Twitter that the company is fighting against him for the left democrats. Besides, he also claims that the action is illegal. Although, Twitter quoted the tweet and said that it is not true and the action is not illegal. The action taken because of the complaint from the original copyright holder. After all, Trump also mentioned section 230.
He says the section needs to revoked. However, both sites defended their side of truth against the president. The Facebook spokesperson explained that it is the real owner's right to report the copyright violation. Even though YouTube did not take down the video from the platform. They said that the video posted on YouTube id different from the videos posted on Facebook.
Also, Read  PS5 Event Got Postponed By Sony, Says There Has Other Voices To Be Heard
Also, Read Huawei In Partnership With Dailymotion Instead Of YouTube For Video Content