Trump Backs Tesla Reopening
Elon And His Involvement
I'm pretty sure most of you know the ongoing riff between Elon Musk and Alameda County of California.
If not, welcome to this article. Let me be a self-proclaimed guru and tell you there's more to Elon Musk than just his child being named something so utterly eccentric that I can't happen to pronounce it.
Elon Musk, the owner of TESLA, had tweeted about an apparent reopening of the company in one of California's county.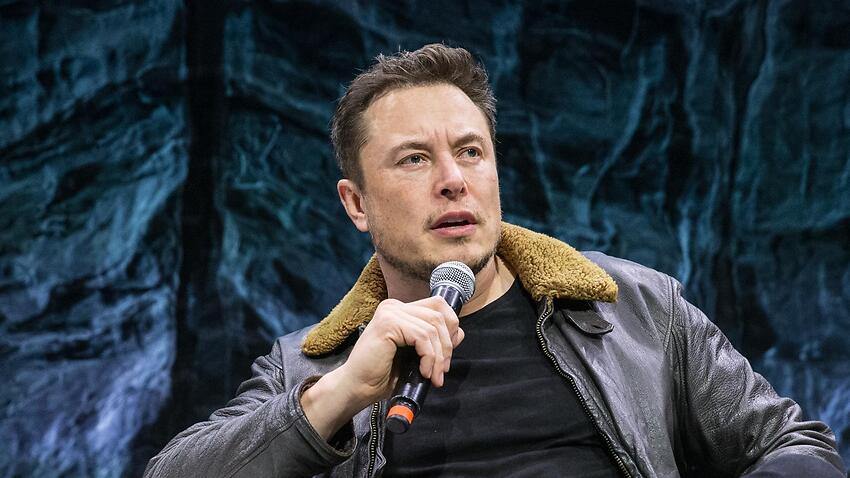 What Proceeds Musk and Trump
He had dared the authorities to come and arrest him if they were so much against it.
President Trump did what he knows best-supported a person who was pretty much disregarding the law.
He backed Elon and tweeted that California should allow Tesla plant in Fremont to reopen and start work.
As a President, and as a human first, you shan't let a renowned/ powerful man misuse his status.
Opening work will call for a perpetual assembly of workers, which will undeniably lead to the catching of the virus, to say the least.
Elon's plant was ordered to be suspended in March so as to keep a check on the spread of this virus.
What Lies Ahead
But he has been intensely vocal about how this idea is a disaster and that we aren't going to gain anything from this. Hm, interesting.
Elon had come to say he's annoyed with California now and would very much like to establish a plant in Texas.
Reportedly, The Fremont plant had already started and locals have seen workers moving around in groups.
Even trucks full of supplies have been moving, all during this hour of extreme caution?
Elon Musk is no amateur to it. Earlier, he had referred to the whole panic because of coronavirus to be utterly dumb.
Also Read: Disney Confirms Black Widow Won't Skip Theaters