Top 10 Mobile Phones Under $1000
Mobile phones are one of the most important tools for us right now. With the advancement of technology, the effect that mobile phones had over our life has significantly increased. This makes it even more important for us to make the right choice when buying one.
When buying a new mobile phone, most of us walk on a tightrope with the budget. But you don't necessarily have to spend too much to get something amazing. You can easily buy good mobiles under $1000. We'll walk you through some of the best options for you that fall in your budget.
iPhone 11 Pro
The iPhone 11 Pro is one of the best mobile phones. Be it for gaming or basic day-to-day use. Although it's not the higher-end model of the iPhone 11  series, you can purchase it straight away if your budget is below $1000. If you've patience & can wait for some time, I would recommend you to wait for iPhone 12.
Once iPhone 12 is released, the pricing of iPhone 11 will eventually go down. Now, coming back to the specs of iPhone 11, it powers the latest A13 Bionic chip. On top pof that you get a crisp 5.8-inch HDR10 display.
In the camera aspect, Apple has once again lived up to the expectation it produces some great clicks from the rear & front camera. On the back, there's 12 MP triple camera setup that's equipped with ultra-wide angle sensor and telephoto lens.
When it comes to video shooting capabilities, iPhone 11 is the best. So, if you're a video influencer or want to be one, iPhone 11 is the mobile phone you need with you all the time.
Google Pixel 4A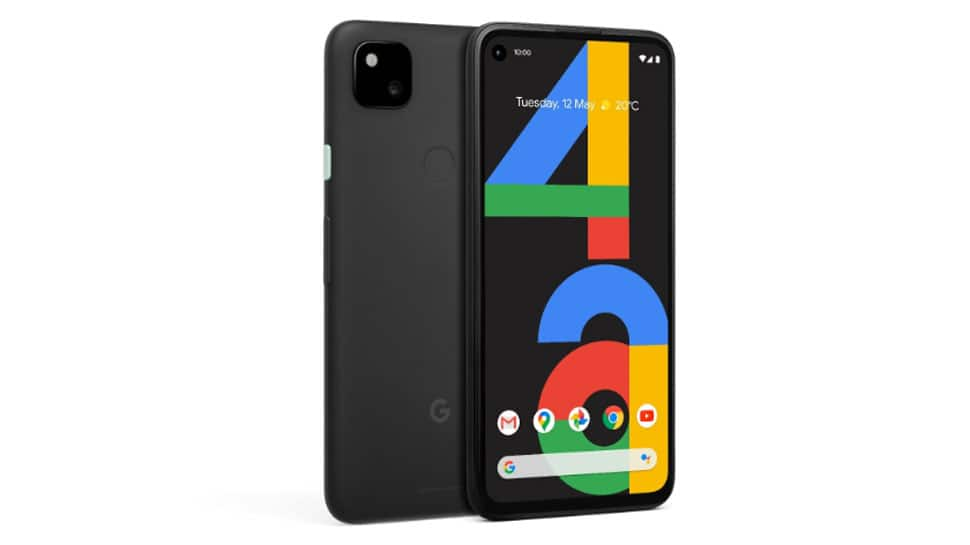 You can always trust a Pixel for the right camera. The phone has an amazing camera backed by an AMOLED Screen which makes it a very good option. The software is very clean and easy to use. However, the phone does not support wireless charging. It's a good phone for the price if you can compromise on a few features like water resistance, fingerprint sensor, and face unlock.
This is one of the best budget phones since the hardware of the phone is very solid and it comes with amazing specifications for any budget phone. The added benefit of a crisp display and a great finish make it even more irresistible. The phone has a very good user interface and it also has great battery life. But, the model doesn't support wireless charging and is not water-resistant.
OnePlus Nord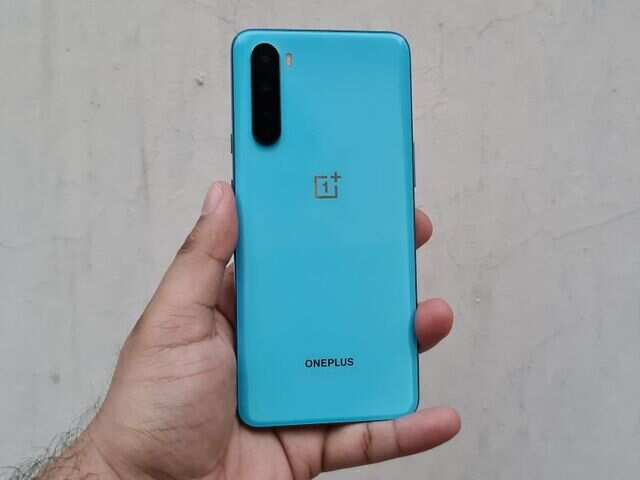 The camera, looks, processor of this phone screams brilliant. And provided the features for the price that it comes in, it is a great package. It should be noted that there is no such rating for water-resistance and that it doesn't support wireless charging as well.
Samsung Galaxy S20
It is one of the best deals that you can crack for a budget phone. With a great processor, water-resistance, and support to wireless charging, this phone is sure to rock the world. The phone also provides great storage and amazing power back-up. Although the phone doesn't have am in-display fingerprint sensor, it has one on the other side of the phone.
iPhone XR
The iPhone has a great processor, as expected. It also is water-resistant and supports wireless charging. The phone has given a great overall performance and people with a budget have always preferred to buy this phone if they're looking for iOS. The only place where the phone has disappointed is the display. It is very off-beat and can be very unpleasant to use for a modern user.
Samsung Galaxy Note 10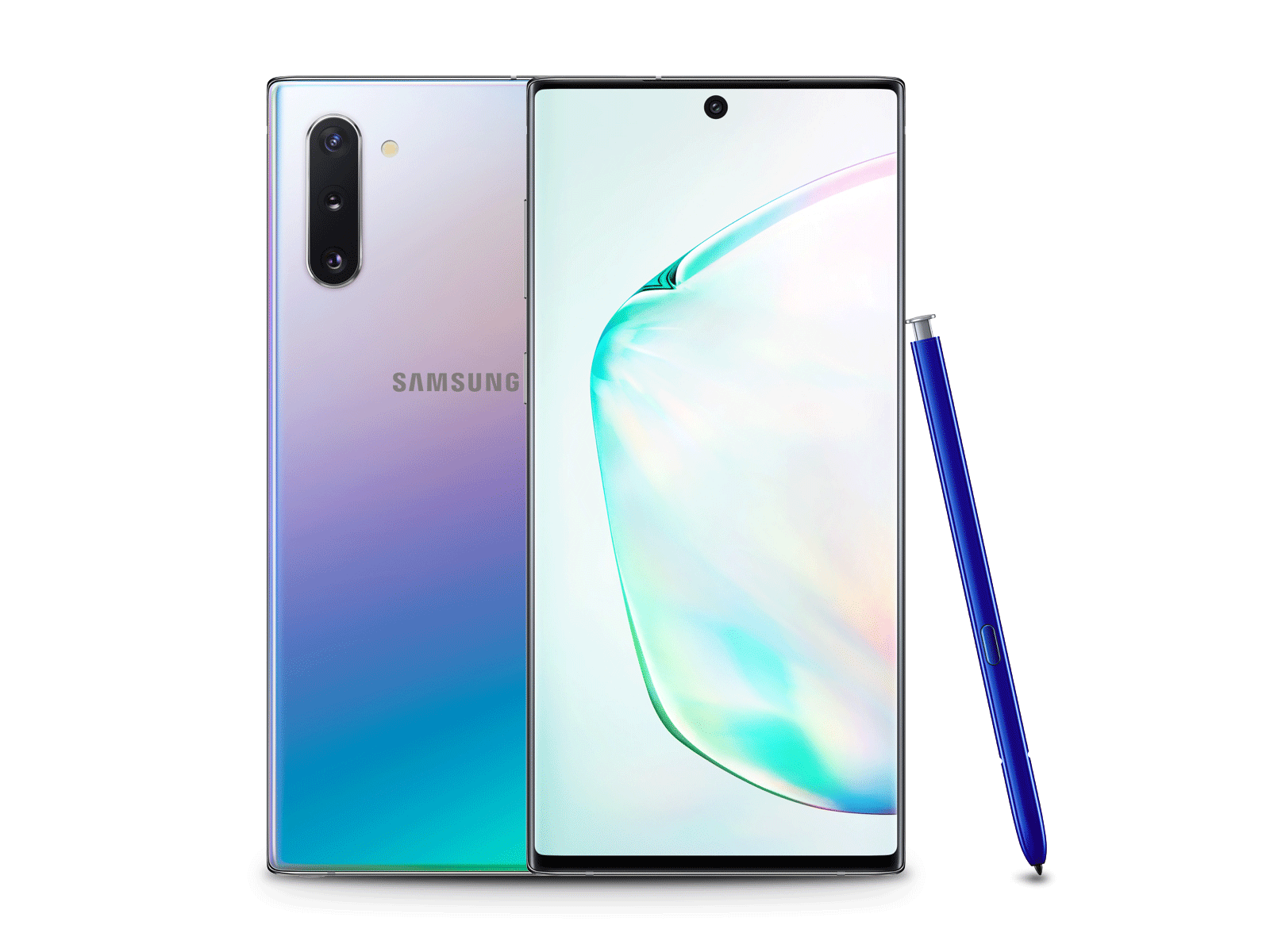 The phone has that undeniable finish that Samsung gives and the polish on the design is amazing. On top of that, the phone has a great battery life and has an in-display fingerprint unlock system.
The camera on the phone is perfect for portrait shots as well. However, the processor of the phone was a setback. Unlike its predecessor, Samsung Galaxy Note 10 supports wireless charging of Qi, PMA & Samsung's own Fast Wireless Charging 2.0. Further, Samsung Galaxy Note 10 is rated as IP68 mobile phone. It means this smartphone has the dust rating of 6 (Highest-level protection) & Water-resistance rating of 8.
OnePlus 8 Pro
The OnePlus 8 Pro is powered by the Snapdragon 865 and rocks, not one, but two 48MP cameras at the back combined with another telephoto lens. It also rocks a gorgeous 120Hz QHD+ AMOLED display and is quite ergonomic to hold. What makes this one of the best mobile phones to buy right now is the stable and smooth software experience.
Oppo Find X2
The phone supports an undeniably sleek body. It has the best possible look and finish that can make anyone fall in love with it. It comes with an on-screen fingerprint sensor and has a great battery life to support it. The performance of the phone is overall great, but then it is not water-resistant and doesn't offer the feature of wireless charging.
Samsung Galaxy S10+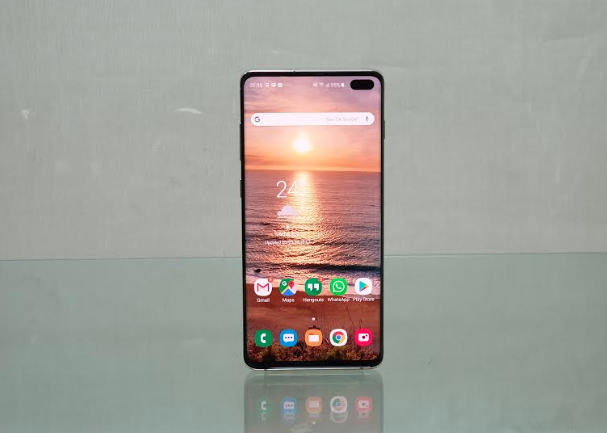 The phone is of an amazing look. It is backed with a great design and finish which makes it look amazing. The Samsung Galaxy smartphone is water-resistant and also supports wireless charging. Amongst these assets, there is also the fact that the phone has a very smooth performance. However, it can be a little smaller as expected and its camera isn't up to the mark.
Motorola One Vision Plus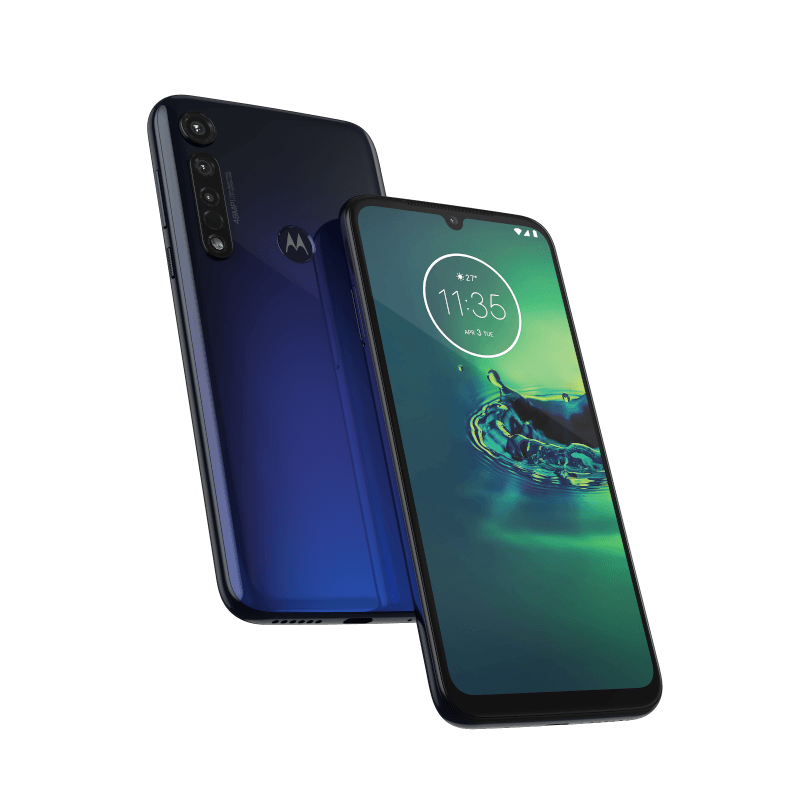 Motorola has seriously impressed everyone with its take on the sleek design with the new One Vision Plus (A successor to the last year's Motorola One VIsion). The software is as clean as it could be and it is backed with great battery life for the price. However, the only off-putting factor is that its camera is not worth the hype and is of low quality.
Final Words
That's all for now. These are 10 mobile phones I would recommend you to purchase in 2020. However, if you need some additional discount on these smartphones, I would recommend you to wait as we're gearing up to the next festive season. At that time, you can expect to get some steal deals especially during Black Friday or Cyber Monday.