The Hague: Five People Drown After Going Surfing Off Dutch Coast
Five people drowned when they went out for leisure time on the coast of the Hague. Read ahead to know more. Also, find out what the Dutch Police authorities had to say about the situation.
Who Were The Victims
The five victims aged between 22-38. Moreover, they were said to be experienced surfers. The group went to the sea to have some leisure time and go surfing. However, all five drowned.
The bodies of all five victims were recovered by the rescue team. However, finding the fifth body was a difficult task. Moreover, it was seen ashore the next day. The fifth body was then recovered by the rescue team.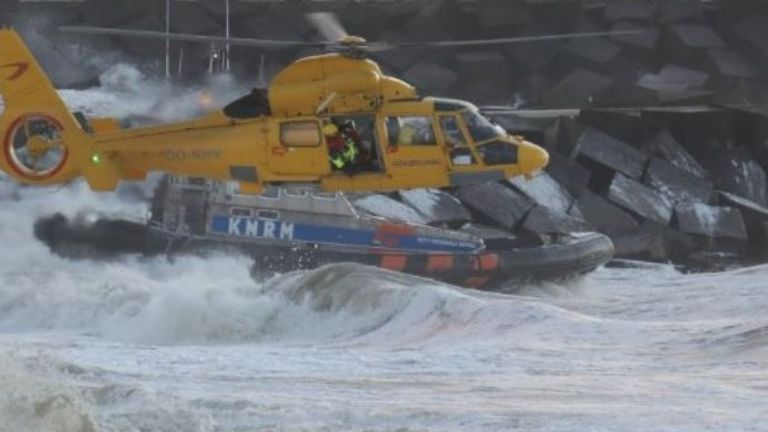 The Rescue Operation
The KNRM Dutch Rescue task force took over the search operation after the report came in of five missing surfers. Furthermore, the search operation was not an easy one. It was treacherous.
A thick layer of foam drifted across the North Seas water by the beaches. As a result, the search and rescue team had a tough time recovering the bodies. The operation lasted for several hours.
One of the lifeguards said that the strong winds from the northern direction and strong water current due to the spring tide made the search operation quite difficult. The team used a chopper and speed boats to conduct the search operation.
Moreover, they used choppers as an aerial search option in places where the boat could not be taken due to the strong water currents.
Also Read: Ellen DeGeneres Rumoured To Be Distressed
Effective Working Strategy Of SEO
Possible Cause Of Drowning
The exact cause of drowning remains unknown and is under investigation. However, it is believed that the group could not deal with the heavy weather and did not predict the strong water currents.
This probable reason caused the drowning of five people. However, the official reason is still under investigation.