Spotify: The Application Is Getting Rid Of 10,000 Song Limit In Library
The limit that Spotify made on the application to add more than 10,000 songs in the library was already noted as a drawback. After all, 10,000 is not a small number. But in the case of most users who use the application continuously. For them the 10,000 songs are nothing. Because the songs will play everywhere one after another.
When it continues to play as the background music of human life, 10,000 is not a pretty big amount. There are millions of songs out there. However, Spotify decided to remove the limitations imposed on users. At last, you can add as many songs in your library.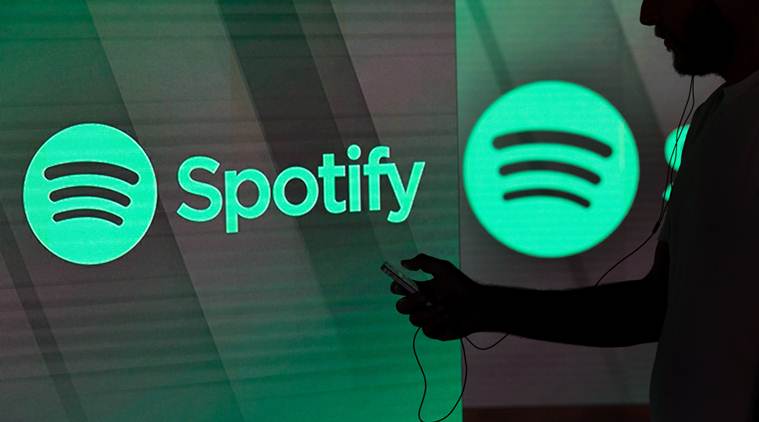 How It Helps Spotify And Some Other Advantages
The new move from Spotify can be considered as one of the wise decisions they have made. Besides, Discovery Weekly is the feature that shows you tons of songs every week. But it has a problem that it will show songs even if you heard it for a million times. Although, it will not come again in front of you if you liked that song.
For those people who add songs like this will also be happy with unlimited library size upgrades. At last, the listener can like any songs they pass through and come back later to find it if they want to hear it again. Many users complained about running out of library storage because of the limit.
Some of them hit the limit even after being so picky in the songs. So, it made them remove their favorite tracks to add any other tracks. However, the team decided to change their perspective in this area and it is even better.