Spirit Awards 2021 Now Postponed After Academy Awards
The ongoing pandemic changed everything around all industries. In includes entertainment to household businesses. Here we talk about the entertainment industry in which many of the productions got halted as we know. Beyond all, the Oscar also got postponed for two months that is from Feb 28 to April 25. After all, now Spirit Awards also got postponed. Usually, the Spirit award happens the day before the Oscars.
That means the Spirit Awards will happen on April 24 which is the day before the currently announced date of Oscar. Moreover, Film Independent President Josh Welsh said that they will also look at the movies from January 1, 2020, to Feb 28, 2021. It is to support the movies during this challenge faced by the world.
Also, Read  Uncut Jems: The Wonderful Acceptance Speech By Adam Sandler At The Spirit Awards And All Other Who Won
Golden Globes Is Also Expecting The Situation Will Get Well Soon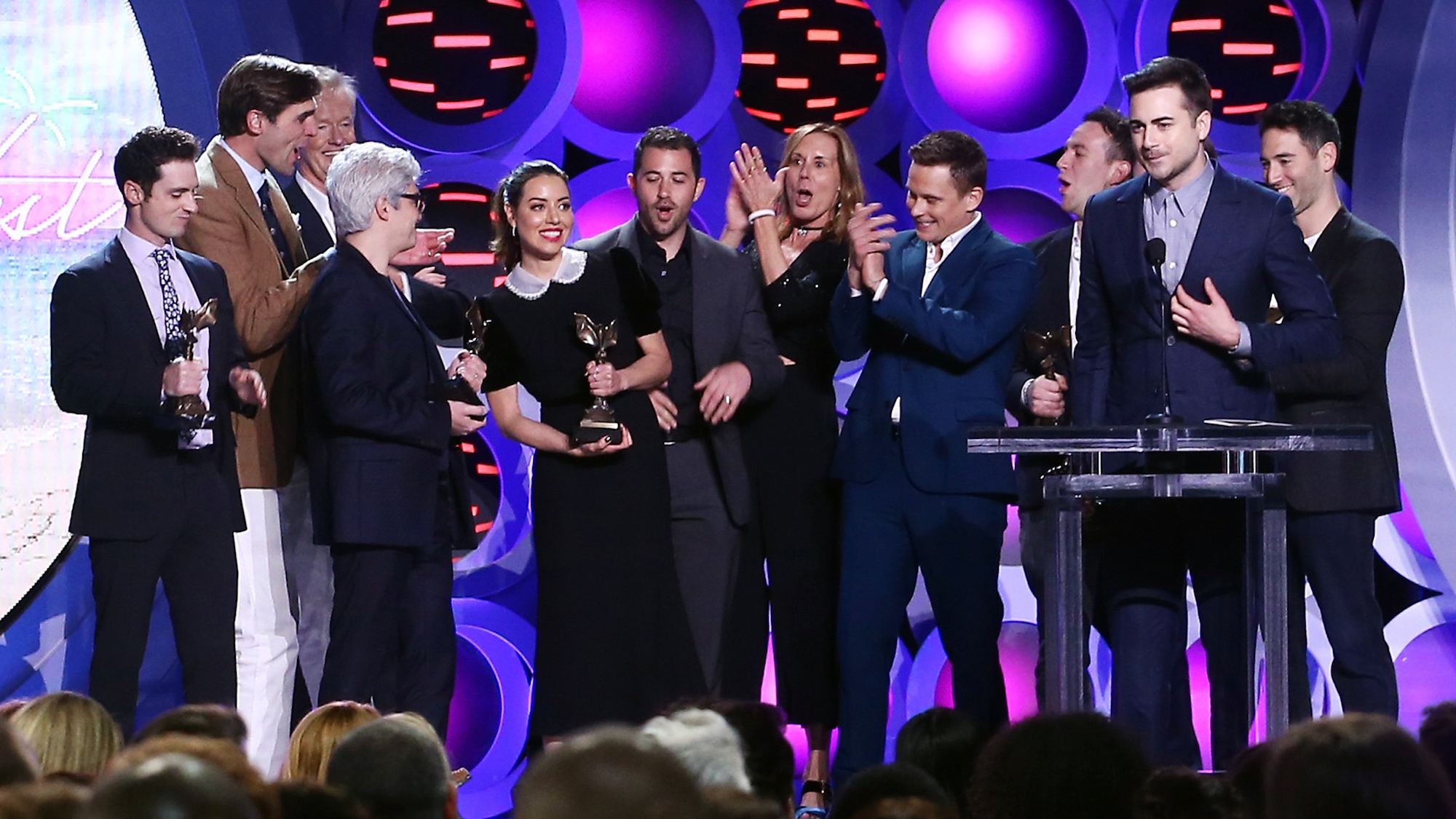 Beyond all these awards events, Golden Globes also looking forward to next year. Usually, it is held the first Sunday after the New Year. However, it is not confirmed yet for the next year, The organizers are looking forward to the situation getting better. After all, if everything gets to settle down then we can expect Golden Globes at the same time as the tradition. At last, these are not the only award events that got halted or postponed so far.
Also, Read  Hallmark: Another Christmas Movie Marathon This Weekend To Help With Your Quarantine
Also, Read The Elder Scrolls- Blades: Release Date, What's The Gameplay Like? Will There Be A PC Release?