Sony Will Allow You To Pair More Than One Device With WH-1000XM4 Headphone
Sony new over-ear headphones WH-1000XM4 will feature more technical updates. Its predecessor WH-1000XM3 was a big success and still in the top-selling list of headphones. The latest teardown reports of Sony's Headphone Connect app shows some exciting features which are expected to be in the M4 model. One of the information is about the ability to pair with multiple devices.
It is the most wanted feature in all wireless headphones. Many of the headphone developers started to add this to their models. Now, if you need to disconnect an app from a device to connect with another app. After all in a device with this feature, you don't have to disconnect a device to pair with another.
Also, Read  The Latest Alleged Leaks Regarding The Elder Scrolls 6 Has Been Proven False, Likely To The Disappointment Of Many Fans!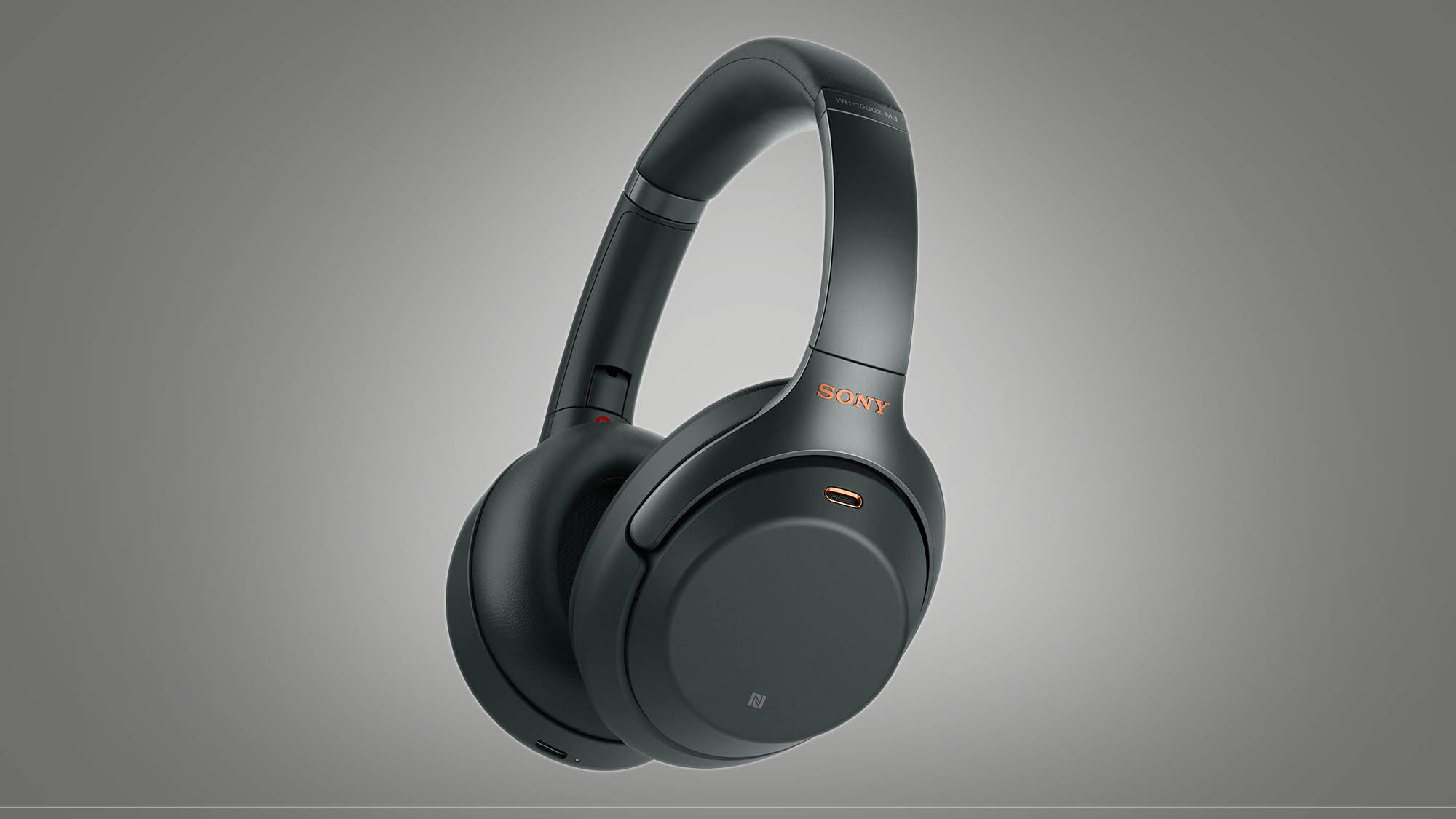 More Details About The New Features In WH-1000XM4
This is a feature that is not available in any of its predecessors or old models. Meanwhile, these multiple connectivities are not the only feature reported. It may also feature an option called Smart Talking. This is a smart feature that will detect the voices and adjust the ambient sound. It will help you to hear outside voices without taking the headphone from your ear.
It is almost the same as the noise cancelation feature comes with the latest earphones. M3 model also featured something like this similar called Ambient Sound Mode. Besides all, some images also got from the details which look more similar to the M3. The longer battery life of possible 40-hour in a single charge is also reported from the available information.
Also, Read  Microsoft: New Microsoft Headphones With Head Tracking Might Be Coming Out Soon
Also, Read  Halo Infinite: Launch Date If All Goes Well, We Can Expect Season 5 Details, Xbox Series X Release When To Expect A Halo Night