Samsung Galaxy Fold is one of the best folding model smartphones in the market. Even though, most of the people are not big fans of folding phones. Especially when it comes to touch screens and fragile body parts. Many doubts and anxieties are out there about using a folding smartphone normally after spending a big amount of money. Although, the flagship model is filled with premium features in and out.
Now the company is giving an upgrade to the model through a camera update. It already began to receive OTA notifications for the update. All unlocked international variants of the SM-F900F with build number F900FXXS3BTE1. The new update makes the device possible to take 4K at 60 fps videos from the selfie camera.
Also, Read  World Of Warcraft: Shadowlands Now Offers A New Leveling Experience
More Details About The Samsung Galaxy Fold Update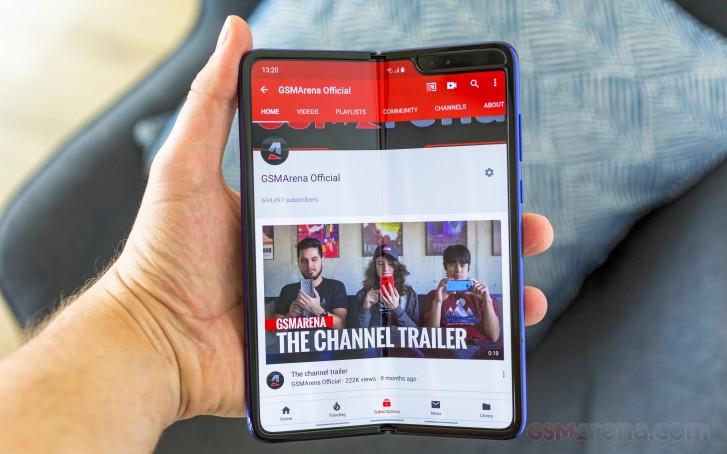 The update is not only about the 4K compatibility and 60 fps. Moreover, some other updates are improvements to AR Emogi along with improvement in recognition of facial expressions. Beyond all these features, there are some other improvements when it comes to the camera setup.
Some of the improvements include AR Zone, Single Take, Pro Video, My Filters, Selfie Tone, and Night Timelapse. However, the new updates may be late to arrive in the 5G variant of the flagship.
Also, Read  Samsung: Samsung Confirms New Galaxy Note And Fold Devices To Launch This Year
Also, Read  Spider-Man 3: Is Charlie Cox Aka Daredevil In The Upcoming Movie? Here Are All The Latest Details!