Sam Neill Hopes Jurassic World: Dominion Starts Shooting Soon
There's a lot of uncertainty surrounding when can films resume production, what with the ongoing pandemic. Sam Neill, who has played Alan Grant in the films, and will return in Jurassic World: Dominion, remains hopeful that filming can begin soon. The list of big-name productions currently shut down is quite large. The Batman, Fantastic Beasts 3, The Matrix 4, Shang-Chi and The Legend Of The Ten Rings have all currently stopped filming.
While there have been hints, that some countries will start easing lockdowns, films can resume production. Britain has allowed film productions to resume, but Warner Bros. has decided not to resume on Fantastic Beasts 3 and The Batman. Elsewhere, in the Czech Republic has begun to re-open. This means The Falcon And The Winter Soldier can start filming soon.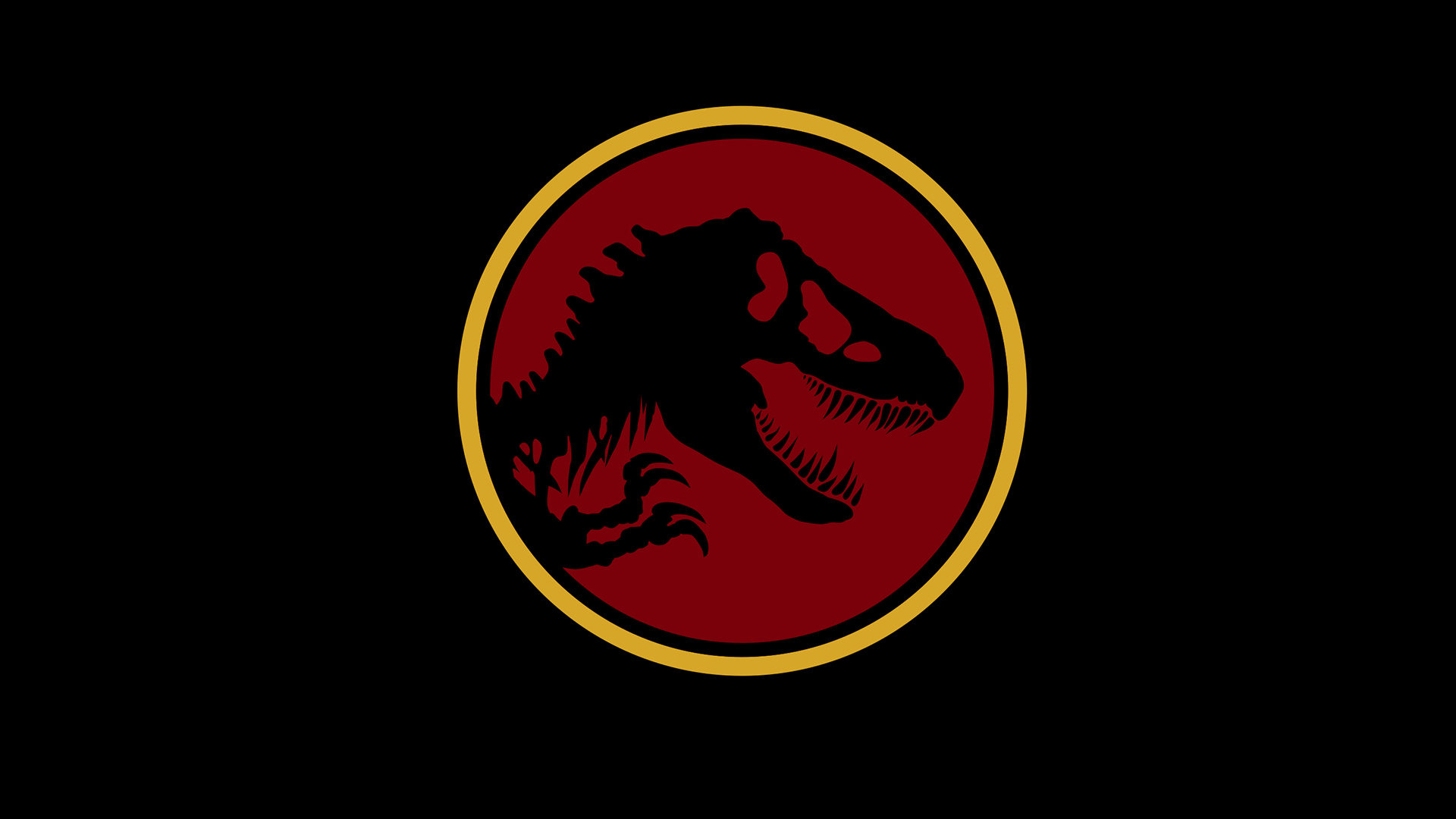 The Film Might Be Delayed
As for Jurassic World: Dominion, the film has only been shooting two weeks before the lockdown hit. Neill hadn't even begun filming his scenes but said he was about to start soon. With the lockdown's enforcement, he knew that it would be a while before they could start the cameras rolling again.
"I was waiting in London for my part to start and then it became evident it was going to close down in a day or two," Neill said.
He added that they will start as soon as they can. Adding that they were supposed to be in London, he called the situation a complete mess at the moment. Neill was hopeful that they could maybe start filming in London and then finish off in the studio. He revealed that the production was using the Bond stage to build some enormous sets in London. And that the studio would like to use those but if nothing's happening there; he admits he doesn't know when they can actually resume.
Jurassic World: Dominion is currently scheduled to be released on June 21, 2021.