A couple of days ago, news broke that Ruby Rose has quit the role of Batwoman in the Arrowverse after only one season. Naturally, speculation arose as to why Rose quit the role. The departure was rather an abrupt one, especially following the success of the first season.
Rose's portrayal has received a mixed response from critics and audiences. And of course, there was the on-set accident which required emergency surgery. But the truth is actually far simpler than that. Rose was just unhappy with the long number of hours required on set. It led to a lot of friction on-set and so the studio and Rose decided that it was best for them to part ways.
Also Read: John Boyega Shares Rise Of Skywalker's Script Pages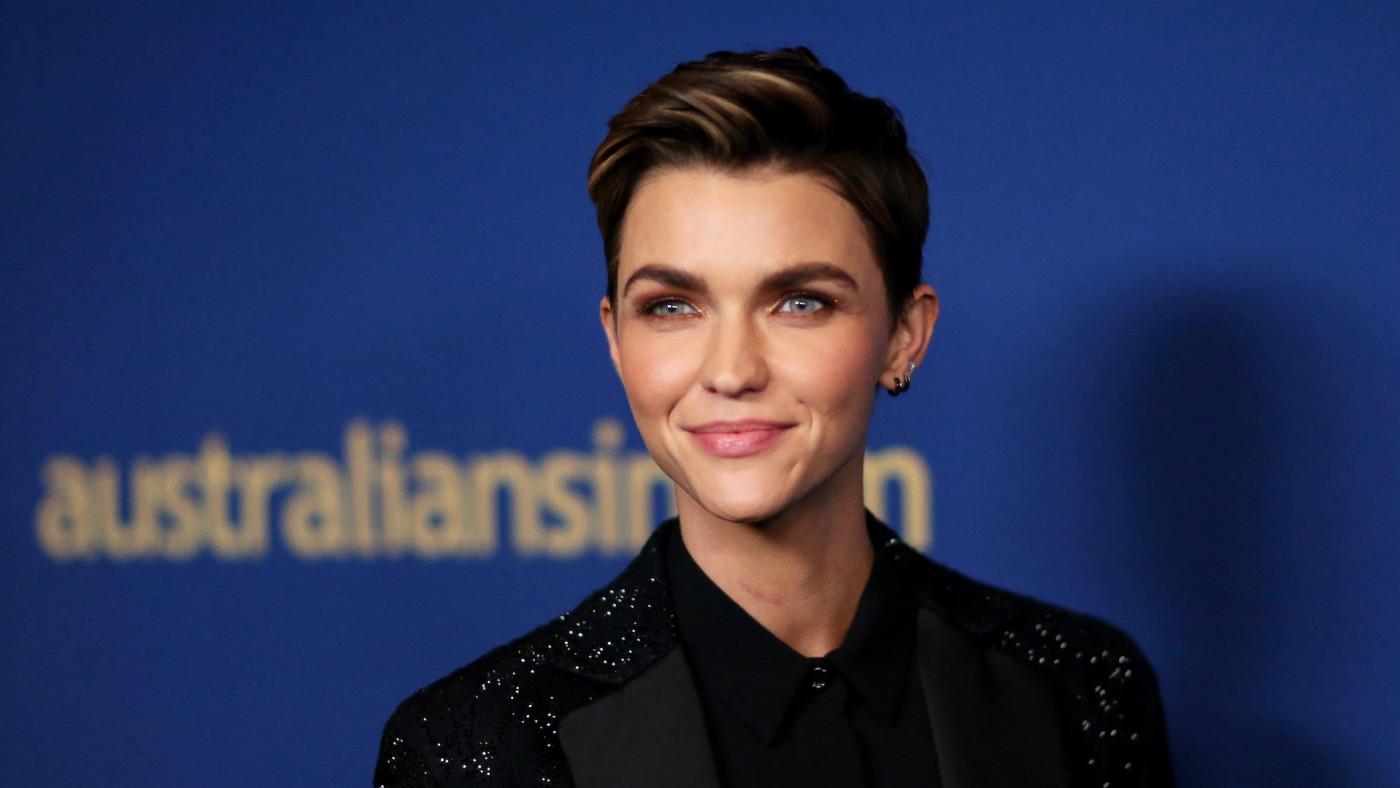 Creative Differences
Rose had released a statement announcing that she was quitting the Arrowverse which was revealed by Variety. In the statement, she stated that she had made the very difficult decision to not return to Arrowverse for the second season of Batwoman. She also revealed that this was not a decision she made in haste. And also that she has a lot of reverence for the cast; crew and everyone involved with the show in both Canada and L.A.
She then expressed her gratitude to Greg Berlanti, Sarah Schechter and Caroline Dries for not only giving her this amazing opportunity; but also for welcoming her into the DC universe that they worked on tirelessly. Peter Roth and Mark Pedowitz along with the crew over at Warner Bros. and the CW network also received a special mention. Rose praised them for putting their energy into the show and always believing in her.
The hunt for Rose's replacement is currently ongoing. However, it'll be a while before we find out who is taking over the role. But rest assured that the actor will be of the LGBTQ community because Warner Bros. has hinted towards that.