'Remove China Apps' Application Got Removed From Google Play Store
An application that gained popularity after the India-China controversy started in recent weeks. The app named as 'Remove China Apps'. It used by millions of Indians to remove applications made in China and Chinese companies. However, the fun fact was that majority of those who used the app to remove Chinese applications. They did that in their Chinese smartphones.
The application downloaded more than 5 million times and became top trending in India. Moreover, the app launched sometime in May. What the app does was that it detected and deleted all Chinese applications from the phone in which it was installed.
Also, Read  Sex Education Season 3: Is The Show Back On Netflix? New Characters, Expectations And More
Also, Read  Media Companies To Restart And Resume The Production In The United Kingdom
The Application Violated Google Play Store Rules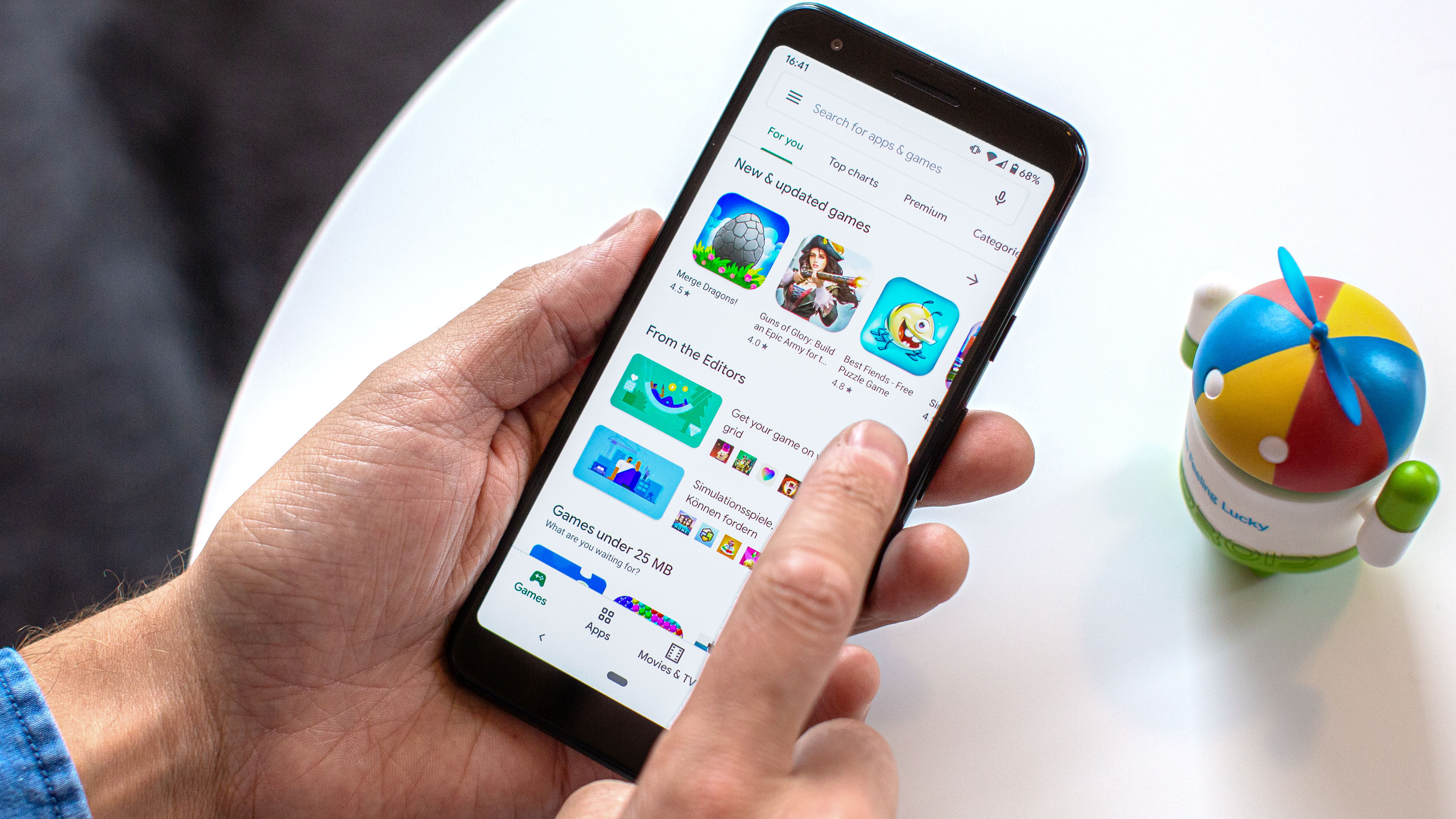 Google Play Store has a rule that none of the apps can encourage the users to remove another app. Moreover, it does not allow any other applications to control the features outside the app. Beyond all, any of the applications not allowed to make changes to the user's device settings.
The anti-China sentiment worked out in India well. Besides, the application made it more spread across many who know nothing about the issues too. The application created by OneTouch AppLabs. After all, they got some popularity even the app got removed.
Also, Read  Huawei In Partnership With Dailymotion Instead Of YouTube For Video Content
Also, Read  Wasteland 3: Latest Updates, New Features, Release Date And Everything You Need To Know