Last year by the end of Titans Season 2, Warner Bros. renewed the show for a third season. Now, one year later, in 2020, a lot has happened.
The shooting of Titans Season 3 is already pushed back from Feb. 2020 to October 2020. All because of security concerns raised by the Covid-19 pandemic.
Titans tv series has found a new home in the United States. It's HBO Max. This was expected ever since HBO acquired DC Universe's original programming. That was all about the US release.
What about the rest of the countries?
Where Titans Season 3 will release? Well, Netflix will premiere Titan Season 3 all over the world except the US.
Some More: Is There A Season 7 To Downton Abbey?
Titans Season 3 Plot
In August 2020, Warner Bros. held a virtual event called DC fandom. This event introduced the trailer of Justice League: The Snyder Cut, The Flash Season 7, Black Adam (Film) official teaser & more.
Additionally, Titan's showrunner Greg Walker announced some interesting revelations regarding the upcoming season of titan's tv series.
Titans Season 3 will take place in Gotham City & will feature Red Hood, Jonathan Crane, and Barbara Gordon. When the third season was renewed, the showrunners intended to use its predecessor's San Francisco setting.
However, the shooting of Gotham Season 3 kept on shuffling. Later in September 2020, at the extended FanDome, Walker hinted the return of Donna Troy in season 3. For all who haven't watched the previous seasons, she died by the end of Titans Season 2.
You Can Check It: Is Mars Returning For Next Season?
Titans Season 3 Red Hood
2 months after the DC FanDome event, the showrunners have released Red Hood's first look in the upcoming Titan Season 3.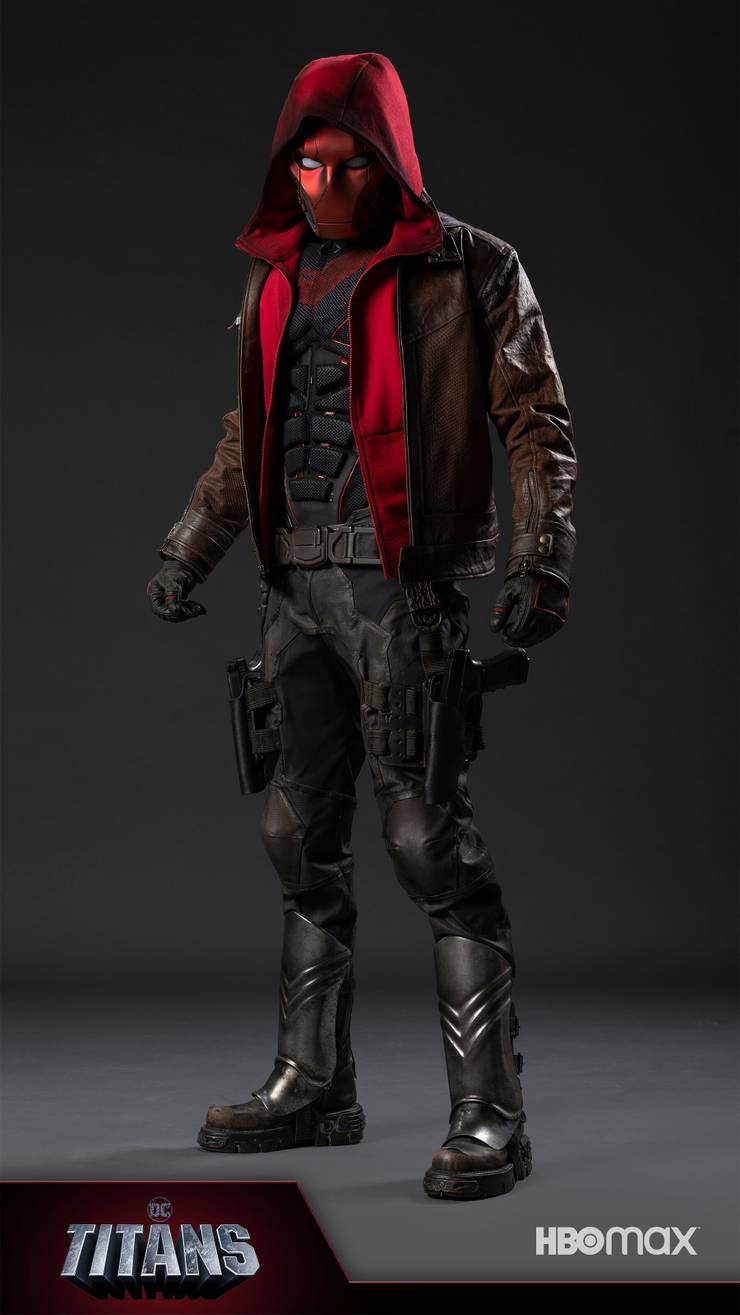 How's this Jason Todd's Red Hood Costume?
Did you like it?
I think it's badass. What about you? Share your honest thoughts on this via the comments section given below.
Final Words
Titan Season 3 is yet another Netflix show that falls prey to the ongoing COVID-19 pandemic. A show that was scheduled to release by the end of 2020, will now release in 2021.
And that too isn't confirmed. That's all for now. I'll keep you updated with all the latest Titan TV series release news. So, stay tuned with us.
suggestions: Are They Going To Make The Rising Of The Shield hero Season 2?