Realme: The Brand Is On The Way To Europe With More Of Its Smart Devices
Realme became popular and big among the competitive world of smart devices after the successful performance in India. Besides, the growth was instant like in a blink. They released different models with most of the flagship model features at the most affordable price. After everything, the company achieved in the smartphone industry. Now it is moving to introduce more of its smart devices all around the world.
The company is entering into the lifestyle tech world. And introduced some of its upcoming products. The new products include Band, watch, TV, and power bank.
Also, Read  Motorola: Moto G8 Power Lite- Android 9 Pie, Micro USB, And More Features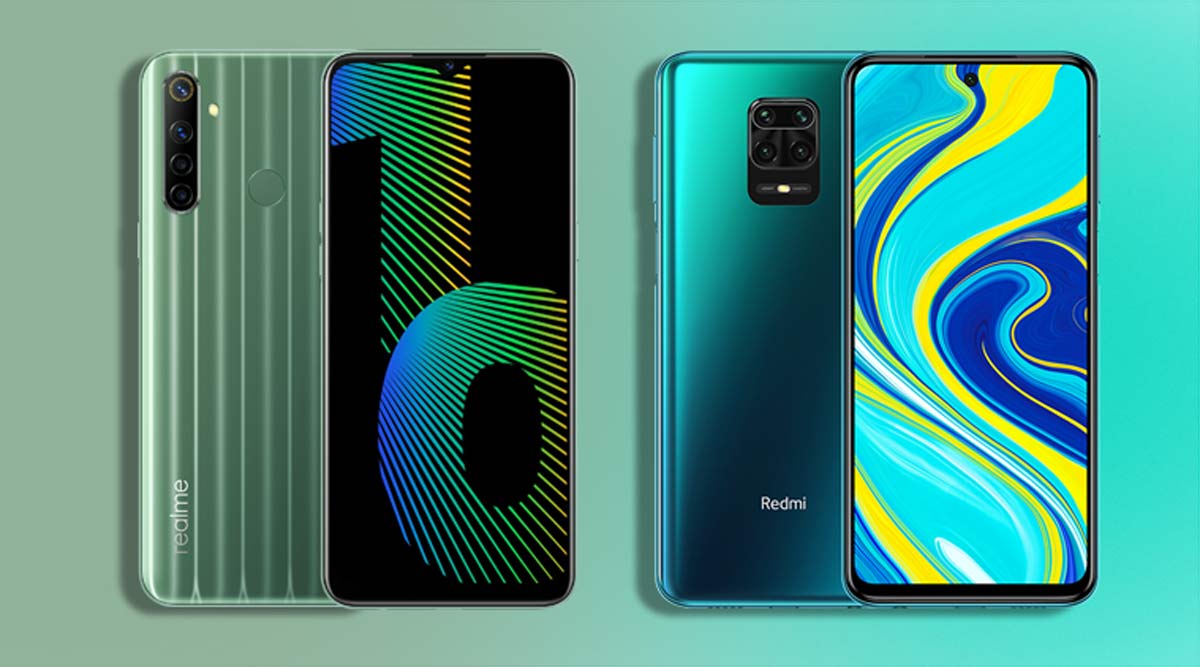 Realme Watch And Band
The smartwatch from the brand is imaginatively called the Realme Watch. A 1.4-inch square design with a 320*320 LCD display is given to the device. Besides, a custom version of Android is used in the device. Realme Watch is capable of displaying notifications, music controls, call-related options, and some other smartwatch things.
The cost of the Realme Watch is around €54.99 ($60.37) and the band will be available in €24.99 ($27.44). Moreover, the battery life promised by the developers is from 7 to 9 days in one charge. Also, it gives 20 days of charge in power saving mode.
Alongside all other smartwatch features, it features a cricket-tracking mode. It is implemented especially for Indian users. After all, India is the biggest market for Realme products to date. The screen and aspect ratios make it look like a bit of FitBit. The Buds Air Neo is the budget model of the Buds Air that will be selling for €39.99. At last, the Power Bank 2 comes with a price tag of €24.99
Also, Read  Joe And Sophie: Amidst All The Pregnancy News, The Couple Were Spotted In Barcelona Sightseeing
Also, Read  Outer Banks Season 2:Release Date, Cast, What Will Be Storyline? Get To Know The Updates!