Princess Beatrice Looks Stunning in a New Closeup Portrait
This may be the first time that Princess Beatrice is sitting for a close-up portrait. Now, a never-seen-before portrait is trending across the internet. Besides, the photo was captured by the photographer Phil Poynter for Chaos SixtyNine magazine. Poynter posted the black and white picture of the princess on his Instagram profile. Moreover, the picture shared along with another more abstract image of the princess's lips.
Also, Read  Kate Gosselin Made It A Ceremony Of Getting Off The Braces From Her 16-Year-Old Son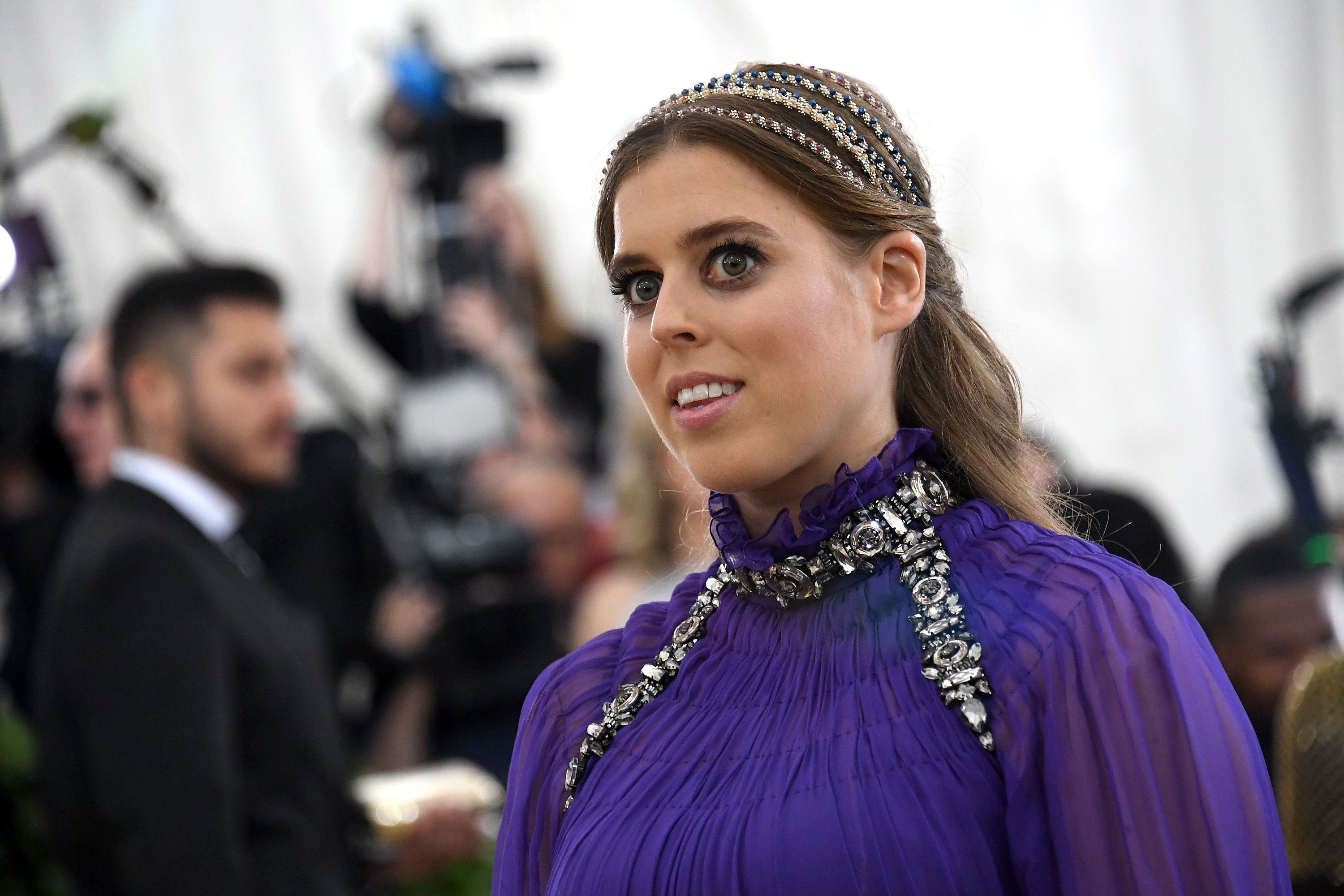 The caption he gave for the picture on his Instagram sais that "As part of the Chaos SixtyNine Lips cover with @patmcgrathreal, HRH Princess Beatrice of York was kind enough to sit for a personal portrait session. Here's the result… Stunning!". 
https://www.instagram.com/p/CCeTaFwM5-w/
The other image is a little more artistic and fancy.  Besides, that pic is photographed in the color courtesy of Pat McGrath Labs. In that pic the princess's lips, which rock a vibrant, bold, glittery red gloss. These are the first photographs professionally took coming out of princess after the cancelation of her upcoming wedding. The Princess was all set to marry her fiance Edoardo Mapelli Mozzi at Buckingham Palace at the end of May.
https://www.instagram.com/p/CCY6lrXMZHZ/
Also, Read  Seven Deadly Sins Season 4: Release Postponed? Every Detail Of Cast, Plot, And Expectations
Also, Read  Resident Evil Season 1: Release Date, Plot, Cast, Trailer And Everything A Fan Should Know!