An A320 Airline carrying 91 passengers and eight crew crashed in the Model Colony area in Karachi. Read ahead to know more. Also, find out what the survivor has to say. Find out the reason behind the crash.
Muhammad Zubair On The Air Crash
Muhammad Zubair suffered only minor injuries. He said that the plane attended one landing and then crashed 15-20 minutes later. Furthermore, he added that no one was aware that the plane was about to crash.
The pilots were flying normally. Zubair lost consciousness after the crash. When he woke up, he could hear screams coming from all the directions. Moreover, he could only see the fire around him.
Furthermore, he opened his seatbelt and saw some light in distance. Zubair followed the light and jumped ten feet down to escape from the burning aircraft. He sustained minor injuries and is safe and sound.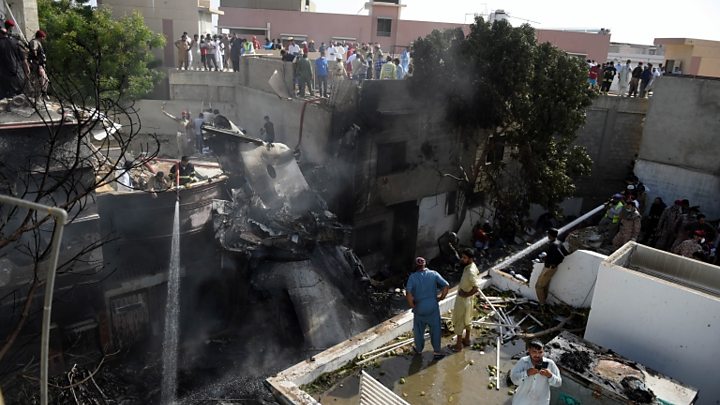 Why Did The Aircraft Crash?
The on-scene officials told BBC that the aircraft ran short of the runway perimeter. Moreover, it crashed into the houses in the Model Colony residential area situated right ahead of the Karachi airport.
The rescue crew was making their way through the debris field in the populated region. Moreover, the crash caused some cars lit on fire. Furthermore, four houses collapsed. The Pakistan Aviation authorities released the conversation between the pilot and the air traffic controller.
The pilot said that they have lost the engine power. The ATC asked the pilot if he was going to perform a belly landing. To which the pilot replied saying Mayday! before going off the radar.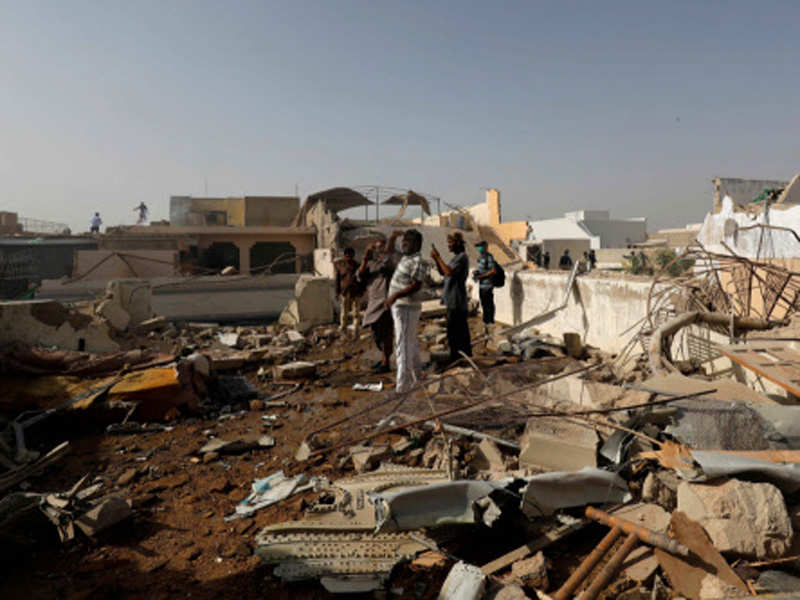 Report On The Casualties
The A320 airline was carrying 91 passengers and 8 crew members. 92 people have confirmed the death. Moreover, it is not clear yet how many fatalities were from the ground and the aircraft. Two people have survived the crash. The news of other survivors is not known yet.