Fascination
Well, given the situation we are in, I barely think a lot of you are being productive.
Most of us are just chilling, some because of the fact that they haven't had time to be THIS free before the pandemic.
While the others are doing it for they are trained to do nothing but lay back and relax. *grins*
Anyway, so we all must have fantasized what we'd do right after this whole lockdown ends and we tend to get closer to lead a life of normalcy.
People all over are dreaming about vacations, fancy food, beautiful dresses, insane partying and what not!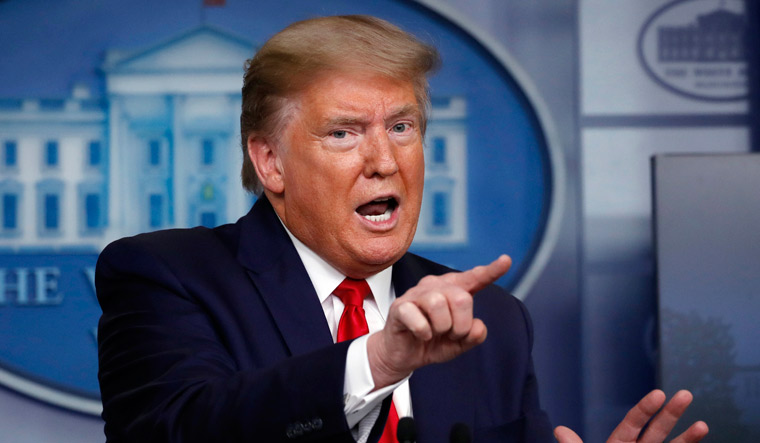 Elections
You realize November is bringing another Presidential election and you can't wait to put your vote.
Then you realize what Trump has been doing all along. All his promises of an even better America didn't really seem to reap anything.
In his reign, especially now that we see an ongoing pandemic, his concern has been solely the coming elections.
And of course, the occasional scorn at Hillary Clinton and Barack Obama, because let's face it, does he have anything better to do?
If you're a Trump supporter, you might want to light me on fire and see my body turning into a something horrendous.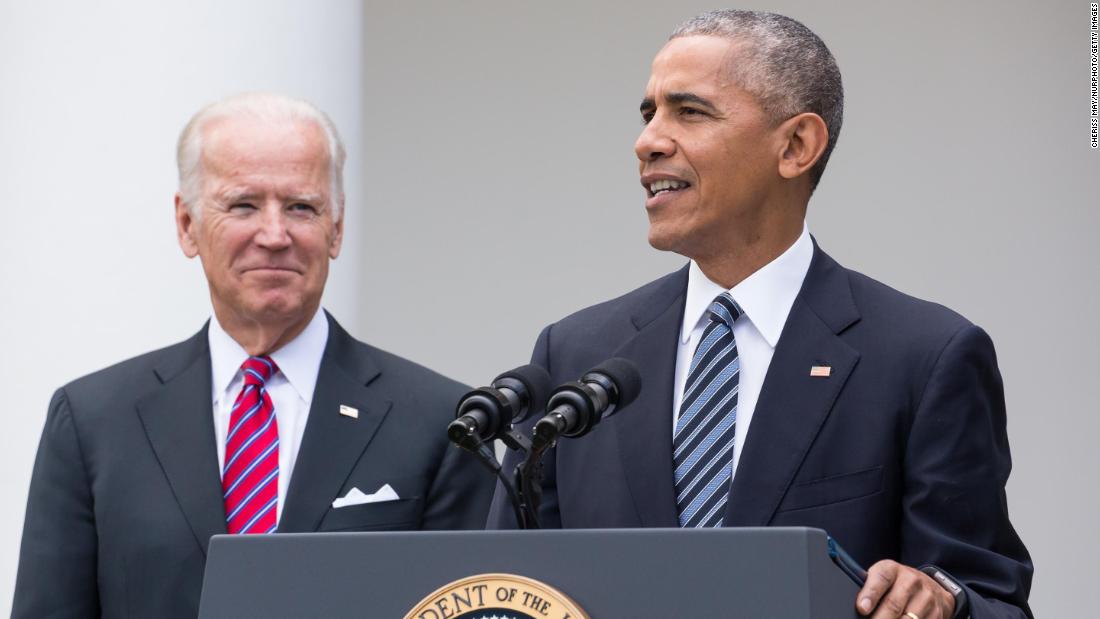 The Coming Future, Trump?
But believe me when I say this, that when Trump accuses anyone, ANYONE I repeat, it's a scam.
I mean, he's merely trying to distract us from the lousy loopholes in his administration.
In a country which is known to be the most powerful, the President has made sure to stoop down its level.
It is in stark contrast with his 2016 electoral promises of building an America that's more than just a nation of competence and strength.
If anything, now you know whom to vote this time? And if you're still blinded by the light, may Almighty save you.
Also Read: Chris Hemsworth Says Taika Waititi Resurrected Thor