Obama Scrutinizes Trump Over COVID-19
Opinion of Obama
Barack Obama, being the legitimate man he is, attacked Trump's administration and handling of the entire Coronavirus scenario.
He gave a speech yesterday wherein he condemned how the whole government was working in reference to the pandemic.
Obama's remarks were a little different than his usual laid-back scrutinies, but it was important.
It was absolutely mandatory to be talked about, given, the pandemic has been having devastating effects on coloured communities in America.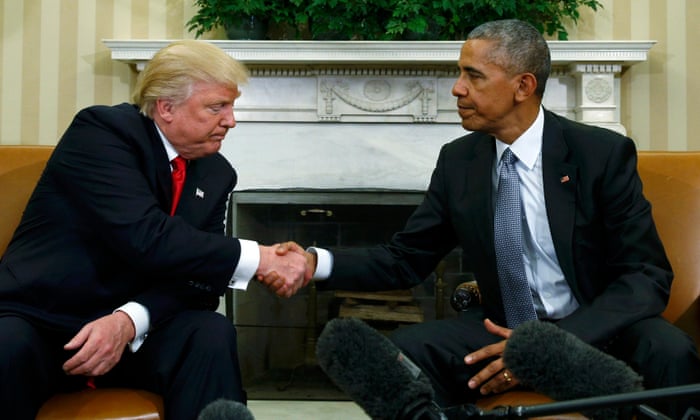 Procession
Obama went on to say how the pandemic highlights the extra burden that all the black communities have had to deal with, till now, through years.
He said it on an online platform to graduates of black colleges and other institutions.
He criticized the federal answers in response to coronavirus and said how this pandemic has torn the curtain of pretentious behaviour.
A lot of people in charge in the battle are not even sure of what they're doing.
Obama's remarks were the result of 2 very concerning reasons.
One of them being the pandemic which was sickly bringing down people of colour in America.
The second reason being the downfall of the economy from being an enormous world power to a 14% decrease.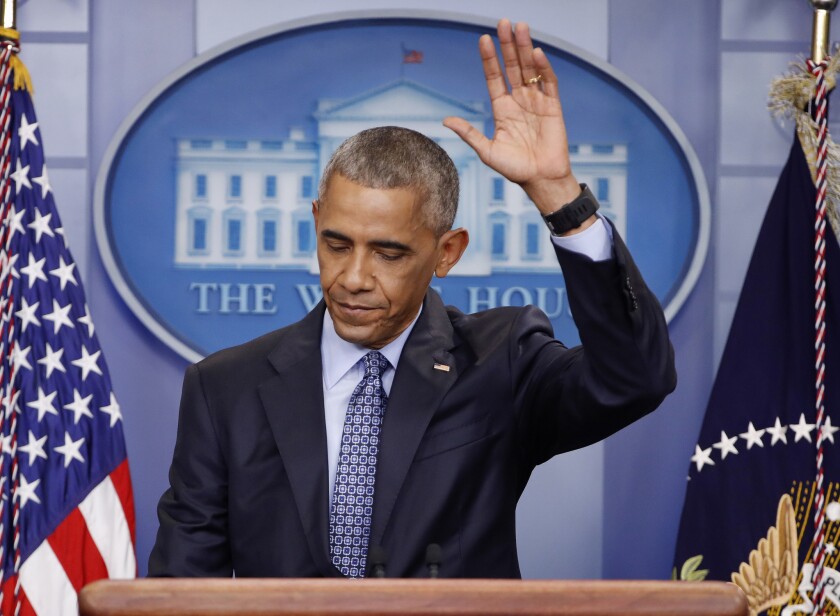 The Demise
With around 90,000 dead in America and more than 4 lakh deaths worldwide, the pandemic is taking a toll on us.
He added that all these injustices are not new to the African-American community in general.
But still, the shooting of black people by police on the streets and then being told to act all fine in a time like this is uncannily ridiculous.
He addresses the killing of Ahmaud Arbery, an unarmed jogger, black although, who was shot and killed by a white police officer and his son in broad daylight!
Also Read: Coronavirus: State Of Emergency Lifted In Most Of Japan