Netanyahu Trial: Israeli Prime Minister Faces Jerusalem Court
Israeli Prime Minister Netanyahu will go on a trial this Sunday. Moreover, this is the first time a serving leader is going in for a trial in Israel's history. Read ahead to know more. Also, find out the charges he has been booked for.
What Is He Accused Of?
Mr. Netanyahu has been indicated in three cases known has 1000, 2000, and 4000. Under case 1000, he has been booked for fraud and breach of trust. Furthermore, he is accused of receiving gifts mainly cigars and bottles of champagnes. Moreover, these gifts come from powerful businessmen in return for some favor.
Under case 2000, he is accused to offer help to improve the circulation of the Israeli newspaper Yediot Ahronot in exchange for positive coverage.  According to the BBC, he is also booked for fraud and bribery.
Under case 4000, the Israeli PM is accused of promoting regulatory decisions favorable to the controlling shareholder in the Bezeq telecom giant, Shaul Elovitch. In return, the PM would get positive coverage on Shaul's website.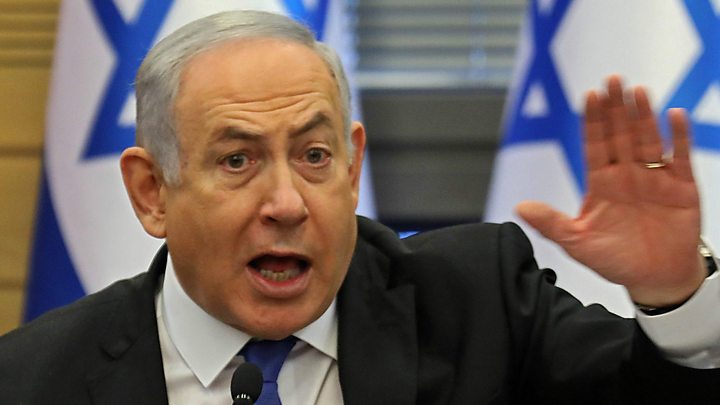 Serving And Standing The Trial
According to the Israeli Law, a prime minister charged with a crime is not required to resign. The prime minister shares a power-sharing deal with Benny Gantz. A new alternate prime minister was created.
Furthermore, the two men will switch positions in 18 months. But, Mr. Netanyahu will still occupy a pine ministerial office and stay as Gantz deputy.
Also Read: XCOM 2 Game Is Free To Play For A Limited Time
What Does The Trial Mean For The Country?
There is a split opinion in the country whether Mr. Netanyahu should continue as the Prime Minister or not in the future. The critics say the trial makes his Job untenable. However, his supporters and party members say he was elected democratically and should not be forced out.