Mulan Also Pushed Back By Disney Amid The Surge In COVID-19 Cases
Disney delayed some of its projects and releases these days. Christopher Nolan's movie Tenet is one of those movies that got delayed twice due to the surge in COVID-19 cases. After all, now Disney delayed the release of Mulan too. This is also a second delay for the movie. It was initially scheduled to release in March. But the surge in the coronavirus cases made the creators push back it into July 24.
This decision was made after the little betterment in the pandemic situation across the country. Besides, theaters were all set to open the facilities by July 14. However, the cases keep increasing nearby days and the decision changed. So, the producers are also forced to delay the releases of movies. After all, the latest release date of the Mulan is all set for August 21.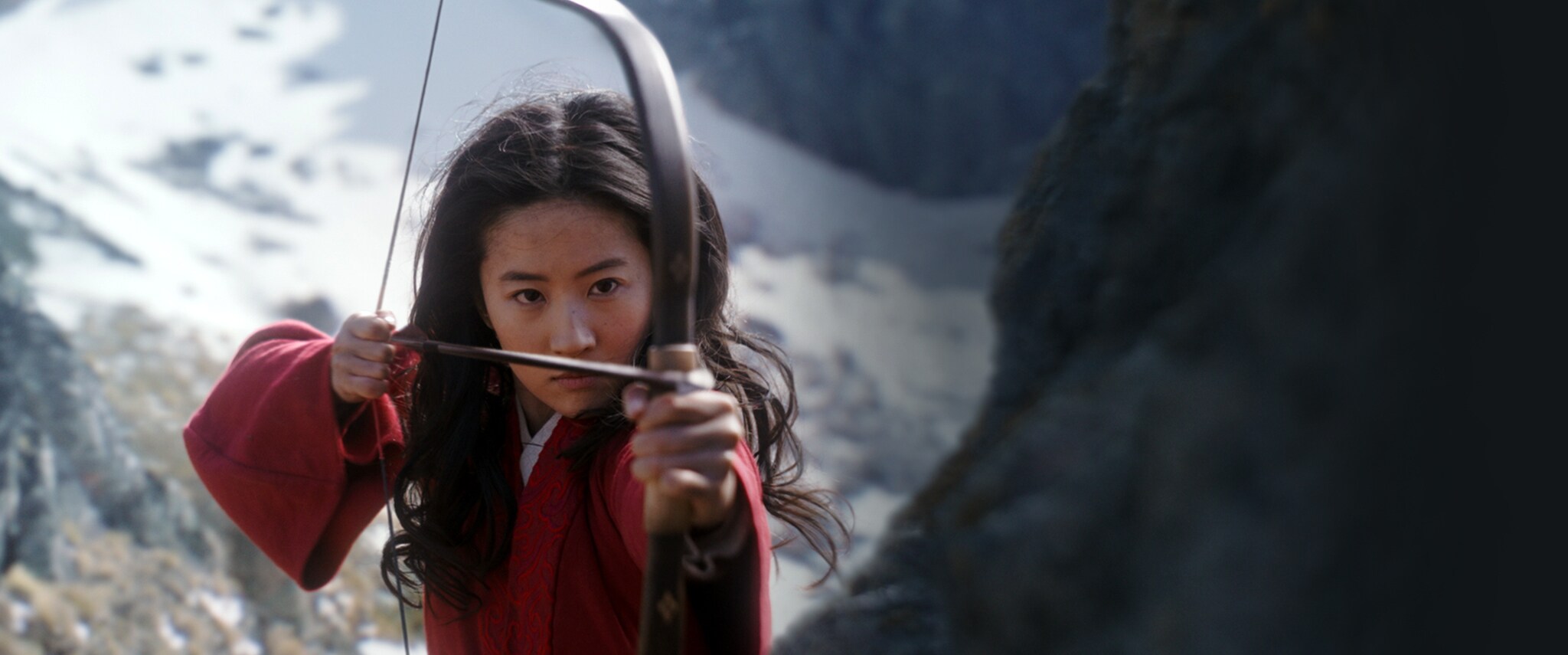 Disney says that it will be flexible with the release date because of the situation. However, they believe in the power of these movies and it's messaging to the world. The red carpet premiere for Mulan was held already on March 9 in LA. Few days after that, people went into quarantine.
Also, Read  New Mutants: Released Photo Teases Exciting Showdown Between Magik And The Demon Bear
Also, Read  Mulan: This Is How Disney Is Eyeing A Big Collection Despite Coronavirus Virus Spread