Microsoft Released New Office Build 12905.20000, Upgrades And Fixes
Microsoft issued a new upgrade for its office applications on Windows. The new build for the Office is 12905.20000. It comes with many upgrades and fixes for some issues. One of the major upgrades is now onwards it will support Microsoft Surface Buds especially for Powerpoint.
Microsoft Upgrades Come With Build 12905.20000
The Excell tool can now support PDG files. You can connect, import, and refresh data from a PDF. Besides, an outlook experience with a more effortless search function. You can find what you need using options like a folder, sender, date, attachment, etc.
Microsoft Powerpoint upgrades support Surface Buds. After all, you can use the Buds to control slides in a ppt file. For that, you need to install the Surface Buds application in your Windows 10. More details are available here. Beyond all these. Word can now detect sensitive content and automatically apply a sensitivity label on it.
Also, Read  Sex Education Season 3: Is The Show Back On Netflix? New Characters, Expectations And More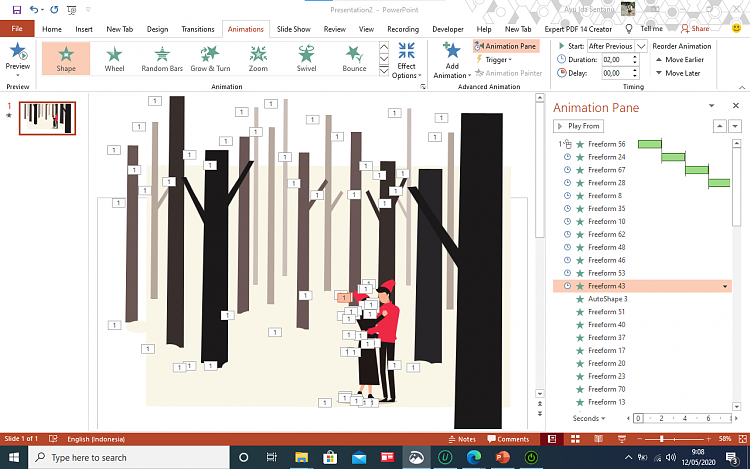 Cleared Up Issues In The New Office Build
Some of the issues with the English Switzerland keyboard while using Powerpoint got resolved. Some shortcuts and spell-check functions were not working in it sometimes.
Resolves issues in Microsoft Word include the comment on a blank document, inserting and updating an index in a document that caused application crash. Besides, the problems in opening files with custom XML values also resolved.
Microsoft Visual Basic for applications also got fixed for an issue with certain VBA files. You can update to the latest Office Insider from any of the office applications from settings. Select "Account" from "File" and update it from "Update Options".
Also, Read  Mad Mike: The DIY Rocketeer Mike Hughes Dies Trying To Launch Another Homemade Rocket
Also, Read  Microsoft: New Microsoft Headphones With Head Tracking Might Be Coming Out Soon