ABC's The View co-host Meghan McCain turning on the Republican party. She expressed her unlikeness about Trump's coronavirus response. Besides, she also didn't forget to applaud those Republicans who shift away and raised their sound against Trump's decisions. She says that her vote for Republicans was not for them to be silent. Moreover, she also accused that the Republican party has some serious issues now. Thursday morning's episode of The View talked about many issues going on with Trump and COVID-19.
Also, Read  Amy McGrath Beats Charles Booker In Democratic U.S Senate Contest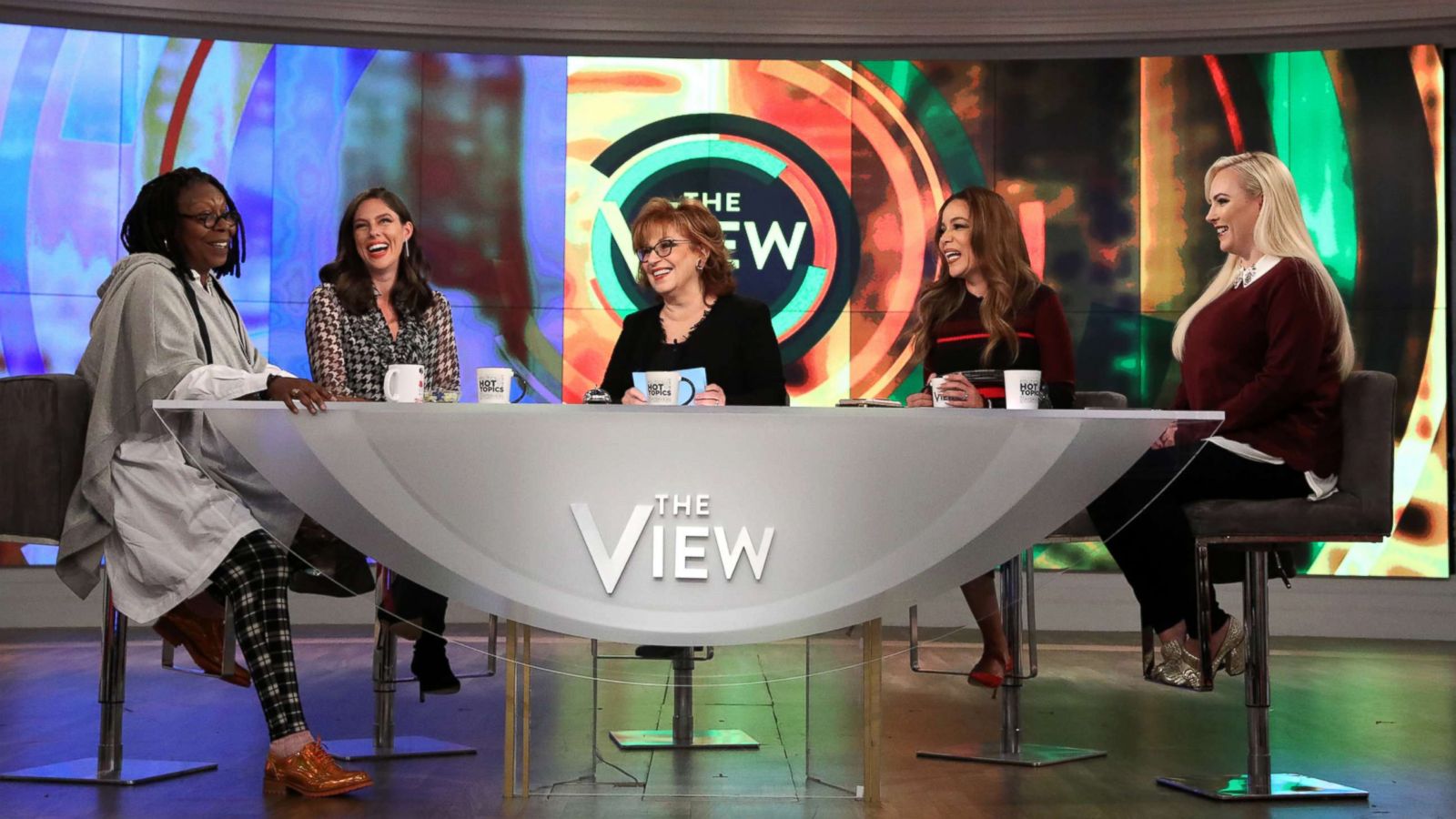 The co-hosts of the show together say that Trump's new face mask drama is just because of the growing chorus of Republicans in congress. Yes, there is no way to think it in another way. Because everything Trump said this whole time on COVID-19 pandemic was live on TVs. He always said the pandemic will go away slowly. Although, the situation as already critical in the country even before that.
She says that "As goes Fox News, as goes President". Besides, she is sarcastic about how the Fox News personality Tucker Carlson turned on the president. Republicans who we elected to be our representatives are not at all doing their jobs. They are not protecting instead abandoning yo in different ways, she added.
Also, Read  Away: The Survival Series Wants You To Experience The "Devastating Impact Of Climate Change"
Also, Read  Netflix CEO And Wife To Donate $120 Million To Historical Black Colleges And Universities