Matrix 4 Hopes To Resume Production By July
Warner Bros.' Matrix 4 is one of the many productions that have currently shut production as a result of the COVID-19 pandemic. The Batman only filmed about a quarter of the film, Fantastic Beasts 3 didn't even start production. And the Matrix 4? It stopped filming after a month of shooting. The Matrix 4 delays meant that Keanu Reeves won't be able to film his scenes as John Wick in John Wick Chapter 4; which was supposed to release on the same day as Matrix 4. The film has since been postponed an entire year to May 2022.
The series began all the way back in 1999 with The Matrix. The film broke new ground for science-fiction cinema, leaving a mark on pop-culture that has endured for over two decades. The film was followed by two sequels that were filmed back-to-back: The Matrix Reloaded and The Matrix Revolutions. The films weren't as well-received as the first film but were still successful at the box-office.
Also Read: Into The Spider-Verse Had Live-Action Cameos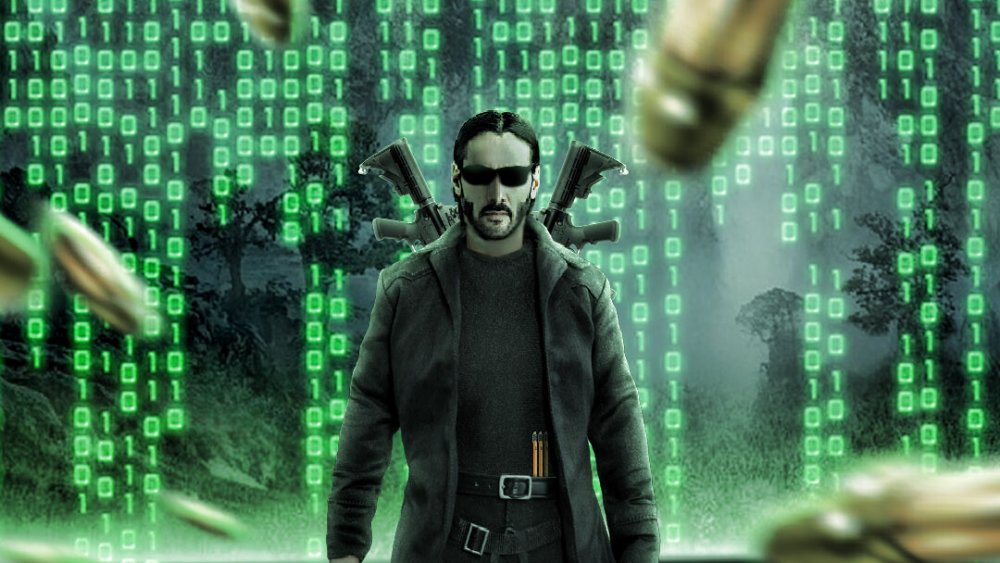 Will The Matrix 4 Still Make Its Release Date?
As per Variety, the studio has stated that they feel hopeful that filming will soon resume on The Matrix 4 in July. Other sources have also confirmed that series director Lana Wachowski's cast is signed on for an eight-week extension to keep them on hold until at least the first week of July.
Principal photography commenced in San Francisco back in February and soon shifted to Berlin where production was forced to be shut down due to the pandemic.
Plot details on the film are deliberately kept under wraps. However, Keanu Reeves and Carrie-Anne Moss will be reprising their roles as Neo and Trinity. Laurence Fishburne, on the other hand, won't be reprising his role as Morpheus. But the cast does include a number of new members; Neil Patrick Harris' role, in particular, is being kept a secret.
The Matrix 4 is currently on track to release on May 21, 2021.