Ludacris Teases With An Outer Space Reference And Silence About Fast & Furious Movie Franchise
Fast and Furious is one of the very popular movie franchises all over the world. Even though one of the real ingredients for the taste of Fast and Furious was Paul Walker. But the creators are looking forward to more futuristic and ambitious plot scenarios. After all, it will be the only way to stay big in the industry especially for the movie have a legacy like this. In a recent interview, Ludacris teased with an idea like that for the next installment of the franchise.
Also, Read  Top 10 Red-Hot Shows On Netflix Right Now!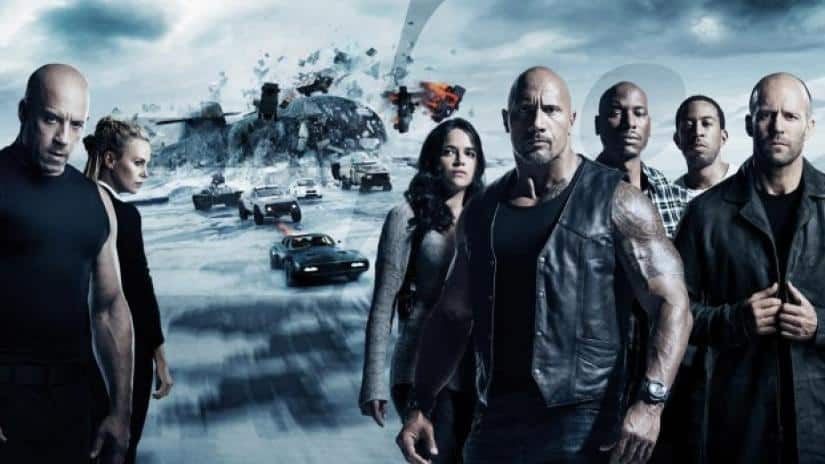 The next movie will be F9 from the series of Fast and Furious movies. Moreover, the scenes are kind of moving to outer space. The host of the interview talked about her expectations about the next movie. In which he referenced outer space as an ambitious plot scenario. Ludacris answered like a hint that "I will say that you are very intuitive, because you said something right, but I'm not going to give it away,".
Release Date Of The Fast And Furious Next Movie (F9)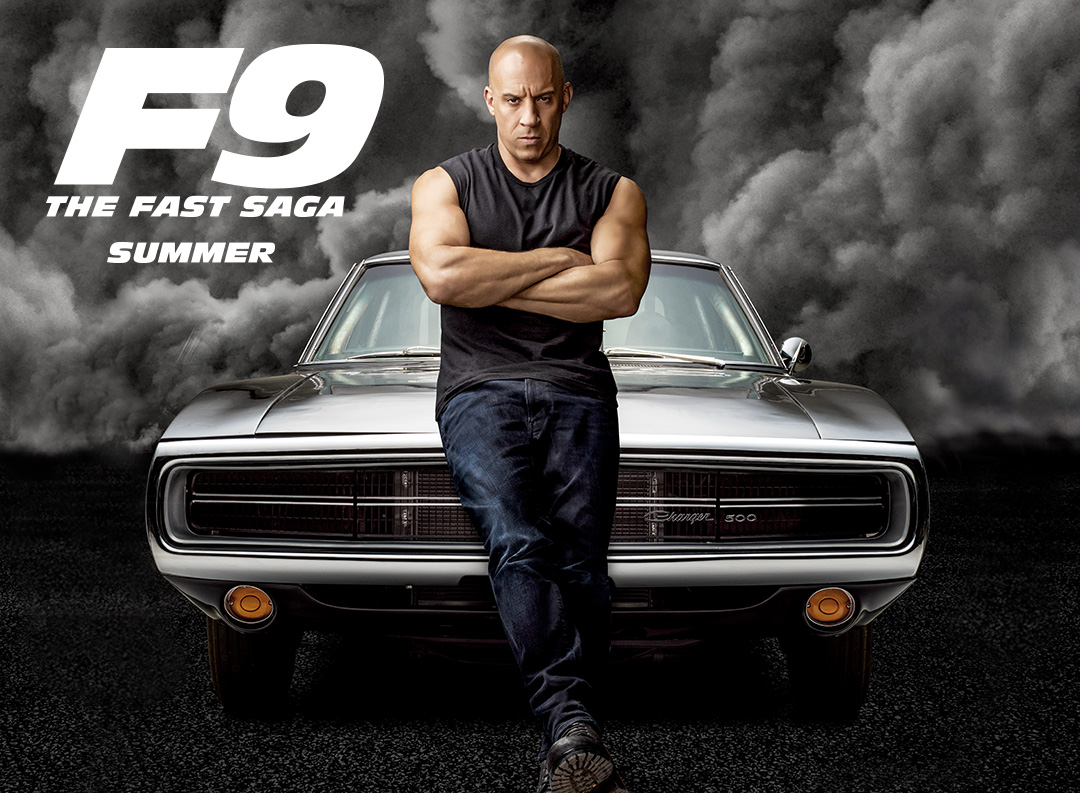 She asked him about a confirmation for outer space scenery in the movie. But he went on teasing her for the questions. Besides, he said to wait until everything is in a state in which anything can be told. Meanwhile, the movie was said to release on May 22. Although got pushed far to April 2 of 2021 because of the pandemic outbreak.
Also, Read  Outer Banks Season 2:Release Date, Cast, What Will Be Storyline? Get To Know The Updates!
Also, Read  Overlord Season 4: Everything You Need To Know About The Anime Series, Release Date And Plot