Kim Kardashian Shares Sweet Video In Honor Of Kanye West's Late Mother
It was Kanye West's late mother's 71st birthday on July 12 (Sunday). To honor the mother-in-law Donda West, Kim Kardashian shared a sweet video on Twitter. Moreover, the video features Kanye and his mother singing along a rap song. They are singing Kanye's Hey Mama from his 2005 hit collection Late Registration. After all, both mother and son are singing and enjoying themselves in the kitchen.
Also, Read  Ludacris Teases With An Outer Space Reference And Silence About Fast & Furious Movie Franchise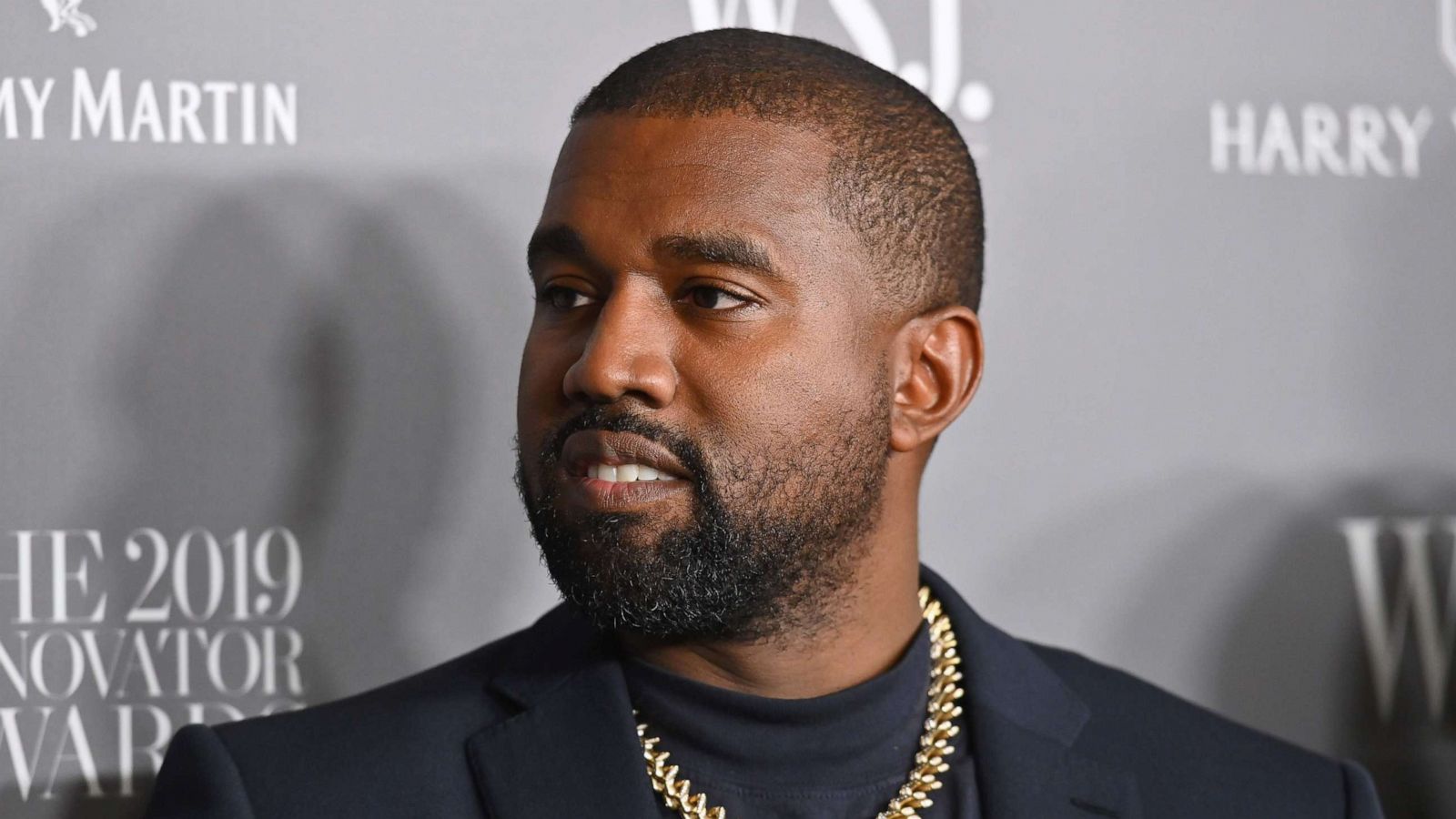 Kanye told Oprah Winfrey that the song was written for his mother in 2005. Besides, he also said that it is one of his most favorite songs. In 2019, he performed Hey Mama on Mother's day during a special edition of his Sunday Service events.
— Kim Kardashian West (@KimKardashian) July 12, 2020
he "Wash Us in the Blood" rapper, who has been a vocal supporter of Donald Trump. He made headlines on July 4 through the surprise announcement that he was jumping into the 2020 presidential race four months before the election. Since making his declaration, Elon Musk has thrown his support behind the artist and fashion designer. Although, he has not yet filed the required paperwork. Meanwhile, many of the popular artists such as Jamie Foxx and Katy Perry criticized his announcement.
Also, Read  Jameela Jamil: Here's How The Good Place Actress Responded To Blame For Online Pile On Piers Morgan
Also, Read  Atypical Season 4: Release Date Details, Confirmed Cast – What To Expect