Kate Gosselin Made It A Ceremony Of Getting Off The Braces From Her 16 Year Old Son
Kate Gosselin can't let the news go on like every day. She is very happy about her son getting rid of braces. After all, the family is now braces-free. On Monday, Kate celebrated her son Aeden getting rid of braces. besides, the mother of eight children shared a picture of her son carrying a cake. Aeden is the last child from her eight children getting rid of braces. She captioned her Instagram post with "Braces are a thing of the past in this house! FINALLY! Yay us! #LastBracesOffParty #AadenIsBracesFree 😁😁😁😁".
Also, Read  Alamo Drafthouse: Would Alamo Save People From The Deluge Of Bad Content With It's Curated Streaming Service?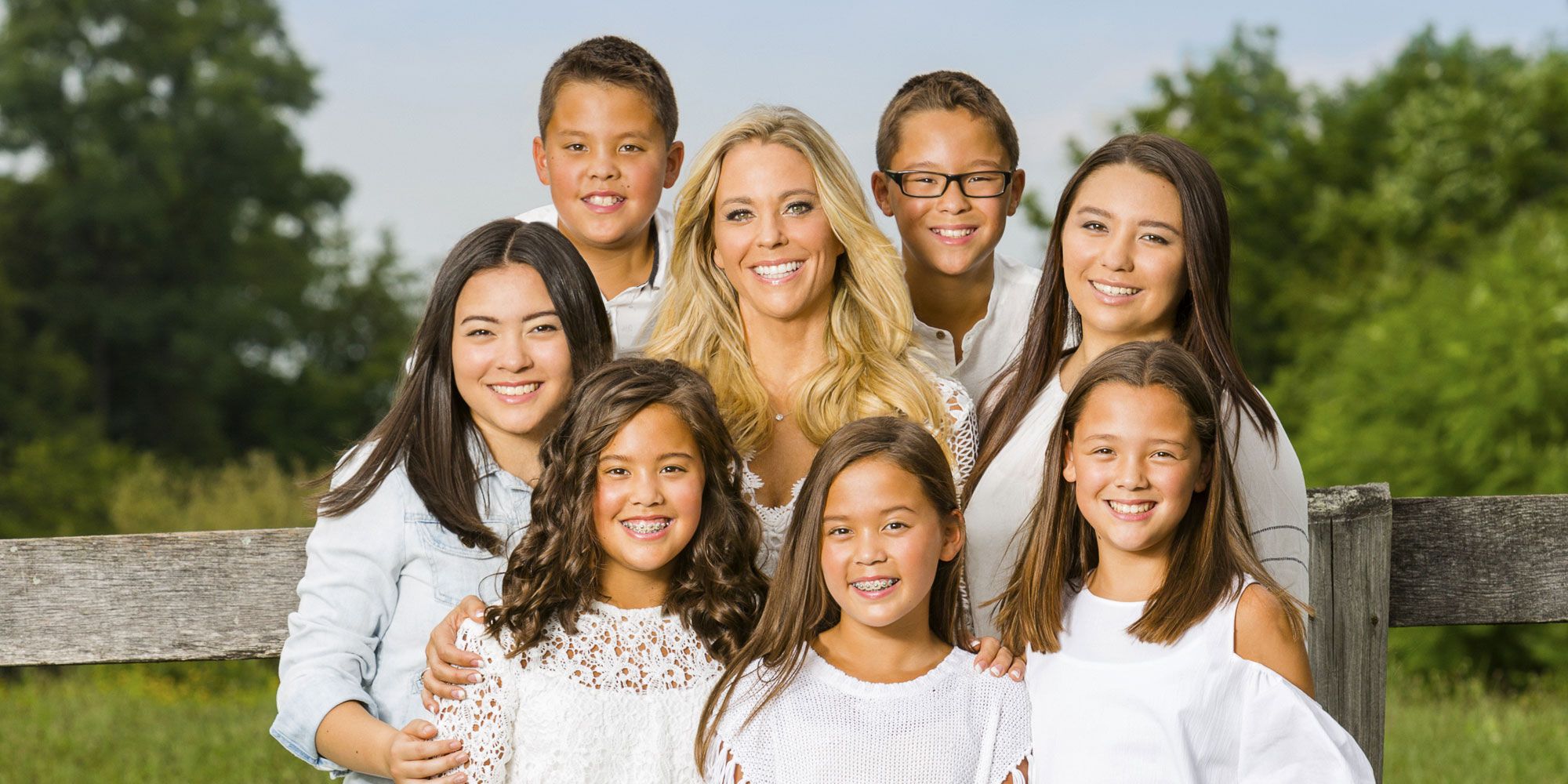 The cake baked by Kate herself feature a smiling face with glasses. Besides, the cake is accompanied by cups of different types of sweets and chocolates. The cups were filled with sweets and chocolates like Licorice and Snickers. The post includes multiple images. In the second image, her son Aeden carrying the cake showing his pearly white teeth.
https://www.instagram.com/p/CCmnsTYj2ww/
The family of Kate includes 16-year-old sextuplets Hannah, Collin, Leah, Joel, and Alexis and 19-year-old twin daughters Cara and Madelyn with ex-husband Jon Gosselin. It is being one year after Aeden's brother Joel got removed his braces.
Also, Read  Netflix: Top 10 Light-Hearted Shows To Watch On Netflix This Week During Quarantine
Also, Read  Handmaid's Tale Season 4: Will June Be Forgiven, Premiere Date, Plot Prediction