Intel: This Unfixable Flaw in the Chip may give Access to Hackers
Its annoying isn't it? Glitches, Flaws, and Bugs! These are annoying yet unfixable at times and pave the way to unwanted trouble.
Researchers are warning of a major new security flaw inside Intel processors and the fact that it could defeat hardware-based encryption and DRM protections. The flaw exists at the hardware level and could allow attackers to create special malware that runs at the hardware level and the worst being undetectable by traditional antivirus systems.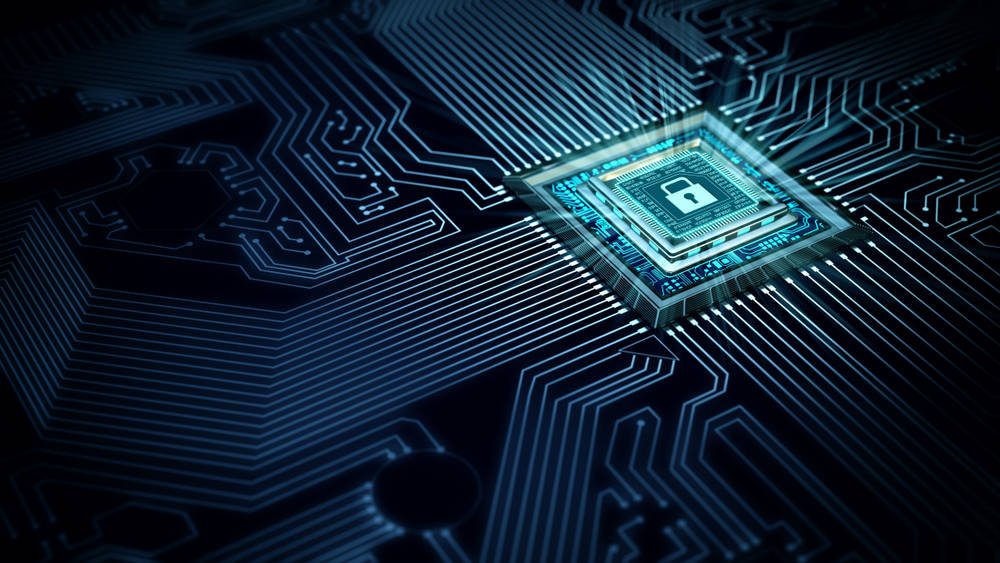 Back in January 2018 when the initial discoveries were made, researchers had warned about this problem having repercussions and being unfixable in nature. The unfixable flaw isn't actually concluded accurately as of now according to studies and Intel is focusing on its best methods to somehow make this work.
The worst part about this is that more than the disadvantage of looking unfixable we might be dealing with bigger problems here as this fix is also going to pave an easy way for hackers! The security flaw is within Intel's Converged Security and Management Engine (CSME), a part of the chip that controls system boot-up, power levels, firmware, and cryptographic functions.
The Past and The Present
Two years ago, YouTube found so many videos being made by people across the globe regarding the CPU malfunction in Intel, in some ways or the other, this was attempted to be fixed, there is no concrete data mentioning whether it was actually fixed or not though.
When it comes to things like these, such mistakes often annoy both the company and its consumers as the efforts, time, and investments that go into making a machine/technology like this work isn't that simple.
Studies are pinpointing how easy it would be for attackers and hackers to cross the security protections by Intel's EPID and even extract the chipset encryption key! This basically implies both the consumer and enterprise are in grave danger.
Intel might have been aware of this or at least notified about this according to some sources. While it is impossible to solve issues like these within a very short period of time, I am hoping there is some temporary solution to this case as the consequences of being exploited or being attacked by hackers are huge.
Stay tuned to know more!