Indian-American Scientists Spoken Highly Of, By Trump
Trump's Assertion
He said the US has a huge population of Indians, right from the 2nd generation and many of them are working on the vaccine development.
He lauded Indians to have been amazingly intelligible scientists and researchers.
One particular Indian-American community had appreciated his extreme effort against the virus and he was responding to that specifically.
His Unconditional Support, Or Is It?
Not to forget this is the very first time any President has finally made note of the research talent of the entire Indian-American community.
An increasing number of research scientists are working at the National Institute of Health and many bio-pharma startup companies, among others.
This, if anything, makes me wonder if Trump is honest in his appraisal or he is just trying to lure them into voting for him this election?
I mean, there are around about 2 million Indian-American voters in this 2020 November presidential elections after all.
Remember back in 2016 how he hosted a separate rally for the Indian-American community?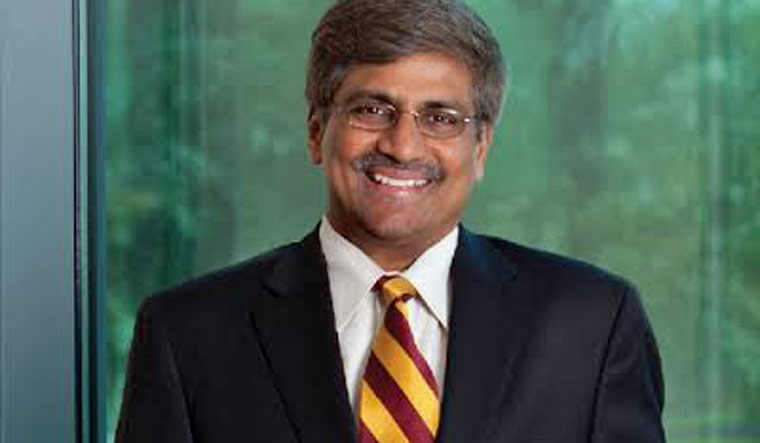 What To Expect?
He has always called himself the best friend of India and their whole community in America.
He has been backed up by a lot of followers who ask people to leave him alone and let him continue his fight against the dreadful coronavirus.
Mixed reviews have always been the case when it comes to Trump, with hundreds of thousands of people criticizing his every move.
Trump's administration has made more or less 20 million voter contacts and around 3 lakh new volunteers.
Now if this is not major assistance for him to win the upcoming campaign, I don't know what is.
Also Read: Mad Max: Fury Road's Beginning And Ending Were Reshoots