Hyundai's Electric Cars Are Going To Get Powered By The Batteries From Samsung
For the last 6 years, Samsung and Hyundai collaborated numerous times. This year, their whole relationship even bigger through the collaboration for electric cars. Samsung already provides Exynos chipset and OLED screens for Hyundai. Now, they are reaching out to the tech company for batteries for its electric cars. Besides, the officials and heads of both companies met last week for making the new move official.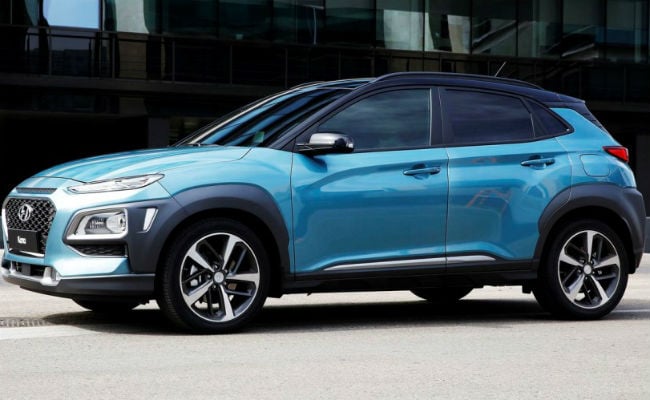 After all, some tests for the batteries are already completed inside Samsung. The flagship-level batteries are specially made and used for Hyundai electric cars. Hyundai has plans to launch its fully electrical Genesis G80 in 2021. So, Samsung batteries served for this model along with Kia's plug-in hybrid vehicle in the initial state.
Also, Read  Pop Smoke: The 20 Year Old Rapper Was Shot And Killed At A Residence In Hollywood Hills
Also, Read  Timothee Chalamet All Set To Play Bob Dylan In His New Autobiographical Movie

More About The Collaboration
According to the developers, the promised range of cars in a single charge is 500km. Beyond all, the cars will use level-3 autonomous driving technology developed by both companies together. Now, Hyundai uses batteries from Sk Innovation and LG Chem for its popular electric car models. It may changed and Samsung's lithium square batteries used instead.
The officials of both companies confirmed the collaboration for electric models. Even though, much details about models or final batteries announced yet. After all, the new steps will surely increase the relationship strength between both companies. So, the automobile industry can expect much more from them in the coming years. More details about the batteries and products expected to announced by two firms.
Also, Read  Honor: Honor 9A, 9C, and 9S Launched with Android 10; What are the Prices? Specs?
Also, Read  Apple: iPhone 12 Updates, Speculations, Release Date, Rumored Features And Detailed Information