Hong Kong Security Law: Carrie Lam Dismisses Concerns Over Rights
What Is Happening With The Law?
According to the BBC, the resolution on the Hong Kong law was put forward this week. Moreover, it was discussed at the meeting of China's National People's Congress. However, the meeting is delayed.
The vote should take place by Thursday. Also, the new proposal will be fleshed out in a draft law. But it has received a lot of criticism internationally. Ms. Lam, Hong Kong's Leader said that other countries have no right to interfere in the internal matter between China and Hong Kong.
Furthermore, she added that no country would tolerate flawed national security legislation. Also, Hong Kong as a part of China was no different. Many opponents of the law say that Beijing is trying to take away Hong Kong's freedom.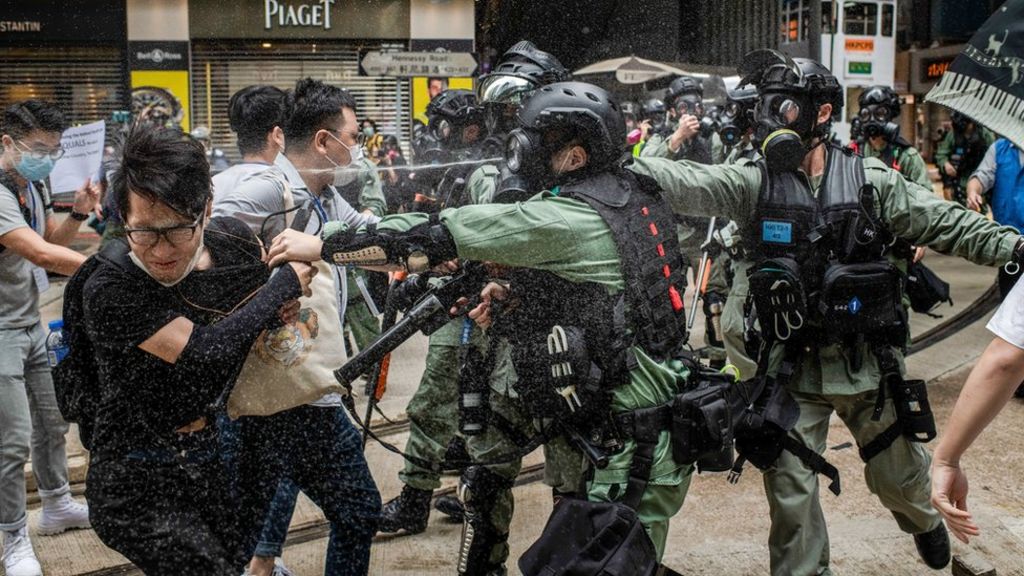 How Ms. Lam Address The Law?
She said there are not many details yet. But China's resolution text should reassure the public. Also, people have shown some positive responses lately. Moreover, it is a backlash on all those politicians who are trying to mislead people in believing their ideologies.
Moreover, people need to wait for Beijing to release all the details. Till then, they need to be patient and not worry. Ms. Lam said Hong Kong's freedom, vibrancy, and core values will continue to exist. However, rights and freedom are not absolute.
Also, the law will make Hong Kong a global financial center and not damage its existing financial position.
Also Read Godzilla Vs Kong-Release Date, Plotline
Coronavirus-Which Health Claims Are Circulating Online
The Background
Hong Kong saw a lot of protests last year. Moreover, Hong Konger's do not want to give away their freedom by the implementation of the Chinese security law. They are against Beijing's bill and want to remain autonomous. However, the pressure from China continues to mount up in Hong Kong.