Hayley Atwell's Character In Mission Impossible 7 Detailed
New reports have emerged detailing Hayley Atwell's character in Mission Impossible 7. And boy, are they a doozy! Atwell, of course, is well-known for her portrayal as Peggy Carter in the Marvel Cinematic Universe. She has routinely made appearances in the series, starting off with Captain America: The First Avenger right up until Avengers: Endgame. She even starred in a spinoff show of her own.
Sources have revealed that Atwell's character will be the female lead and will be appearing in both Mission: Impossible 7 and 8. Both films are being shot back-to-back. But as a result of the Coronavirus pandemic, shooting is currently on hold. Christopher McQuarrie had scenes planned in Italy but is now considering scrapping those scenes altogether. The films have been hit with a delay, with Mission: Impossible 7 now releasing in November 2021.
Also Read: Chris Hemsworth Says Taika Waititi Resurrected Thor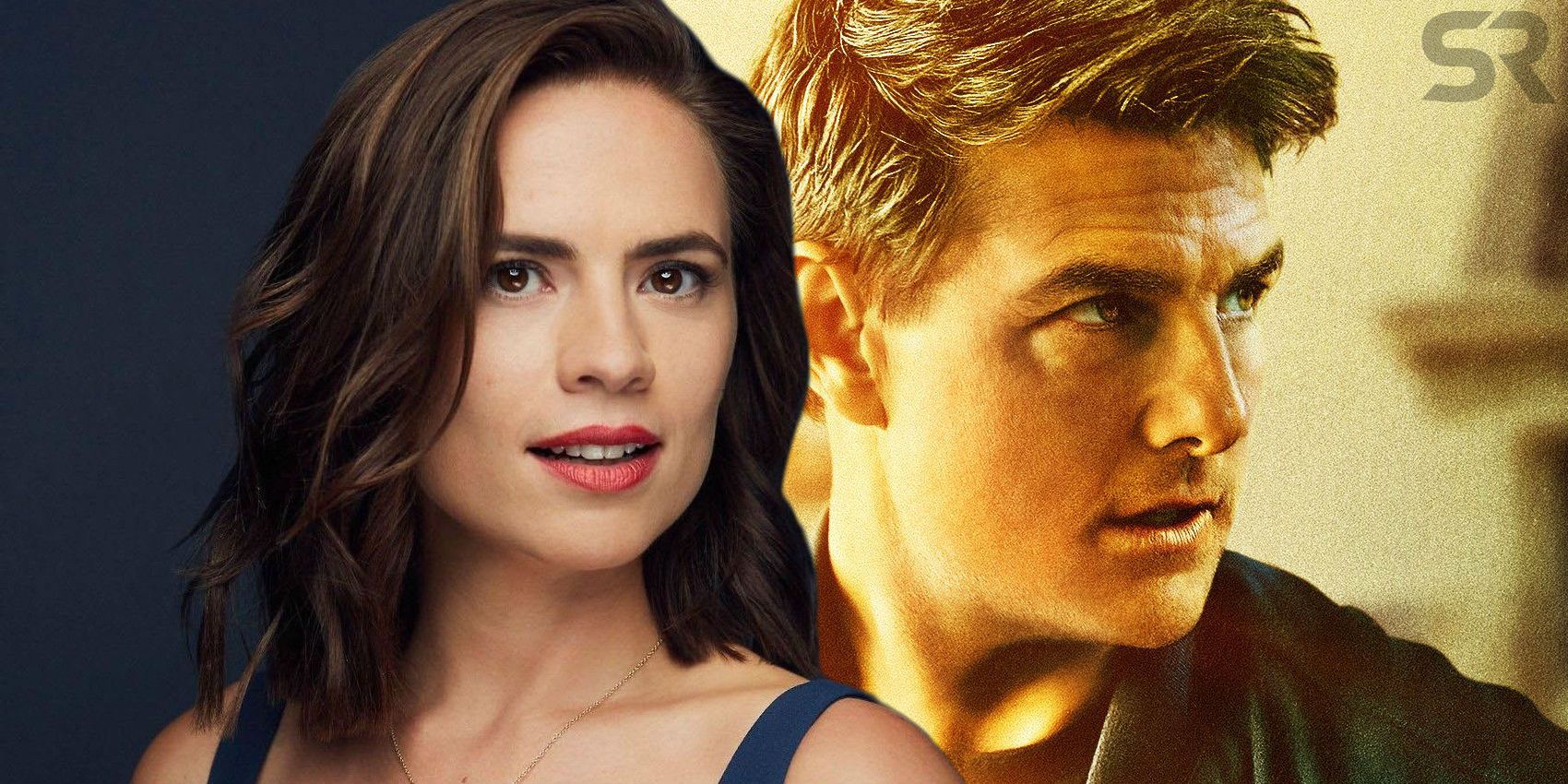 Who Is Atwell Really Playing in Mission Impossible?
Atwell isn't the only newcomer and she will also be joined by Nicholas Hoult, Pom Klementieff, and Shea Whigham. Henry Czerny, who hasn't been since the first film will also be making an appearance. Returning faces include Tom Cruise himself along with Simon Pegg, Ving Rhymes, Vanessa Kirby and Rebecca Ferguson.
In regards to Atwell's character, she said that there was a certain ambiguity to her character. This is interesting considering how Hatwell has already played a spy in the form of Peggy Carter. What's even more intriguing that her character's arc is a huge focus in the film. Atwell mentioned that this is a journey of how certain events in the story help shape her character and change her perspective. As it were, the actor's comments make it seem as if the role will certainly test her mettle.
I have to admit that it's certainly refreshing to see new faces in the franchise. Henry Cavill's August Walker was a real treat to watch. And this is a series which only seems to be getting better with each new entry. And seriously, Tom Cruise keeps upping the ante in each new instalment.
Christopher McQuarrie also revealed a few more details, despite not giving away anything specific. He said that Atwell's character had just the perfect energy and felt right at home with Ethan Walker's character. It's about as vague as it gets but, in any case, Mission: Impossible 7 is due to be released on November 19, 2021.