Greyhound To Skip Theaters And Stream On Apple TV+
Turns out as it is, Greyhound will be skipping a theatrical release entirely and instead debut on streaming. The film will be available to stream on Apple TV+. As the COVID-19 pandemic rages on, big-name films have been considering alternative means for distribution. As it stands, the future of Hollywood blockbusters rests entirely on the success of Tenet; and if the film is delayed or isn't released it's incredibly likely that no new films will come out until Christmas.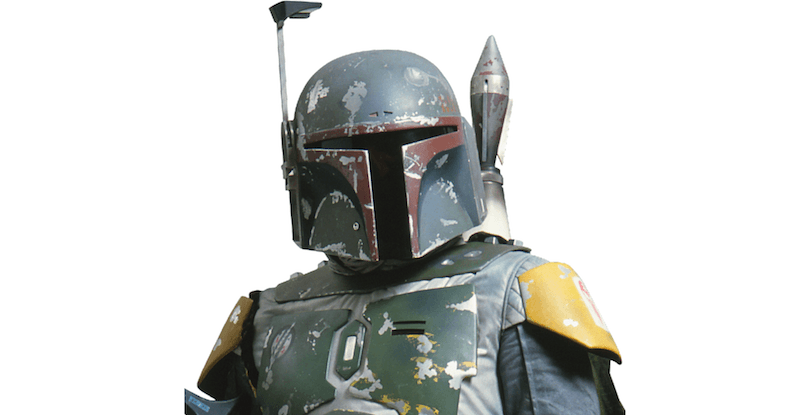 In any case, this is Apple's greatest acquisition for its streaming service. Greyhound was initially going to be released during the Father's Day weekend. It's unclear if the film will release on the same day but what's clear is that Apple paid a pretty penny for this one. Amidst a bidding war, the company shelled out $70 million for the film, which is certainly a huge number.
Also Read: How Bad Writers Ruined Game Of Thrones' Legacy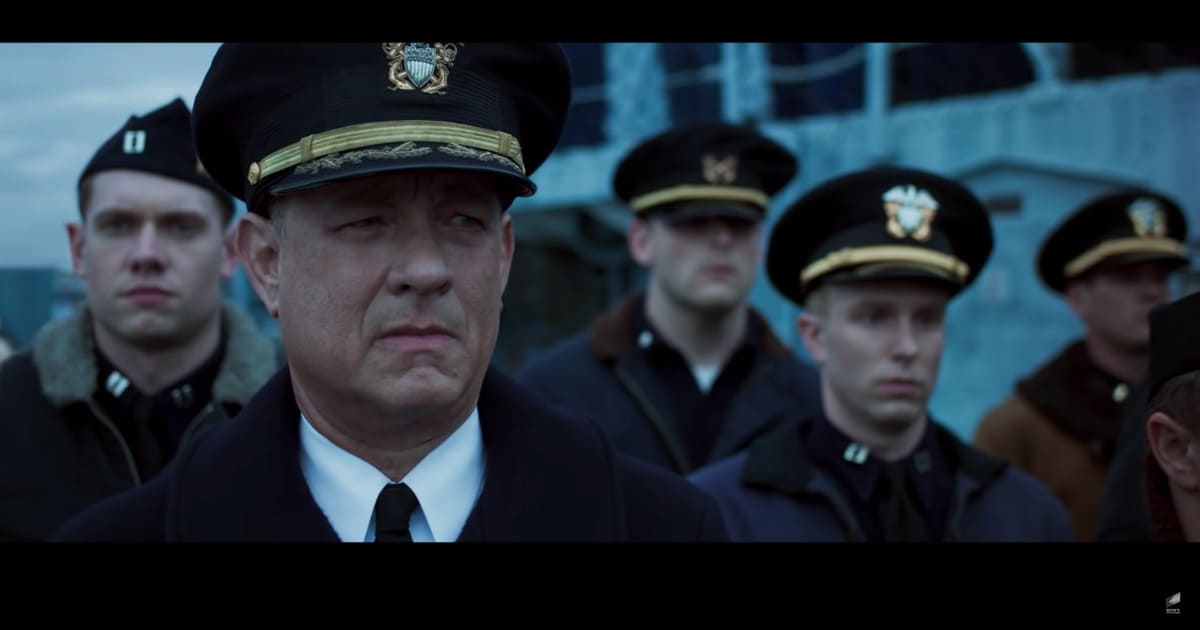 There's More To Come
Apple TV+ has nowhere near the popularity or the number of subscribers like its rivals Netflix, Disney+, Hulu, Amazon Prime. A lot of that can also be attributed to its limited library but it's also priced modestly. Which is certainly a first for Apple.
As it were, they are determined to change that. Greyhound's acquisition is only the first step. Apple has huge plans and is working out agreements with several movie studios to acquire already produced moves. It's certainly a good move on Apple's part because that way they don't have to design content in-house and they also gain exclusive rights to stream this on their service.
Greyhound is a WWII drama set in the Pacific theatre of the War, with the Battle of the Atlantic raging. The film stars Tom Hanks as Commander Earnest Krause as the Allies are pursued by German U-Boats. Hanks himself wrote the screenplay and will star alongside Stephen Graham, Rob Morgan and Elisabeth Shue in the Aaron Schneider-directed film.