Goya Foods Is Starting To Get Boycotted By Many Because Of The Praises For Trump From It's CEO
Robert Unanue, CEO of Goya foods praised President Donald Trump during a visit to the White House. After all, that gets him in trouble with many people across social media including Twitter. Moreover, the people including politicians and celebrities are now calling for a boycott on all Goya Foods products. Robert said that the country is blessed with Donald Trump and the speech happened at Rose Garden On July 9 (Thursday).
Also, Read  AJ and The Queen Season 2: Release Date, Cast, Trailer And Everything We Know So Far
Also, Read  AMC Plans To Reopen Theaters On July 15, Masks Will Not Be Compulsory For Moviegoers
More Details On The Speech And Goya Boycott
he included in the speech that " We all are truly blessed to be in the time with a leader like Donald Trump, who is a builder". He continues "We have an incredible builder and we pray for him". However, people who heard the speech on social media says that they accept his word that Trump is a builder. But they say that one thing Trump build is the fence between countries and people. Beyond all, a large amount of Goya's happy customers are pissed off after his speech.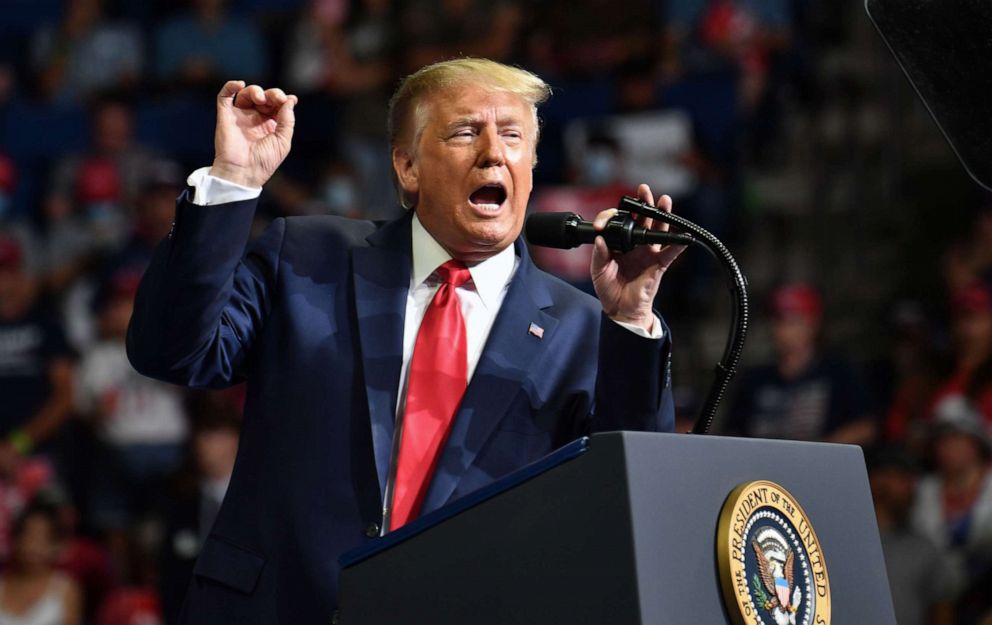 Many of the customers and Trump are not in good relation throughout his presidency. Trump had described immigrants from Mexicans as rapists and criminals multiple times. Meanwhile, the new boycott Goya is not only among the common people. The movement is also supported by huge celebrities. it includes Chrissie Fit from Pitch Perfect and hamilton's Javier Munoz. Besides, the list is going on with politicians like Julian Castro and Alexandria Ocasio alongside many others. 
Also, Read  Travelex: Travelex Paid $2.3M Ransom In Bitcoin To Get Its Systems Back From Hackers
Also, Read  Prince Harry Gets Criticized By Carole Malone After His Video In Which He Said About the Racial Inequality