The pregnancy of Gigi Hadid with her boyfriend Zayn Malik is not new news but big news. Social media were flooded with funny comments and trolls after the official confirmation Gigi did through her Instagram recently. After all, the former One Direction star and singer Zayn and Gigi were in a break up reportedly for a few years. Although it was not the first time they are breaking up and getting back together.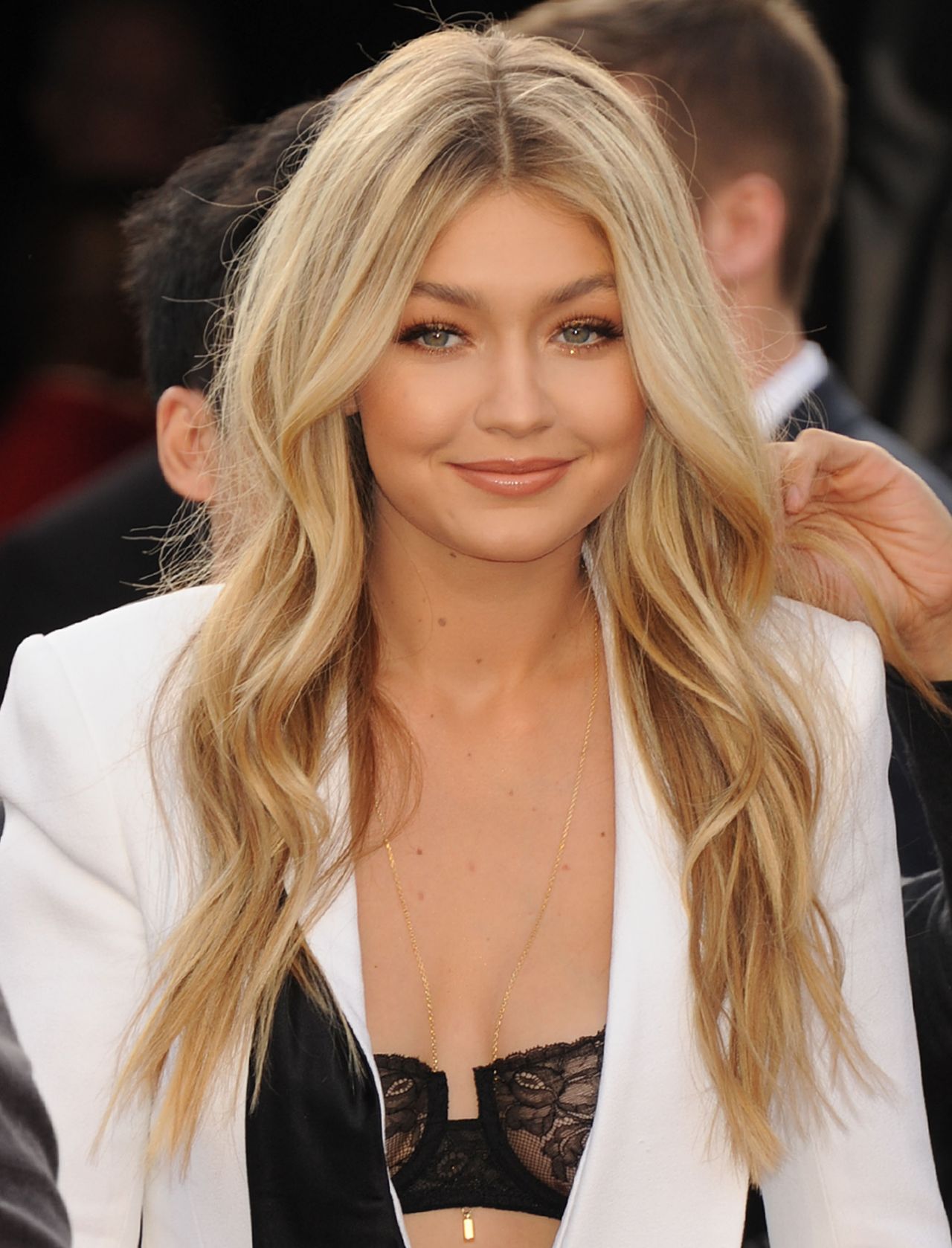 However, this time it is different. Recent pictures and videos showed that the couple is now together. Moreover, this time GOgo is pregnant and the whole family of them is going through one of the beautiful moments of their life. Gigi showed her baby bump in a recent Instagram Live for her fans.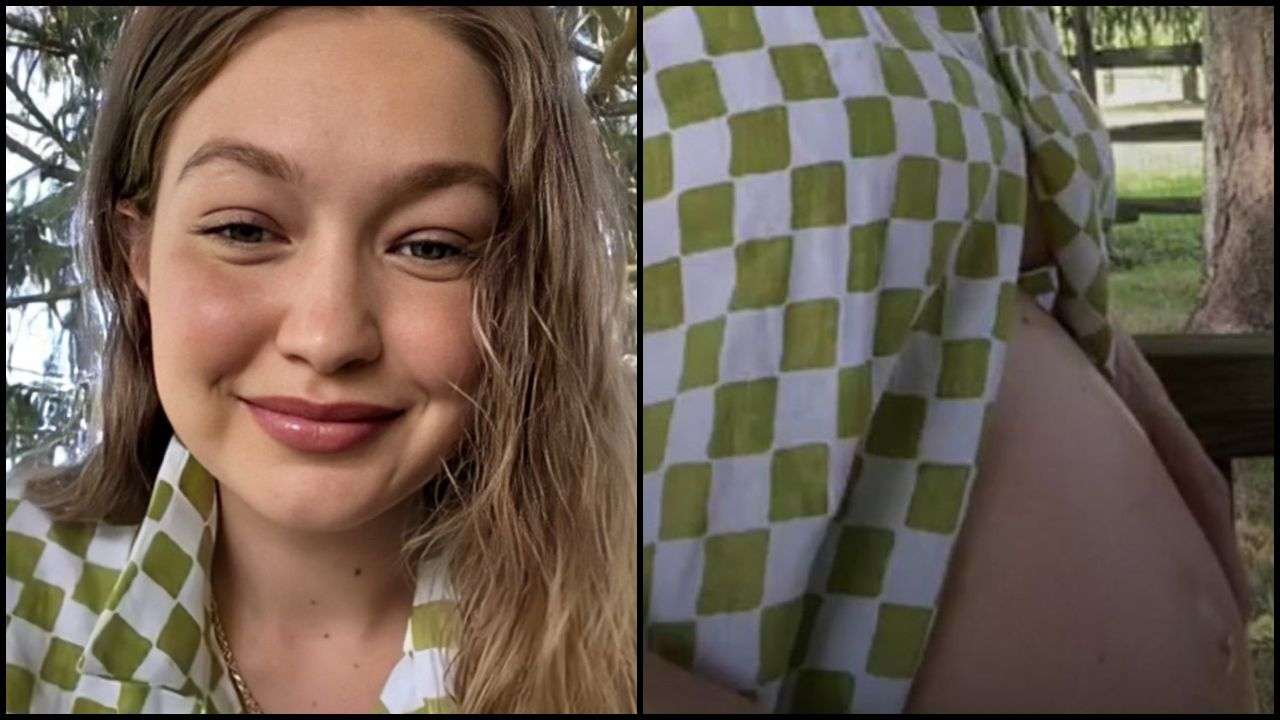 "In pregnancy, all I want to wear is loose stuff. Everyone's like, 'Oh, you didn't look pregnant in your jumpsuit on your last Live.' That's because, this way, this is how I'm normally going to look at this. The reason I said it was a different story is like…". After that, she unbuttoned her shirt and showed the baby bump. "There's my belly y'all. Like, it's there. From the front it's different." she added.