Five COVID-19 Patients Die In Russia Hospital Fire
Five COVID-19 patients died in a hospital fire that took place in Russia. Read ahead to know more. Also, find out the current status of coronavirus in Russia.
Current Status Of Coronavirus In Russia
According to the Russian CDC and the World Health Organisation, the country has 232,000 cases to date.  43,512 people have recovered. However, 2116 people have died in the country,
The Russian President, Vladimir Putin imposed immediate testing of people as the pandemic entered the country. Moreover, strict precautions were taken to ensure minimal cases. Also, Russia has stabilized the virus graph.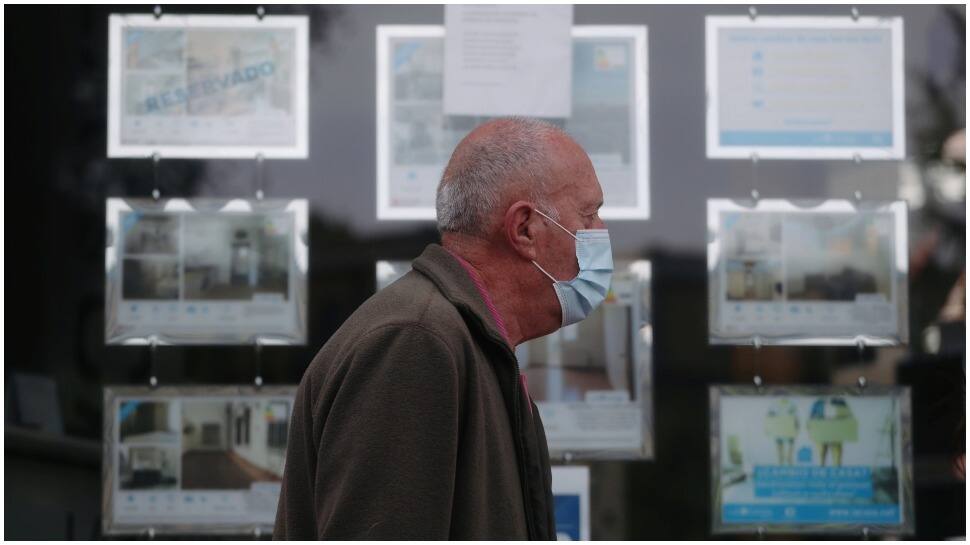 Fire At St Petersburg Hospital
Five COVID-19 patients died due to the fire that took place at the St Petersburg hospital in Russia. Moreover, all five patients were on the ventilator and being treated in the ICU. Furthermore, the fire broke from a short-circuit that took place on a ventilator.
The fire emergency unit arrived on the scene minutes after the fire broke. 150 people were evacuated immediately from the hospital. Furthermore, doctors said it was like a quick explosion.
The short-circuit triggered the oxygen pressure in one of the ventilators causing an explosion. All the ventilators in the hospital are working to their extreme limits. Therefore an overload caused a short-circuit resulting in an explosion.
Also Read: Top 5 Advantages Of Zoom Over Other Video Calling Apps
You Season 3: Release Date, Cast, Plot, Everything To Know
Current Scene At St Petersburg 
The Russian city has an approximate population of 4.9 million people. Furthermore, it has 5483 hospital beds to treat COVID-19 patients. Furthermore, the city quarantined last month when 18 COVID-19 cases surfaced in the town.
Moreover, the doctors are working to their full capacity to deal with COVID-19 patients. The city is not the worst affected in Russia. But the local authorities are taking all the precautions to ensure that the virus is contained.