Fans Are Excited After Gwen Stefani And Blake Shelton's Latest Exchange Of Words On Social Media
Fans of Blake Shelton and Gwen Stefani are so excited about the relationship between the stars. Both of them are a couple of goals for many people out there. Moreover, the fans are continuously asking Blake to pop the question to Gwen. Meanwhile, the comment section of Blake's new post became more congested with fan comments. he shared a new video on Instagram. In which he performing at the CMA Fest. He asked to watch the show in the post.
Also, Read  Kristen Stewart All Set To Portray Princess Diana, Fans Have Mixed Reactions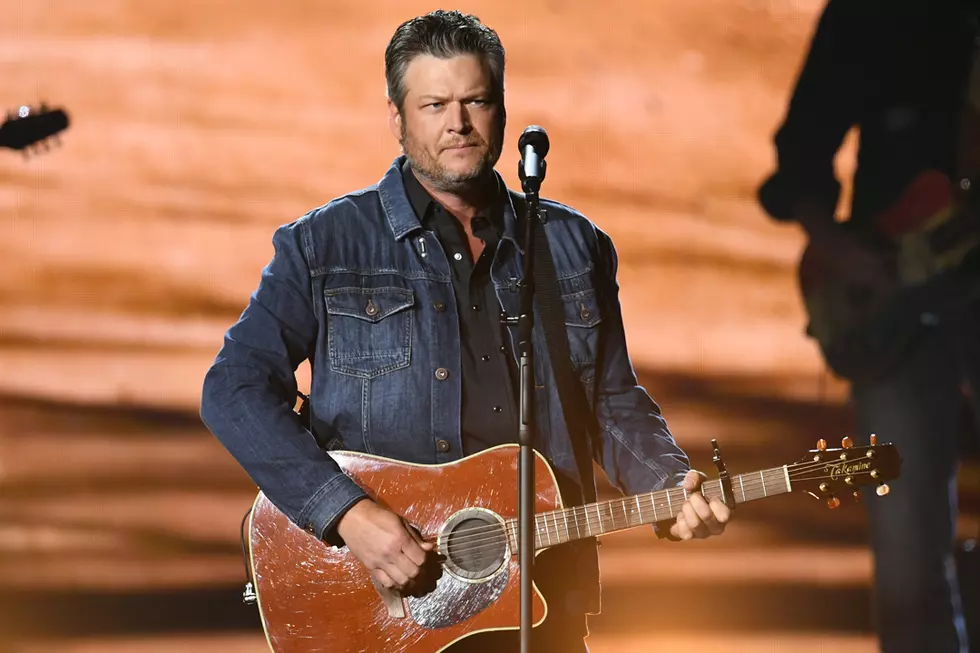 After all, the first comment that came up in the comment section was from Gwen Stefani. She wrote "Can't wait" and it made the fans request for the proposal. "She is the one Blake" and It's about time Blake, Go for it" are two of the hundreds of them. Some rumors were out there that they may get married during the lockdown. However, the rumors are not yet confirmed or denied by the couple. They started dating one year after they met each other on the set of The Voice in 2014.
The pair spend most of their time together with Gwen's three sons at Blake's ranch in Oklahoma. Besides, a tropical theme based birthday party also conducted on Blake's birthday.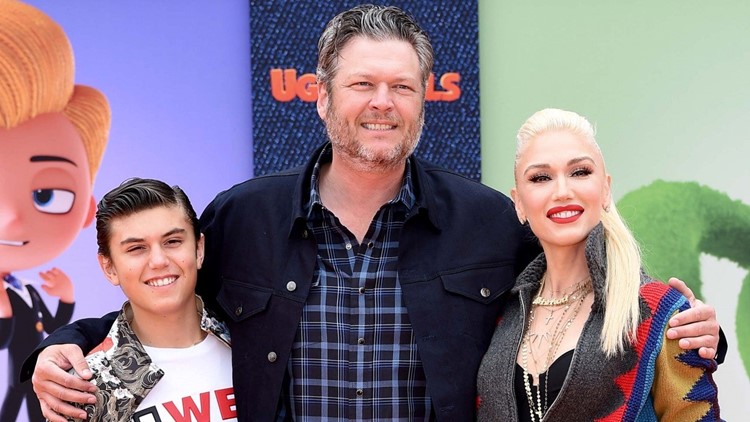 Also, Read  Apple: iPhone 12 To Have 5G Connectivity, Cheaper Than iPhone 11 According To New Leaks; New Designs And More!
Also, Read  How Prince William Sparked A Feud With Harry After Meghan Markle Comment – Shock Claim