Facebook: Mark Zuckerberg To Review Policies On Politics After The Employee Protest
Facebook employees were not at all happy in the stand of their CEO Mark Zuckerberg in Trump's political posts. He was maintaining silence even after many of the posts that glorifying the riot and threatening the protesters from the President. Moreover, it leads to a backlash of employees inside the company. Employees even accused an abusive relationship between Zuckerberg and Trump.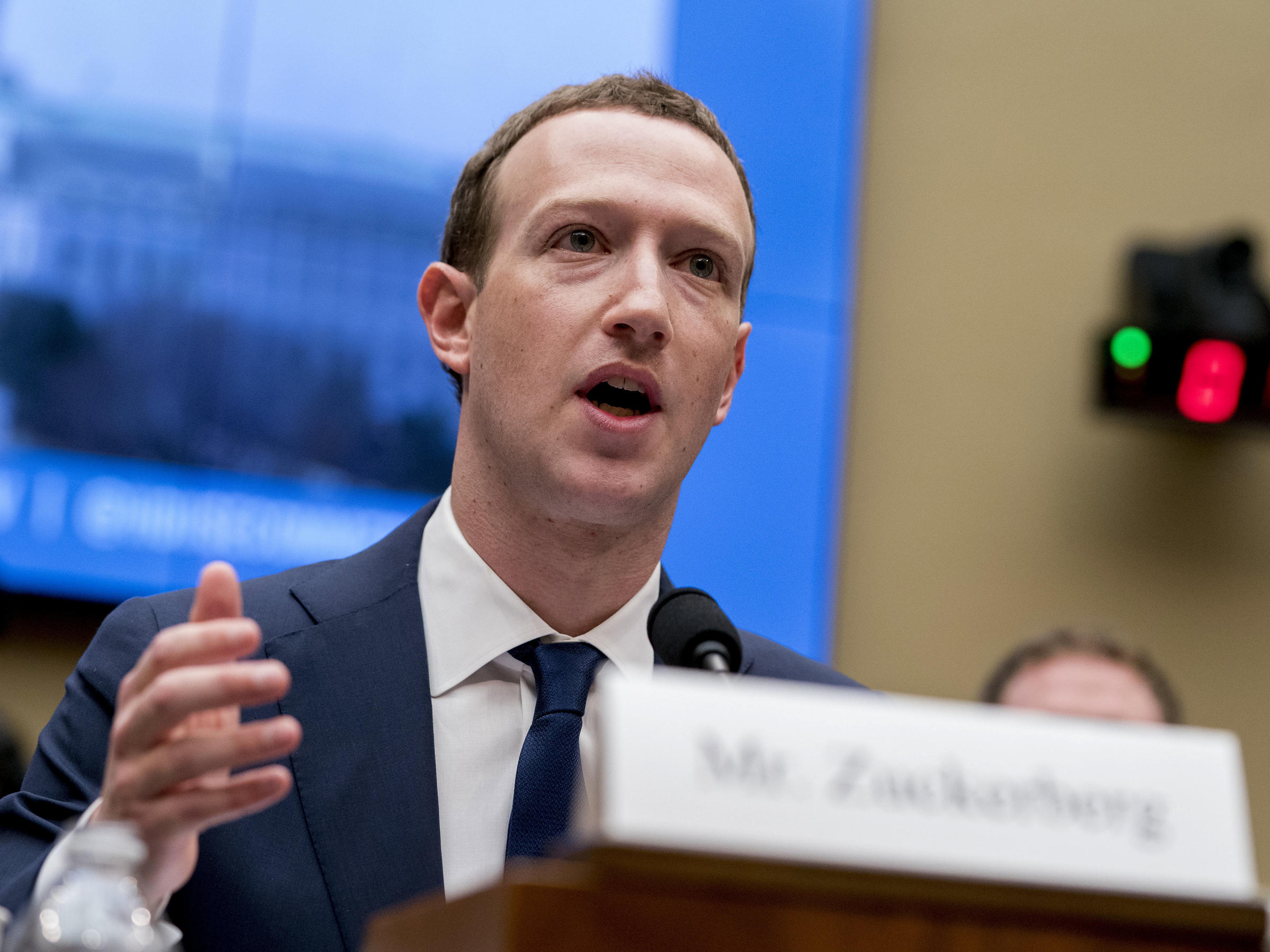 After all, Zuckerberg replied to the incidents after the employee backlash inside the company. Besides, these issues was a main topic inside the company for weeks now. Although, whenever a normal user does anything against the policies of Facebook, an immediate action always taken. But there were no actions taken against Trump's posts until now. This made more workers ask the double standard in the company's policies.
Zuckerberg To Review Three Policy Areas In Facebook
Mark promised more transparency in the policies and assured changes in the approach. Besides, Facebook will look into three main areas in the policies. One among them is "Threats of state use of force". Voter suppression in the context of the pandemic is the second. And the last one is "whether they should add "violating or partially violating content" labels in the posts. Although, the current policy is to take down such posts from the platform. But the team is searching for more ideas to make the platform more secure.
Also, Read  Samsung: The Exynos 850 Is An 8nm Processor For Smartphones In Mid-Range
Also, Read  Apple: iPhone 12 Launch May Delayed To Fourth Quarter Of The Year