It is always a hard thing to remember the passwords of different sites and applications in your all devices. Besides, it also affects every site and apps that we use continuously. Above all, the world is becoming an area in which we can walk without providing a password. However, we can't complain because there are someone trying sneaking into other people's personal and public lives.
Most of the people use different passwords for all their sites and applications. After all, it is a safe way. Otherwise, a hacker can take everything with you in just one password. There are hundreds of password managers for keeping your password safe and available at any time. It is like Google Chrome auto-filling our passwords if we saved the password in it.
Also, Read  Best Free DNS Servers Of 2020: Alternative Domain Name Services For Personal And Professional Use
Details About The Dropbox Password Application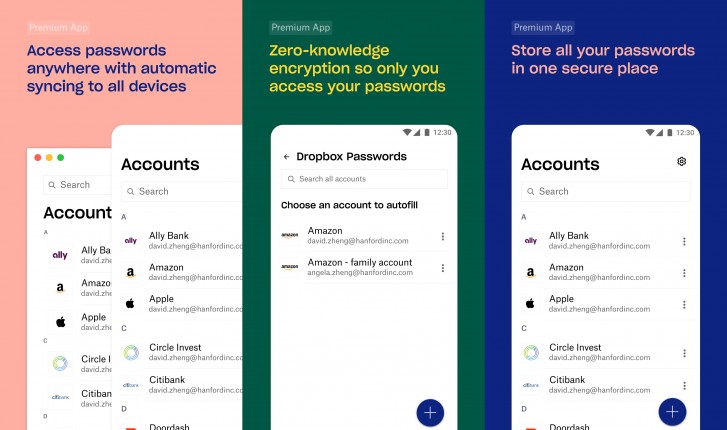 Dropbox is coming up with an application that can save your passwords. Besides, the application is named as Dropbox Passwords. The app is now available in the Play Store as early access. Dropbox Password will also be like any other password managers out there.
The Dropbox Plus or Professional already allows the same tool for passwords. But it needs €10 to activate both versions of Dropbox. A word about when the app will publically is not available yet.
Also, Read  Huawei In Partnership With Dailymotion Instead Of YouTube For Video Content
Also, Read  Facebook: Mark Zuckerberg To Review Policies On Politics After The Employee Protest