Disagreement To Trump: White House Aims At Anthony Fauci
White House is now aiming at the nation's top infectious disease expert, Dr, Anthony Fauci. The new problem is the disagreement that Fauci had with Trump. Trump always said in press meets that the country is doing great. However, in a recent interview, Fauci said that "As a country, when you compare us to other countries, I don't think you can say we're doing great. I mean, we're just not".
Also, Read Jurassic World Shooting Will Not Be Delayed Again After Resuming The Shoot In Previous Week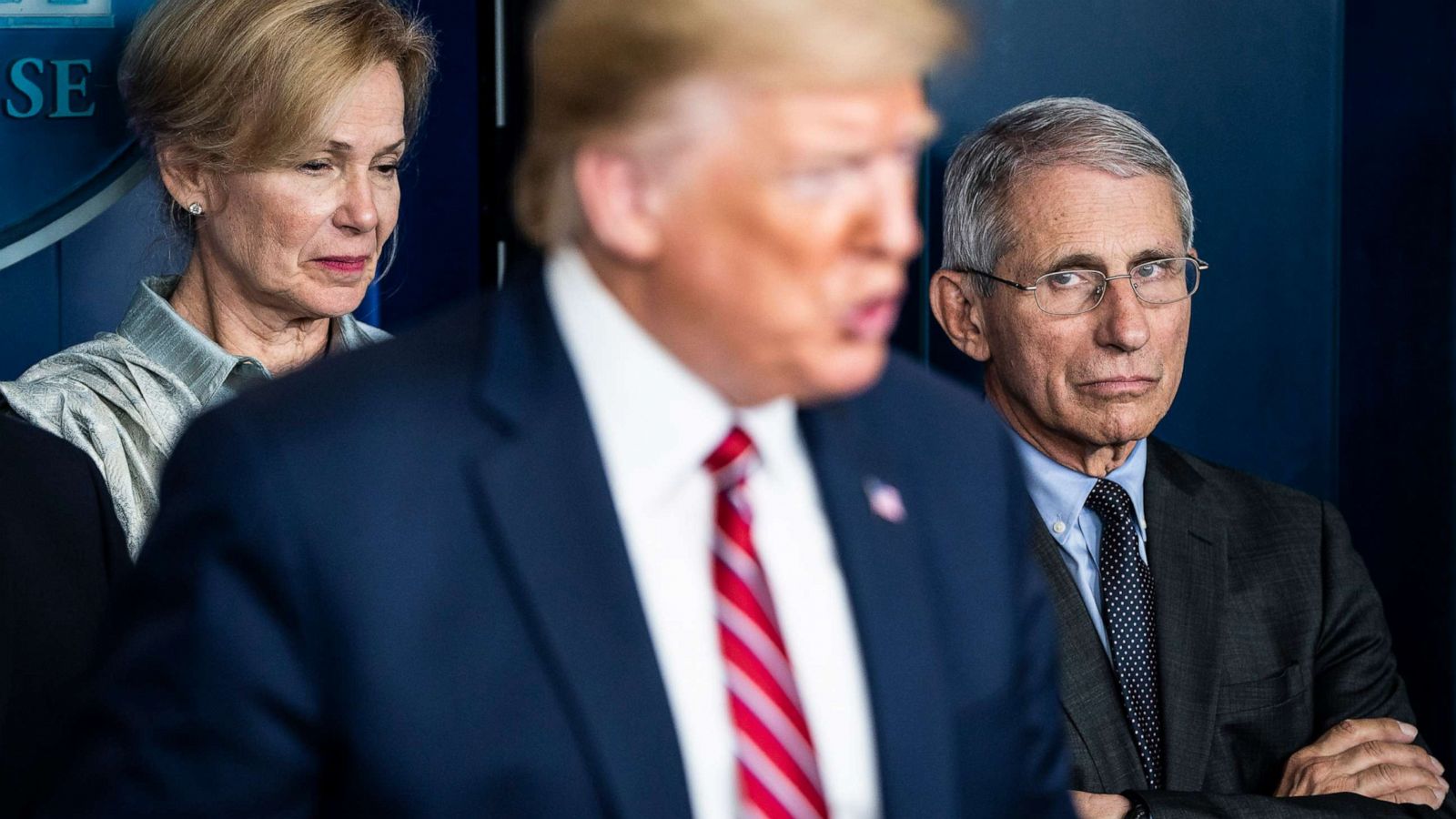 Moreover, he also responded to another statement from Trump. The statement was that Trump claimed 99% of the countries COVID-19 cases are harmless. Fauci said that he is not sure that from where president Trump got those numbers and all these ideas. Meanwhile, Fauci is an expert in the field who worked under six of the United States presidents. After all, without any surprise, Trump took the issue publicly like everything else against him.
Last week on national television, he said that "Dr. Fauci is a nice man, but he's made a lot of mistakes". The interesting thing is that in a poll for trust, Fauci is more trusted by people than Trump in the country. 
Also, Read  Goya Foods Is Starting To Get Boycotted By Many Because Of The Praises For Trump From Its CEO
Also, Read  Big Brands And Companies Including Netflix And Disney In Support Of George Floyd Protest