Coronavirus: US Suspends Travel From Brazil For Foreigners.
The United States President, Donald Trump has banned travel from Brazil due to the rising cases in Brazil. Read ahead to know more. Also, find out the status of the coronavirus cases in Brazil and the United States.
Coronavirus Cases In Brazil and The United States
Brazil has become the sixth worst affected COVID-19 fatality country in the world. According to Reuters, there are 365,000 cases in Brazil. 150,000 people have recovered. However, 22,746 people have died in the country due to the virus.
Sao Paulo is the epicenter of the coronavirus in the country. The city has reported 3000 plus deaths alone in Brazil. According to John Hopkins University, there are 1.68 million cases in the United States.
345,000 people have recovered in the country. However, 98,035 people have died due to the virus. The United States is going to cross the 100,000 milestones very soon. Dr. Fauci said that the country should better be well prepared as the second wave of the coronavirus.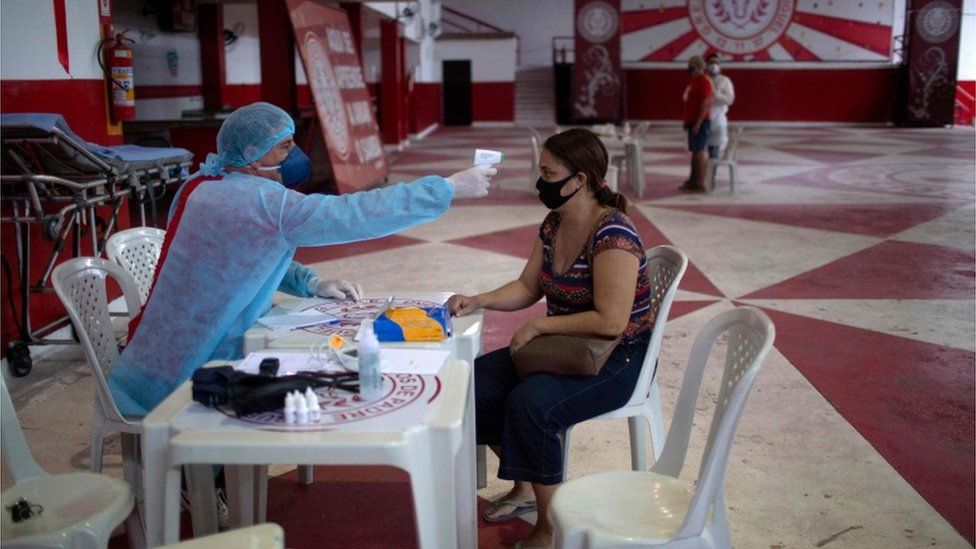 The US Bans Foreign Travel From Brazil
The situation in Brazil and the United States continues to worsen. Moreover, Brazil has become the new hotspot of coronavirus. The rising cases have put the country's healthcare system to fall very soon.
Brazil is falling short of medical test equipment. As a result, it has become difficult to determine the exact number of coronavirus cases in the country. The United States does not want to risk getting new cases in the country.
Also Read: Climate Change-Top Tips To Reduce Carbon Footprints
Trump's Take On Hydroxychloroquine
Situation In Brazil
Brazil's President, Bolsanaro is not much concerned about the pandemic situation in Brazil. Moreover, he refuses lockdown measures in the country. He says that the lockdown will affect Brazil's economy adversely.
Moreover, cases continue to rise in the country. Many have criticized Bolsonaro for his casual approach. Also, he is facing a court hearing for some illegal political decisions taken by him.