Coronavirus: Single Failed COVID-19 Test Spells Quarantine For Premier League Squad
The English Premier League squads could be quarantined in the event of single failed COVID-19. Moreover, this is valid if the clubs vote to return to training next week. Also, find out the status of soccer in Europe.
Status Of European Soccer Industry
The coronavirus pandemic forced the suspension of soccer throughout the world. Furthermore, big leagues in Europe were the worst to suffer. English Premier League, the most-watched soccer league in the world suffered losses like never before.
However, as the coronavirus cases ease in many European countries, soccer is all set to kick-off again. Furthermore, Germany is the first European country to begin Bundesliga from 16th May 2020.
The Czech Republic is the second European country to begin their soccer league from 23rd May onwards. However, the initial fixtures will take place with zero crowds. Only the players, teams, and organizing crew are allowed inside the stadium.
Also, everyone at the stadium will undergo testing before the match commences. However, Bundesliga has allowed 300 people in to see the match in the stadium. Everyone has to wear face masks.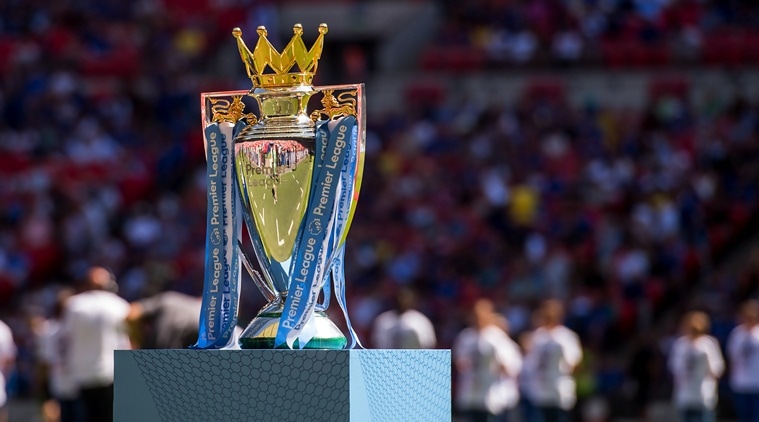 Players Tested Twice A Week For COVID-19
Players will undergo the COVID-19 test twice a week. This will happen during the first week of return. Moreover, positive tests will require the players to quarantine for seven days. Furthermore, Public Health England Authorities have laid down these guidelines.
Moreover, the quarantine period can last for 14 days as well. It depends on the health and response of the player to medications during the initial seven days of isolation. He can return to the field later.
Also Read: Star Wars-Returning Star Confirmed For Cassian Show
Coronavirus: New Coronavirus Case Sparks Unease In China
EFL Training Protocol
The EFL protocols confirmed that the playing group will be quarantined for 14 days if one of the members tested positive. Moreover, these protocols have been shared with all the teams and clubs.