Coronavirus: Ryan Air Plans July Return, Passengers And Crew Required To Make Face Masks
The Irish airline, Ryan Air is planning to resume its airlines from July onwards. Furthermore, passengers and crew members will have to wear face masks. Read ahead to find out more about the Irish airlines near plans.
Ryan Air's Plan
The Irish airline is going to resume 40% of its flight schedule from July 2020 onwards. Furthermore, the airline official said that it is time to get Europe back in business. It has been more than four months since the global commercial aviation was suspended due to the pandemic.
Furthermore, it is planning to resume 1000 flights per day. Also, 90% of its network will be on offer. However, a lot of it will depend on the restrictions and allowance that the European Union will allow.
The European Union had placed strict lockdown to contain the virus throughout the continent. Moreover, Ryan Air looks forward to getting approval from the Union to take-off in Europe again.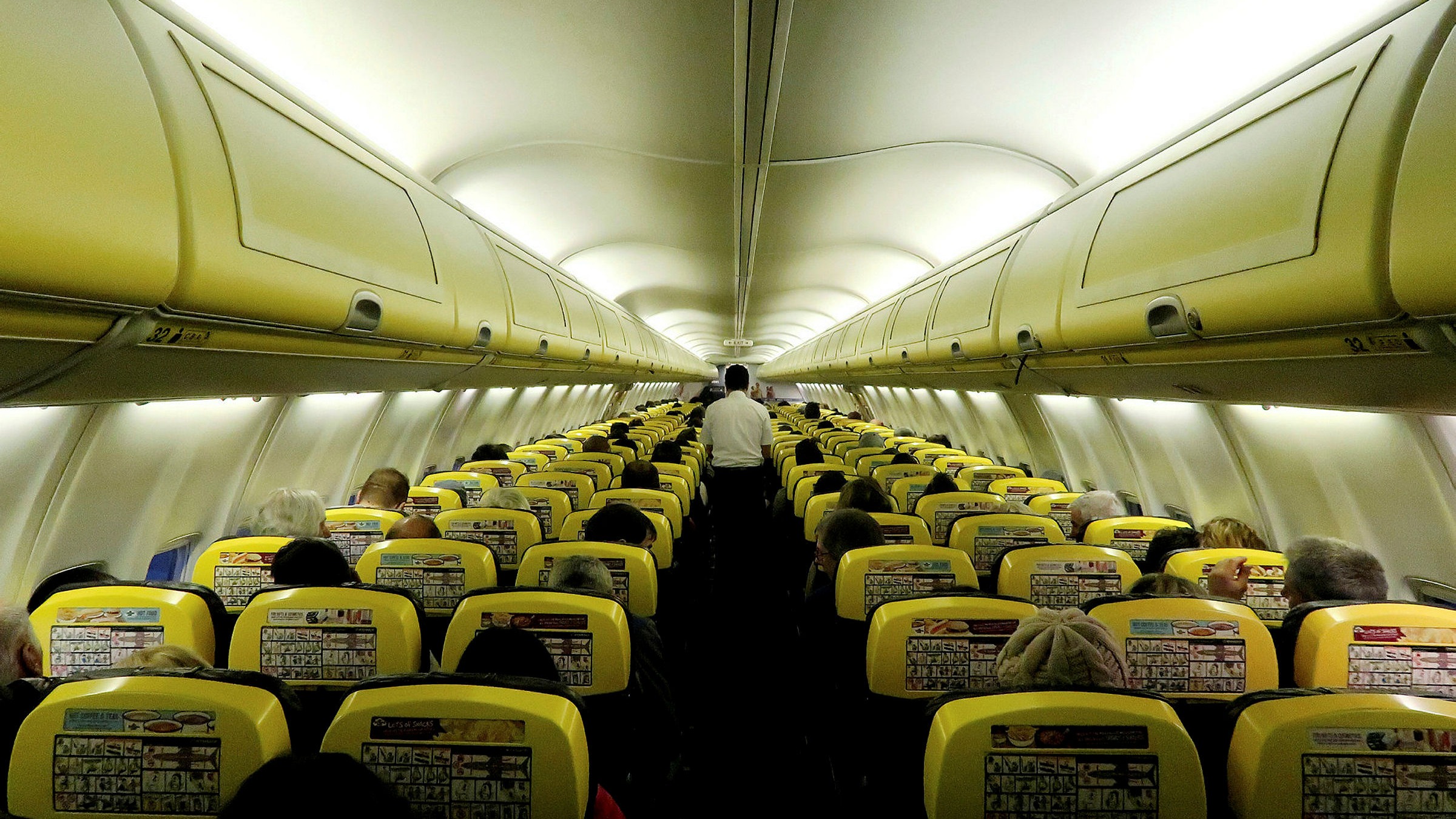 Measures Taken By Ryan Airlines
Ryan Air will work with airport authorities to ensure public health measures. Passengers will undergo temperature checks at the airport before boarding the aircraft. This implies for the pilots and crew members as well.
Furthermore, the airline will ensure online check-in, fewer checked bags, e-boarding passes, and other social distancing measures. Moreover, limited in-flight service will be offered. Pre-packed snacks will be offered and cash will be paid online.
Passengers will share their destination and recent travel history as a medical record just in case if needed shortly.
Also, Read Deadpool 3: Release Date, Cast, Plot, Everything To Know
Scoob!: Release Date, Cast, Trailers, Everything We Can Expect
Global Status Of Aviation Industry
Airlines across the globe have suffered massive losses due to the pandemic crisis. However, many airlines are beginning their operations to some extent where the pandemic situation is easing.
Even the well-established airline giants like Emirates, Etihad, Singapore Airlines, and many more saw a dull phase like never before. With time, all these airlines will start their commercial air services very soon.