Coronavirus: First COVID-19 Vaccine Tested In US Shows Positive Signs
First COVID-19 vaccine doses were tested on eight healthy people. Moreover, it showed positive signs. Read ahead to know more. Also, find out what phase two testing be like and everything related to it.
Phase 1 Testing
The Moderna Vaccine is one of the under-development vaccines to protect against the coronavirus. Moreover, the virus has affected more than 4.7 million globally. Also, it has claimed 3,15,000 deaths around the world.
The response from the blood of eight tested individuals showed that those who received 100 micrograms dose and a 25 microgram dose had levels of protective antibodies. Furthermore, these antibodies killed the coronavirus to a considerable extent.
However, the World Health Organisation and CDC are still testing the vaccine dose further.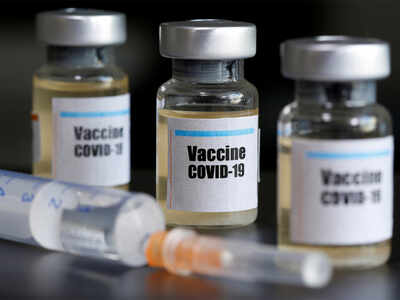 What Scientists Have To Say 
The scientists said we might be close, but we are not there yet. Moreover, glitches can occur in between testing. Also, this was the first human trial. Therefore, it was safe observed testing.
The test was planned only for eight people. If it works out, then the scientists will have to test it on a larger group before distributing it to the mass population. It's too early to say anything.
The researchers have to study the long term effect of the vaccine. Moreover, deciding the dose is also an important thing to consider.
Also Read: Trump Threatening Of China
Wuhan Draws Up Plan To Test All 11 Million People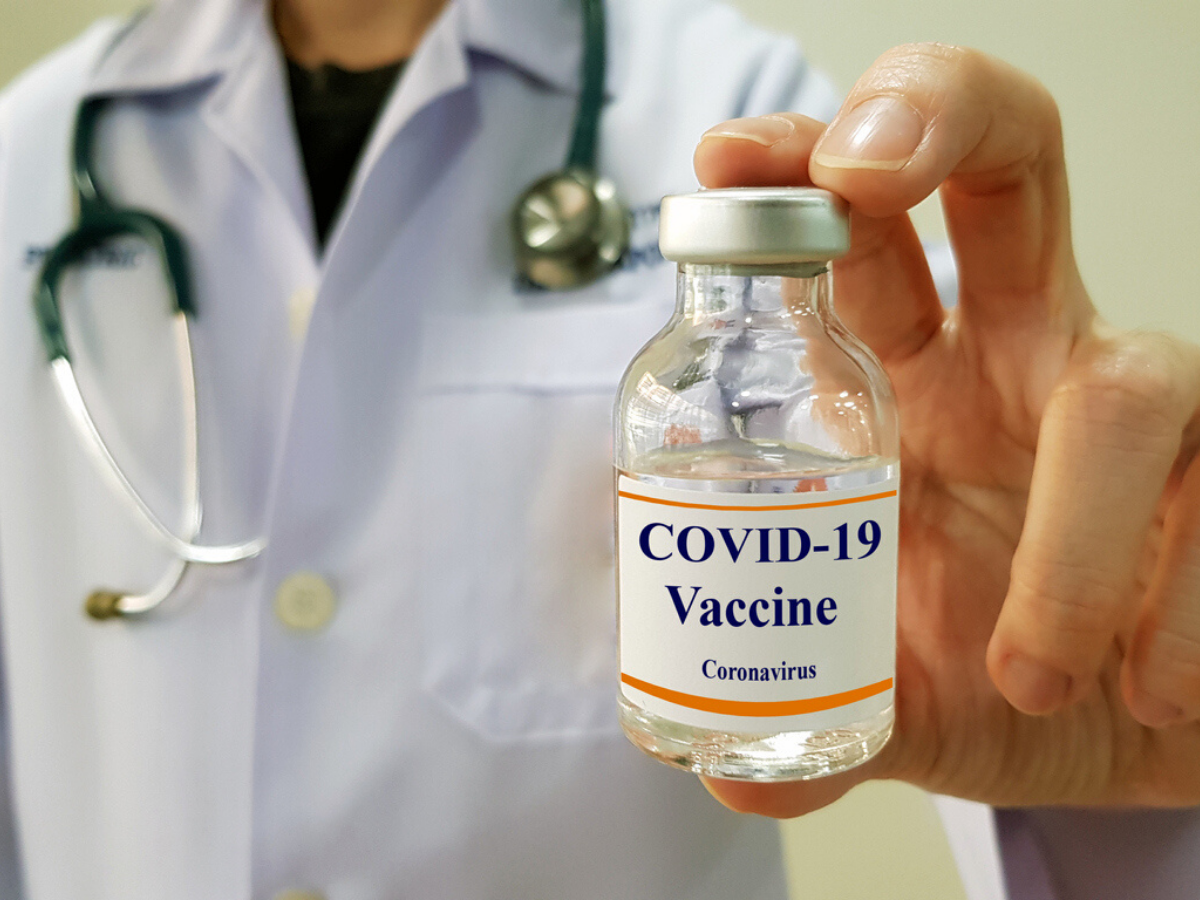 Second Stage Of Testing
The vaccine has got the green light to start the second stage of human testing. The effectiveness and optimal dose of the vaccine elements will be determined in stage two. A 50 mcg dose instead of 250 mcg dose will be tested.
Reducing the dose needed to produce immunity can spare the amount of vaccine required in each shot. This will help to ensure the availability of vaccines for everyone.