The coronavirus pandemic has forced FIA to postpone the 2021 Formula 1 Regulation to next year. Read ahead to know more. Also, read ahead to know how the Formula 1 industry got effected by the pandemic.
Impact Of Coronavirus On F1 2020
The Formula 1 season kicks off in March every year. It commences in Melbourne, Australia. However, the pandemic struck around the same time. As a result, FIA suspended all motorsport events until further notice.
However, Formula 1 took a hard toll. The most expensive sport on the planet suffered from hard financial setbacks. Moreover, mid-field teams like Hass and Mclaren had to predict their existence in Formula 1 in the future.
Billions of dollars go every year in Research and Development of Formula 1 cars. Moreover, all of it went in vain this year. Sponsors suffered on the investment side. Races are assumed to begin from July onwards.
However, half of the calendar has scraped off. Many races will take place without any audience attendance.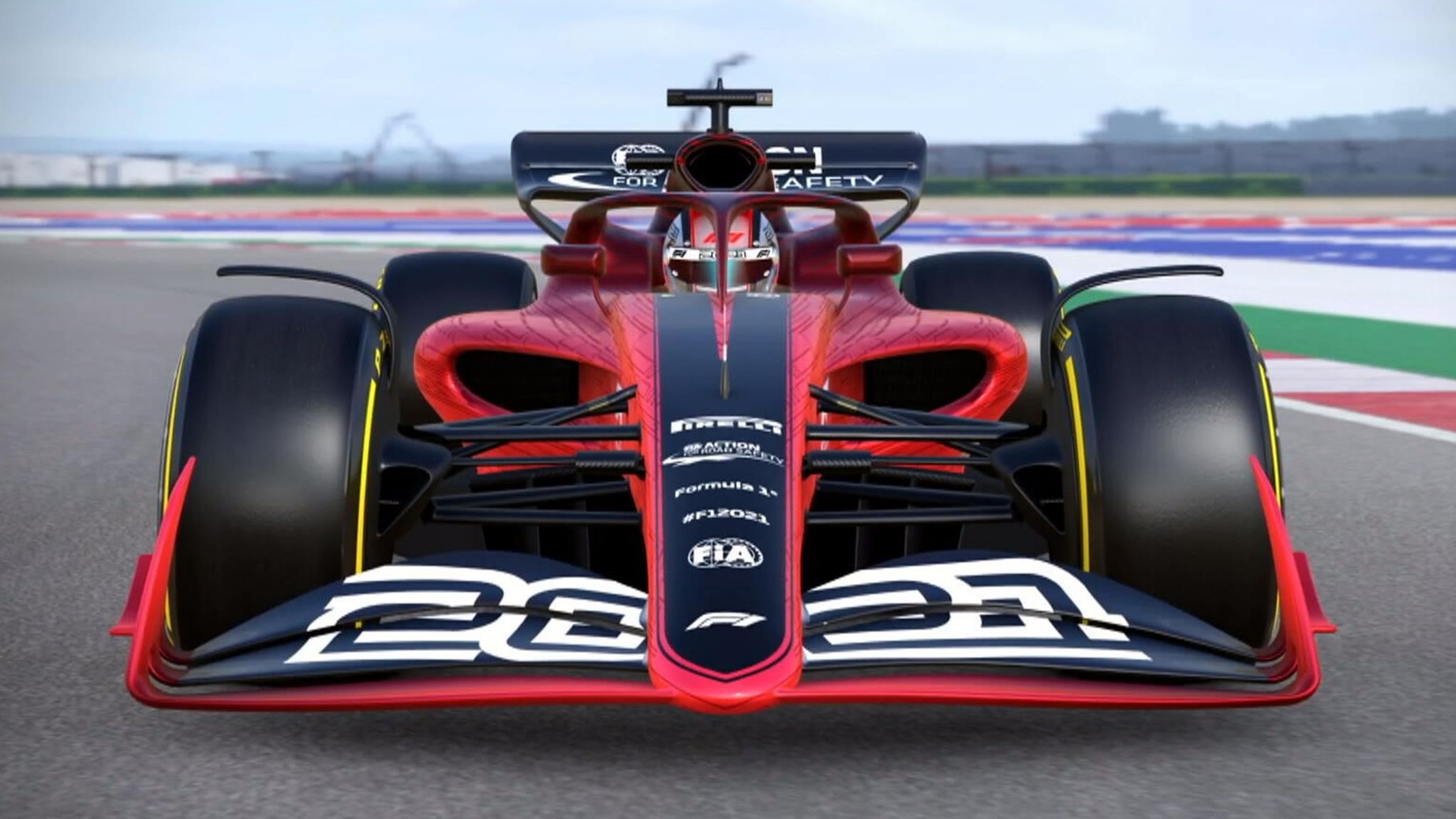 Changes In Formula 1 
Though the sport is suspended, the business and politics continue to happen. Furthermore, Sebastian Vettel has terminated his Ferrari contract. Moreover, the future of Seb in Formula 1 remains unknown.
Carlos Sainz from Mclaren will take Seb's seat in Ferrari. While Daniel Riccardo will move to Mclaren from Renault to fill in Carlos's racing seat. Sebastian said that the team and himself could not agree on certain aspects ahead of the season. Therefore, his five years of Ferrari career comes to an end.
Also Read: Disney Not Giving Up On New Mutants
Most Watch Games On Twitch In The Last Year
What's Next For Formula 1
This year the world tackles the coronavirus. But next year we will see a lot of excitement in Formula 1. The new driver line-ups of Ferrari And Mclaren especially is what the motorsport world is waiting to see.